Monumento Natural Ceibal, Guatemala
El sitio maya de Ceibal se encuentra cerca de Sayaxché, en el departamento de Petén en Guatemala. Las estructuras del sitio están parcialmente restauradas y rodeadas de un bosque protegido.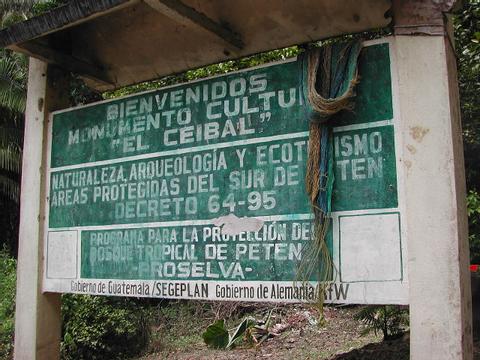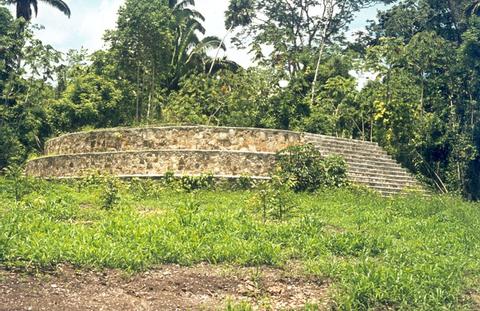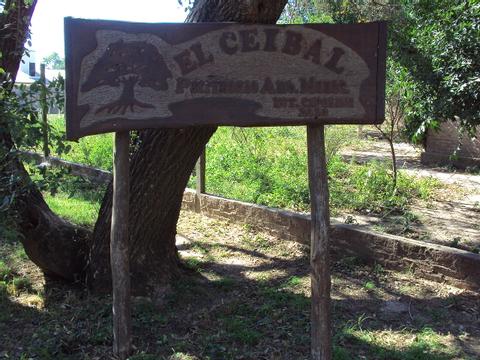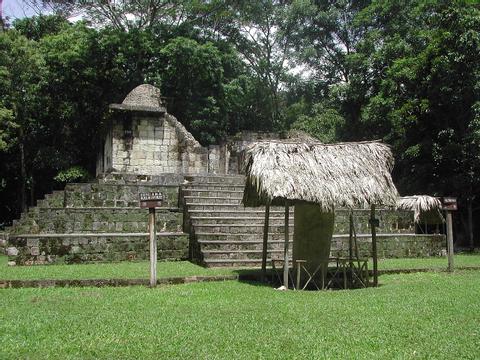 Ceibal siguió siendo un sitio de menor importancia hasta finales del periodo Clásico, en algún momento entre 830 y 910 AD - cuando creció dramáticamente en tamaño. Se cree que esto ocurrió en conjunto con la llegada de los Mayas Putún de la región de Tabasco en México. Ceibal creció hasta convertirse en uno de los lugares más grandes en las tierras bajas en el sur de Guatemala, en este punto la población era cerca de diez mil.
Hoy en día, la influencia externa es obvia. Algunos monumentos tienen tallas inusuales, incluyendo narices rectas, arte histórico, diseños de serpiente y pelo largo hasta la cintura.
Los cuatro grupos de estructuras del sitio están conectados a través de calzadas que conducen a través del bosque. Ceibal cuenta con 57 estelas en buen estado, gracias a la utilización de piedra caliza dura. Algunos de los mejores ejemplos se encuentran en la Plaza Central, que se halla junto a los templos restaurados y cubiertos de bosque. La Plaza Sur de Ceibal tiene estelas estacionadas en los puntos cardinales en torno a un templo central de baja altitud. Estas estelas fueron comisionadas en el año 849 AD para celebrar el año maya 10.1.0.0.0.
Otro hallazgo interesante en Ceibal es la Estructura 79. Esta enorme plataforma circular de piedra puede haber sido utilizada para las ceremonias religiosas y la observación astronómica.
El Monumento Natural Ceibal es accesible por tierra y por río. Ceibal se encuentra a 17 km al sur de Sayaxché por carretera. También puede tomar un barco por el Río La Pasión desde Sayaxché, se tarda aproximadamente una hora en cada sentido.
Monumento Natural Ceibal Personalized Trips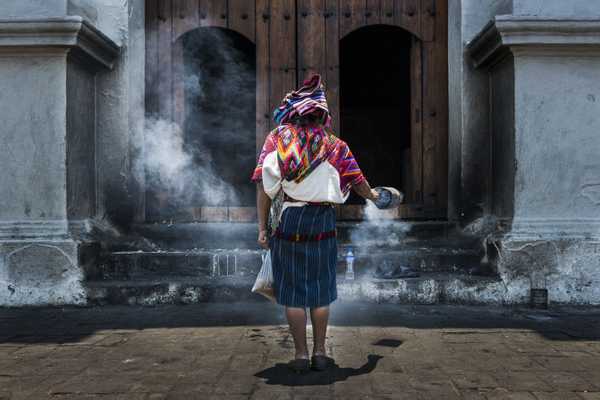 Guatemala
Customer Reviewed I would warn them about the deceptive practices of Casa Azul though about the stocking and charges of the alcohol in the fridge. No warning at check in. No signage on fridge. Not locked. No tally sheet. No warning or heads up by Anywhere. I have never had to pay for alcohol before. ...
Monumento Natural Ceibal Things to Do