Ak'tun Kan Caves, Guatemala
If you're near Flores and want to try spelunking, head to the Ak'tun Kan Caves. These limestone caves have impressive formations and are an interesting, if slightly spooky, place to explore. The Ak'tun Kan Caves are set just outside Flores and Santa Elena, both of which border Lake Petén Itzá, and they can be explored in about 30 to 45 minutes.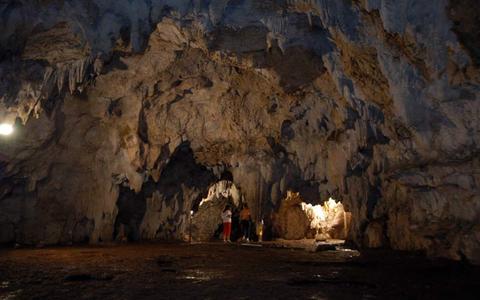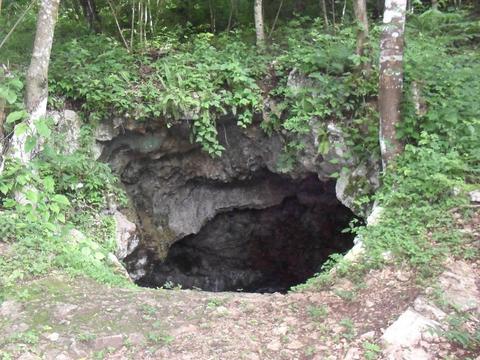 The Ak'tun Kan Caves are also known as the cueva de la serpiente (cave of the serpent) due to a local legend that mentions a large snake living here. Some of the caves have bats hanging from the ceilings, but you're unlikely to run across any actual snakes inside. These limestone caves have several different chambers and are dotted with oddly shaped stalactite and stalagmite formations. Signs point to the various formations and provide their names, which include Whale's Tail, Frozen Falls, and the Gate of Heaven.
There are lights in some caves, but it's still recommended that you bring a flashlight. You can also rent flashlights at the cave's entrance. The terrain can be uneven and slippery—plan to wear sturdy shoes with good traction.
Ak'tun Kan Caves Personalized Trips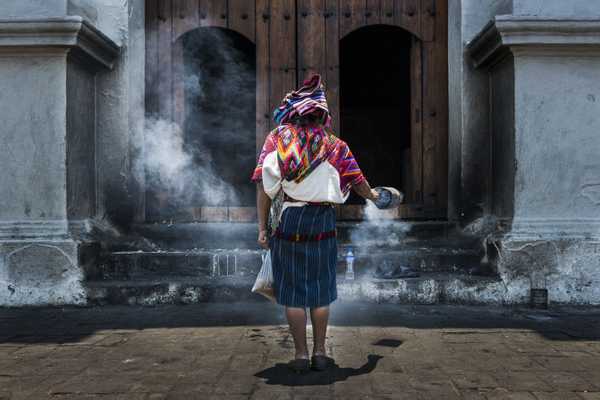 Guatemala
Heart of The Mayan World
Customer Reviewed I would warn them about the deceptive practices of Casa Azul though about the stocking and charges of the alcohol in the fridge. No warning at check in. No signage on fridge. Not locked. No tally sheet. No warning or heads up by Anywhere. I have never had to pay for alcohol before. ...
Ak'tun Kan Caves Things to Do