Bocas del Polochic, Guatemala
Located along the western side of Lake Izabal near the outlet of the Polochic River, the Bocas del Polochic Wildlife Refuge protects important wetlands, flooded forests, and savannas. It's the most fertile wetland area in Guatemala.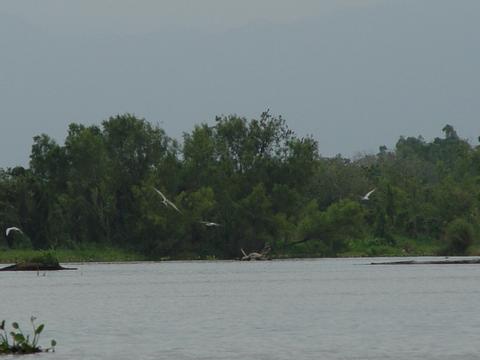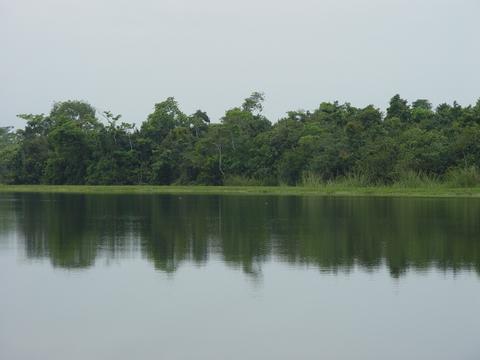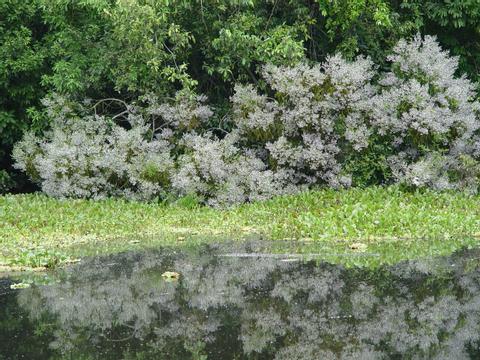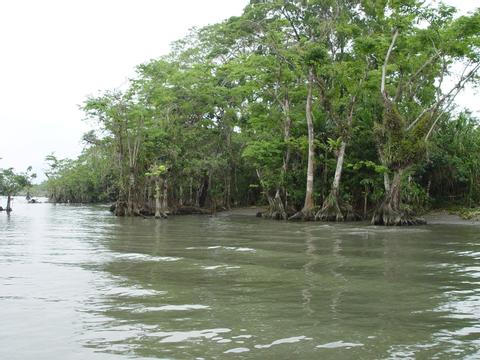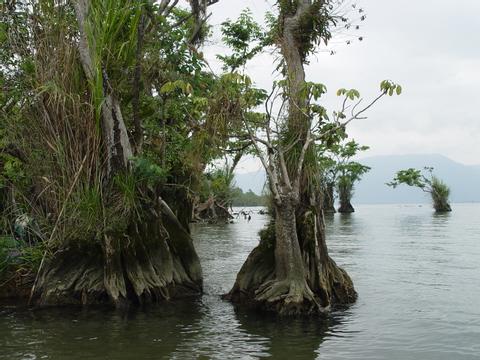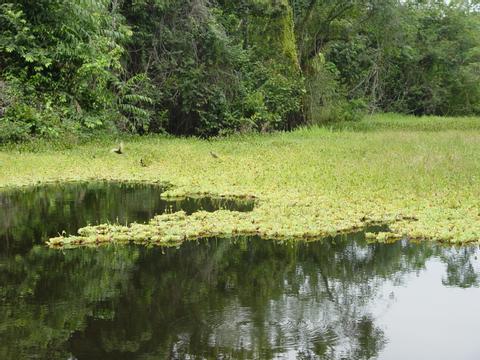 This wildlife refuge, administered by the private conservation group Defensores de la Naturaleza, covers 51,300 acres (20,760 ha) and includes both terrestrial and aquatic ecosystems. It safeguards all kinds of animals, including more than 250 species of resident and migrant birds, as well as larger mammals like howler monkeys, tapir, and three species of cats. Some of Lake Izabal's last remaining crocodile and manatee populations are also found here.
The Bocas del Polochic wetlands work as a filter to catch the nutrients, sediments, contaminants, and pathogens that reach Lake Izabal from the Polochic and Cahabón basins. These basins have around one million inhabitants who engage in commercial, industrial, and agricultural practices. Thanks for the Bocas del Polochic wetlands, the impact of these activities are seriously reduced before they reach Lake Izabal, the Dulce River, and the Caribbean Sea.
Defensores de la Naturaleza also manages the Sierra de las Minas Biosphere Reserve, which starts just south of Bocas del Polochic and runs west to Baja Verapaz. Collectively, these parks represent around 80 percent of Guatemala's total biodiversity. Defensores de la Naturaleza has done a good job of creating nice facilities for both tourists and scientists.
There are overnight accommodations at the Selempím Biological Station, but this is accessible only by boat. Stop by Defensore's office in El Estor to get more information on visiting.
Bocas del Polochic Things to Do