Dos Pilas Archaeological Site, Guatemala
Dos Pilas is a pre-Colombian Mayan site in the department of Petén. The site was once a capital of the region and at the height of its power the kingdom covered around 1,500 square miles (3,885 square km).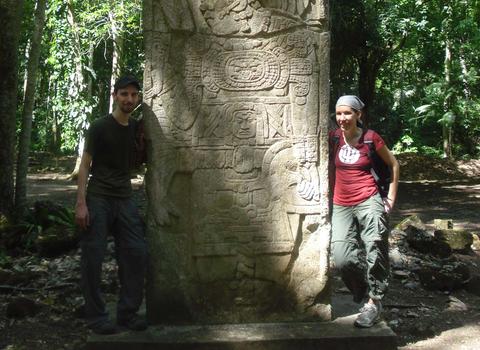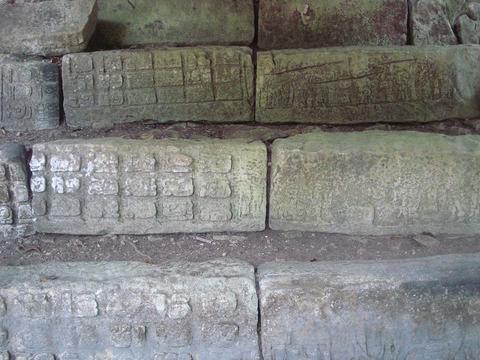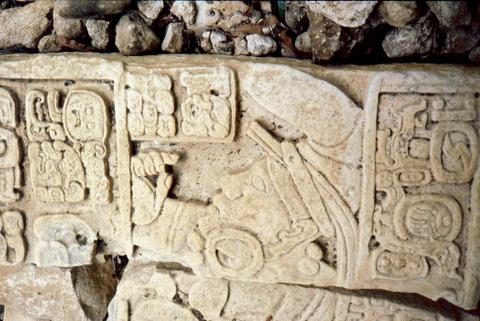 Descendants of the dynasty of Tikal founded Dos Pilas around AD 629. This move was likely an attempt to control trade in the region, particularly trade along La Pasión River. Dos Pilas and the nearby city of Aguateca were eventually ruled by the same dynasty and acted as twin capitals.
The history of this site is long and epic. It involves family rivalry, treachery, battles, and marriage alliances. Ongoing conflict in the region eventually led to Dos Pilas being abandoned in AD 761. Much of what is known about Dos Pilas comes from the stelae and hieroglyphic stairways that were uncovered here.
Locals from Sayaxché rediscovered the ruins in 1953. American and Guatemalan archeologists started excavations in 1989. The ruins at Dos Pilas are mediocre, which is largely a result of the site's destruction near the end of its reign. Even so, there are rare hieroglyphic staircases and carved stelae around the main plaza. A palace and tomb were also discovered here.
Dos Pilas can be reached by boat from Sayaxché. From the trailhead, it's about a three-hour hike along the 7.5-mile (12-km) trail that leads to the site. It's possible to take horses and a mule on the trail. Along the way, you pass the smaller Mayan sites of Tamarindito and Arroyo de Piedra. Additionally, Dos Pilas can be reached by taking both paved and unpaved roads through the small communities of Las Pozas and El Nacimiento. From El Nacimiento it's a 1.8-mile (3-km) walk to Dos Pilas.
Dos Pilas Archaeological Site Personalized Trips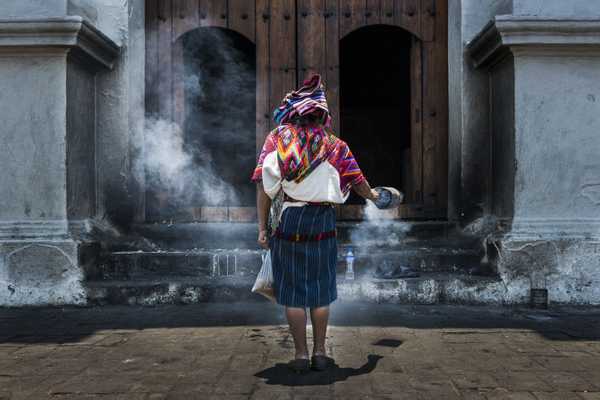 Guatemala
Heart of The Mayan World
Customer Reviewed I would warn them about the deceptive practices of Casa Azul though about the stocking and charges of the alcohol in the fridge. No warning at check in. No signage on fridge. Not locked. No tally sheet. No warning or heads up by Anywhere. I have never had to pay for alcohol before. ...
Dos Pilas Archaeological Site Things to Do