El Baúl, Guatemala
El Baúl is a Mayan site that's part of the Cotzumalhuapa archaeological zone in Guatemala. El Baúl has a sampling of pre-Columbian artifacts on display, including massive stone heads, altars, and stelae. The stelae here have some of the earliest-known inscriptions in all of Mesoamerica.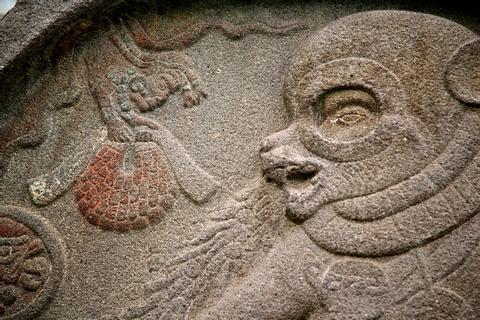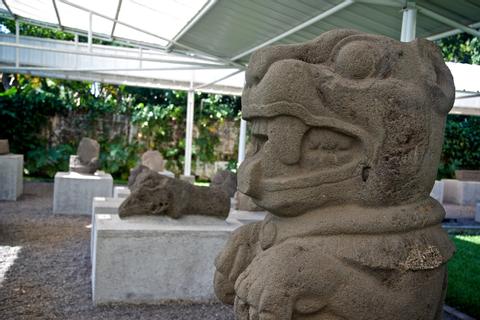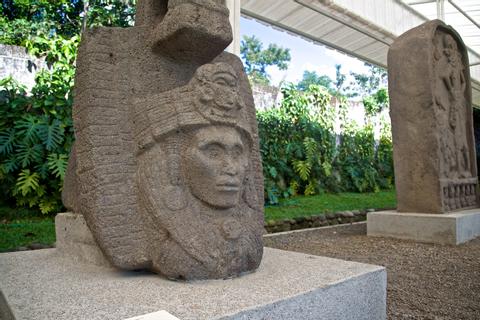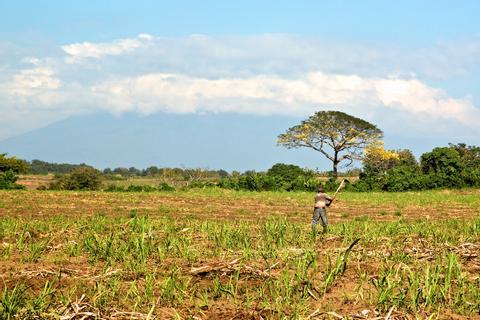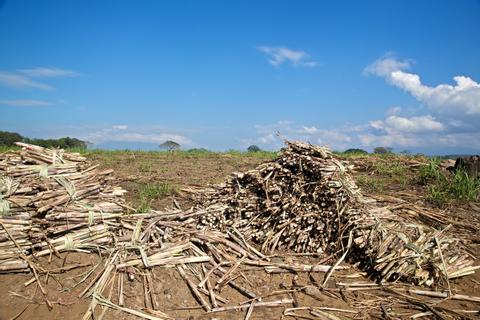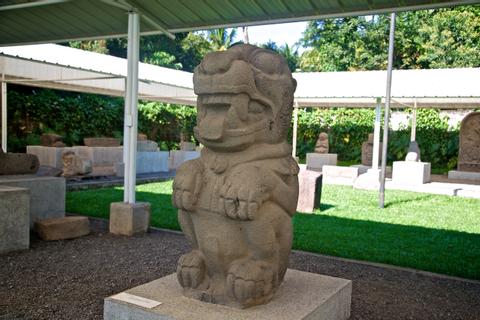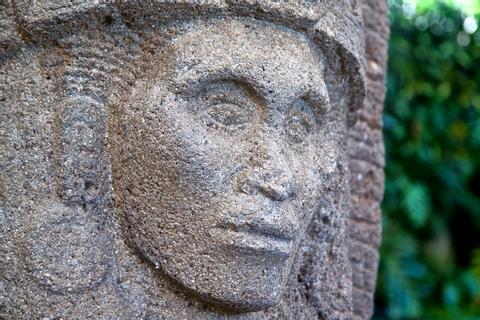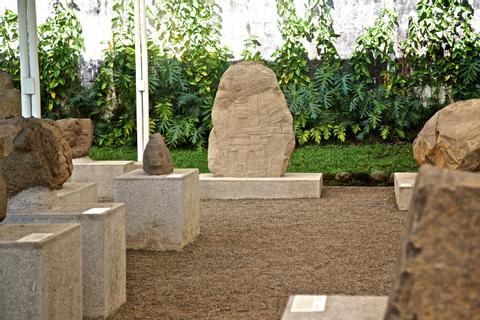 Like other Mayan sites, El Baúl presents travelers with a fascinating look into the Mayan past. It's not a huge site, but it does merit a quick look. During the Late Classic Mayan period, Cotzumalhuapa was a major city that extended over 4 square miles (10 square km). El Baúl, Bilbao and El Castillo were the city's three major compounds.
Within the Cotzumalhuapa archaeological zone, more than 200 structures and 187 monuments have been found. El Baúl is one of the most important sites. El Baúl is located 31 miles (50 km) from the Pacific Ocean. The site has several Mayan artifacts, including a stela that shows one of the earliest Long Count dates (the Long Count was an ancient Mesoamerican calendar). Other objects here include massive stone heads, altars, pillars, and animal sculptures. In some cases, the stelae depict complex scenes of human figures interacting with supernatural beings. Sacrificial scenes are also present.