La Democracia, Guatemala
The small town of La Democracia lies east of Santa Lucía Cotzumalguapa. The town is notable for the ancient stone heads that decorate its central plaza.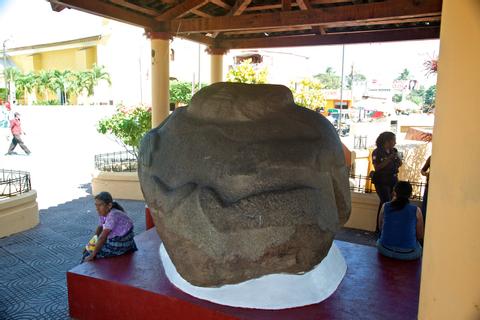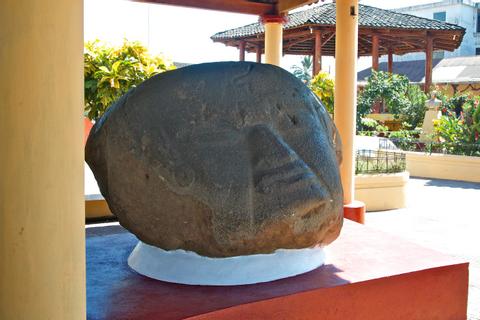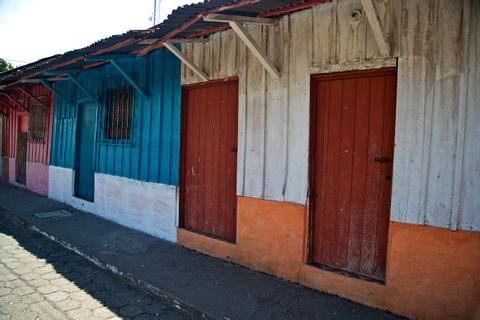 La Democracia's carved heads have content smiles and a Buddha-like countenance. Some are attached to bodies with huge bellies and have hands clutching their stomach—they almost look Eastern in appearance. Interestingly, these statues are strikingly similar to the Olmec sculptures found in the Mexican lowlands of Villa Hermosa.
If you're interested in these ancient figure, there are a few other spots you can check out ancient artifacts. The stone heads of La Democracia actually came from the site of Monte Alto, which is just outside town. The sculptures are thought to date to around 500 BC during the middle Pre-classic period. La Democracia also has a small museum, the Museo Regional de Arqueología, which houses pottery, sculptures, grinding stones, stone heads, and an impressive jade mask.