Lake Petén Itzá, Guatemala
Just an hour away from the legendary Mayan ruins of Tikal, Lake Petén Itzá sports its own host of Mayan attractions. Visitors come to the lake to see the 27 Mayan sites that dot the shore and also visit the lake's small islands. The lake itself offers many opportunities for swimming and tranquil boating expeditions.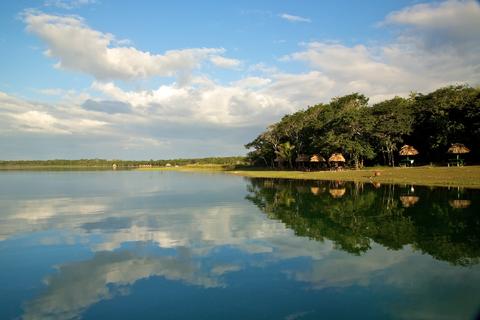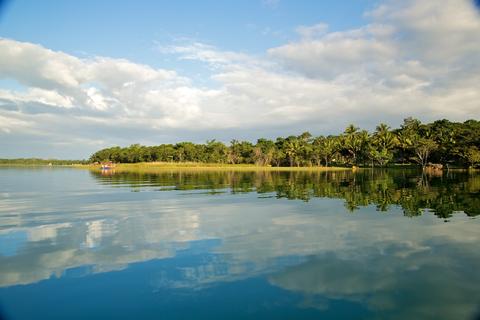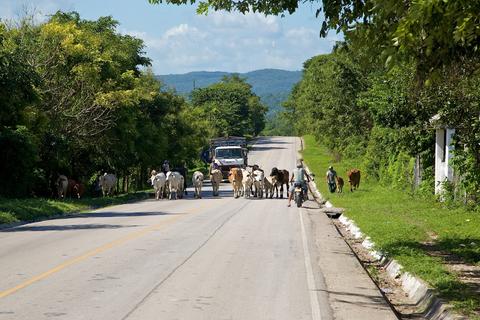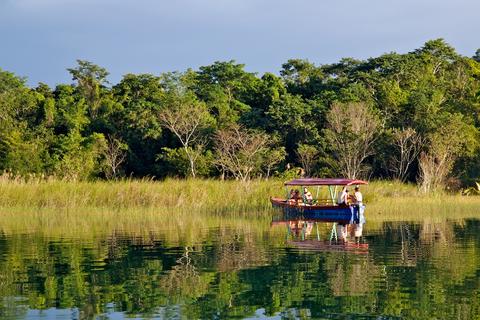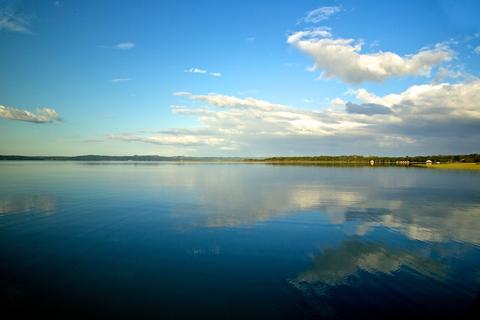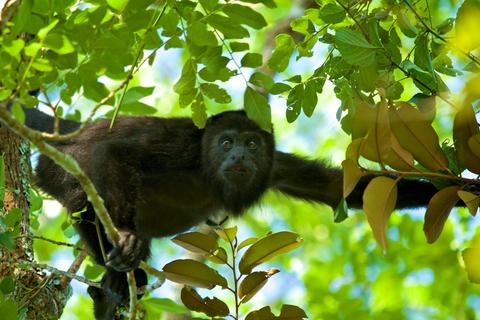 Make sure to visit Flores, an island in the southern end of the lake. This island town has colonial buildings and cobblestone streets, which were built by the Spanish. Outside of town, you can visit the Mayan ruins of Tayasal, an active archeological site that has reliefs and faded paintings on the walls of its crumbling monuments. This was the capital city of the Itzá culture.
El Remate is a small, idyllic town on the eastern end of Lake Petén Itzá. It has a good view of the lake, and is somewhat less populated than Flores (although it's becoming steadily more popular among visitors). While you're in town, rent a canoe or a kayak and paddle away from the quiet shores to explore the lake. Before you leave, stop by the town's artisanal shops to check out woodcarvings made by the locals.
Near El Remate, you can visit Biotopo Cerro Cahuí for an enriching hike through Guatemala's wildlife. While you're hiking through this bird-watcher's paradise, you'll have the chance to spot the pig-like tapir, among other rare Central American animals. There are two hiking trails, both of which offer flawless views of the lake. Biotopo Cerro Cahuí has its own beach on Lake Petén Itzá, which makes for the ideal spot to go for a swim.
Just south of the lake, make a trek around Ixpanpajul Nature Park. This park offers lots of different ways to see the forest, including canopy tours, zip-lining, and horseback riding. Hiking paths will bring you across long suspension bridges, overlooking dense treetops. The trees reverberate with the calls of rare, tropical birds. At the crest of the park's Miramás Hill, you'll arrive at a sweeping vista of Lake Petén Itzá.
Lake Petén Itzá Personalized Trips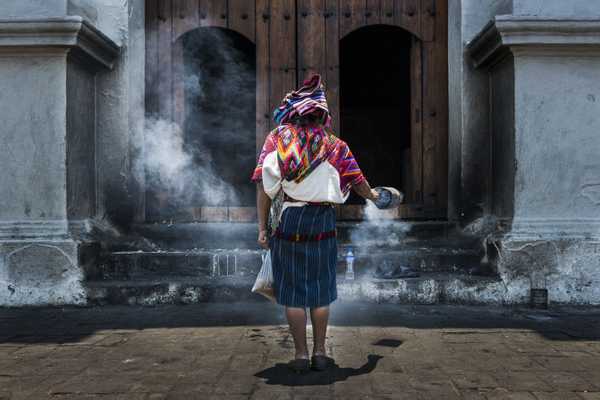 Guatemala
Heart of The Mayan World
Customer Reviewed I would warn them about the deceptive practices of Casa Azul though about the stocking and charges of the alcohol in the fridge. No warning at check in. No signage on fridge. Not locked. No tally sheet. No warning or heads up by Anywhere. I have never had to pay for alcohol before. ...
Lake Petén Itzá Things to Do