Ixpanpajul Natural Park, Guatemala
Spread across 3.5 square miles (9 sq km) in an area just outside Flores and Santa Elena, the Ixpanpajul Natural Park offers travelers aerial views of the forest canopy. The park is conveniently located along the road to Guatemala City.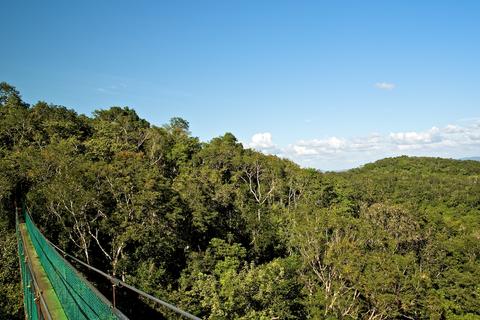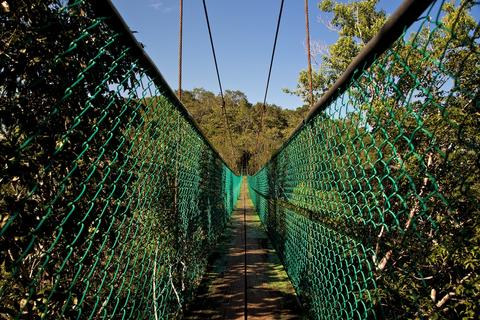 The suspension bridges at the Ixpanpajul Natural Park are long and impressive. From each of the six bridges, you'll have a 360-degree view of the surrounding rainforest. It's much easier to appreciate the incredible complexity and connectedness of the forest from up here. You may be able to spot birds and other animals as well.
A trail that leads along the suspension bridges and through the forest eventually reaches a lookout point atop a mountain. The view is spectacular and includes much of the Petén Itzá basin.
Other activities at the Ixpanpajul Natural Park include zip lining, horseback riding, mountain biking, bird watching, ATV riding, tractor rides, and nighttime wildlife viewing. There are places to camp as well.
Ixpanpajul Natural Park Personalized Trips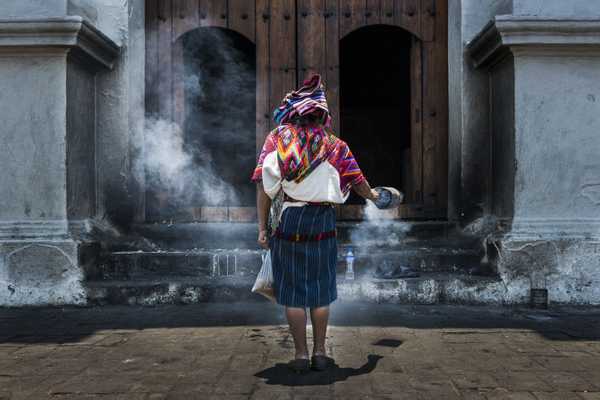 Guatemala
Heart of The Mayan World
Customer Reviewed I would warn them about the deceptive practices of Casa Azul though about the stocking and charges of the alcohol in the fridge. No warning at check in. No signage on fridge. Not locked. No tally sheet. No warning or heads up by Anywhere. I have never had to pay for alcohol before. ...
Ixpanpajul Natural Park Things to Do