Playa Blanca, Guatemala
Playa Blanca is a pleasant, palm-fringed beach along Guatemala's Caribbean coast. The beach is a 30-minute boat ride from Lívingston.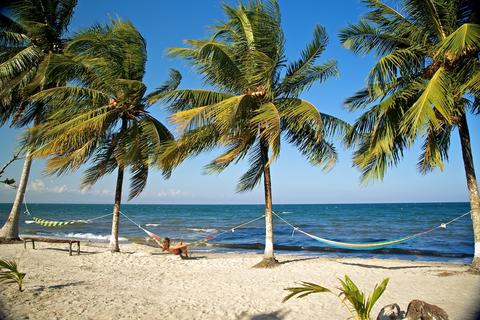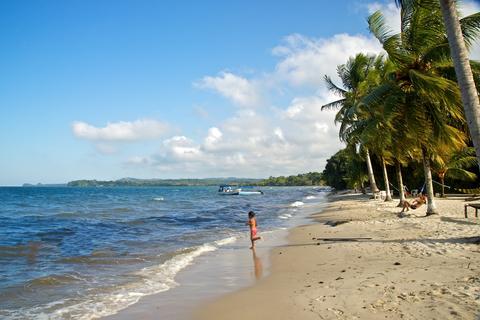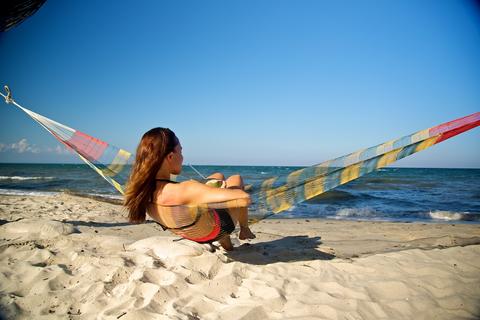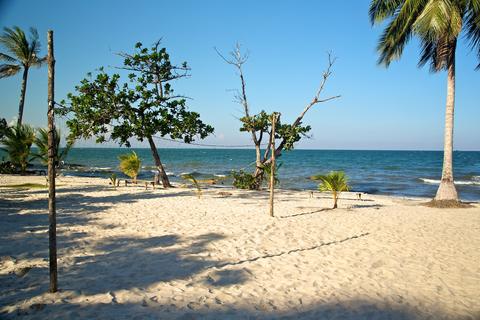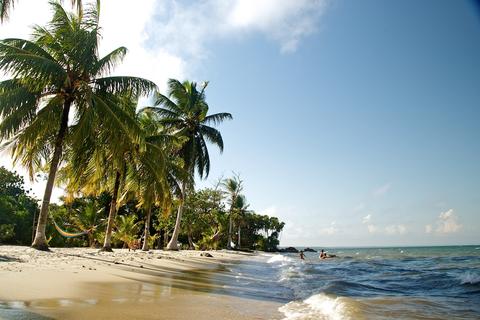 Guatemala isn't known for its beaches, but this is one of the better ones. This white-sand coastline is a nice place to swim, suntan, or lounge. There are hammocks strung between coconut palms, as well as a few places selling basic food and drinks. The water here is warm and good for swimming, and the atmosphere is quiet and relaxed.
The beach's white color comes from tiny coral pieces. While strolling along the coast, be careful to not step on some of the larger (and sharper) coral rocks.
Playa Blanca Personalized Trips
Guatemala
Playa Blanca Things to Do