Uaxactún Archaeological Site, Guatemala
The remote Mayan site of Uaxactún is located 14 miles (23 km) north of Tikal. Although substantially smaller than Tikal, the ruins at Uaxactún nonetheless offer an interesting look at ancient Mayan culture. A notable feature here is an astronomical observatory.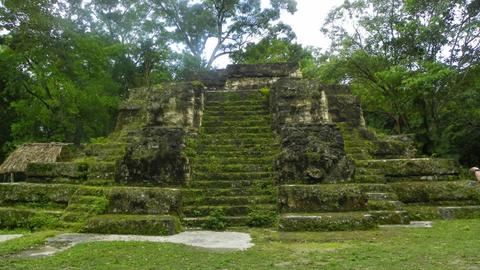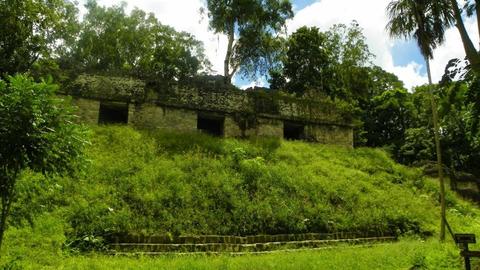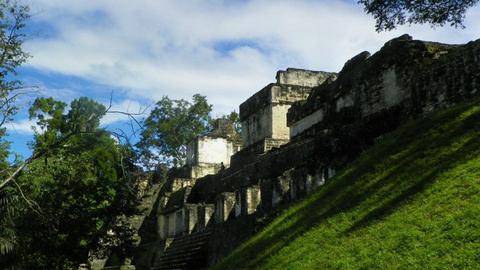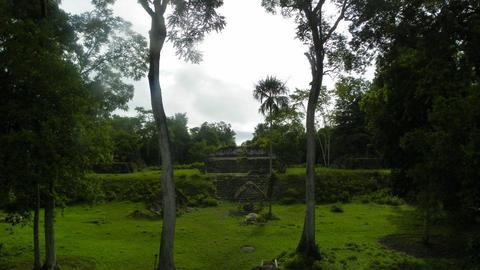 The small and friendly village of Uaxactún spreads around the ruins. This was once the site of a busy chicle operation by the Wrigley Company, but these days the village is little more than a remote jungle community. Most locals make their living guiding visitors or gathering forest products like allspice and chicle.
Uaxactún (known as Sia'an K'aan to the original Mayans) came about during the Middle Preclassic period around 600 BC. The city reached its prime during the Late Preclassic period, sometime between 350 BC and 250 AD. It was during this time that many of its ceremonial plazas were built.
Uaxactún developed a bitter rivalry with Tikal and was eventually conquered by Tikal in 378 AD. At the time, Tikal had formed an alliance with the Central Mexican city-state of Teotihuacán, who had introduced spear-throwing weapons to the people of Tikal. This weapon undoubtedly helped with the takeover of Uaxactún.
The best ruins at Uaxactún are a series of partially restored temples called Group E. The three temples here are built side to side from north to south and function as an astronomical observatory. The temples are precisely structured to align with the sun on certain days of the year—when viewed from the top of another nearby temple (Temple E-VII-Sub), the sun rises behind the north temple on the longest day of the year and behind the southern temple on the shortest day of the year. It's pretty incredible.
The foundation of Temple E-VII-Sub may date to around 2,000 BC. It has simple staircases that rise to its summit as well as jaguar and snake stucco masks along its sides.
Groups A and B, which are northeast of the airstrip, include several stelae and altars, as well as the crumbled remains of temple palaces.
Uaxactún Archaeological Site Things to Do