Carmelita Village, Guatemala
Carmelita Village is a small town in Petén that serves as a jumping off point for treks to El Mirador. The village is set within the Maya Biosphere Reserve at the end of the road from Flores.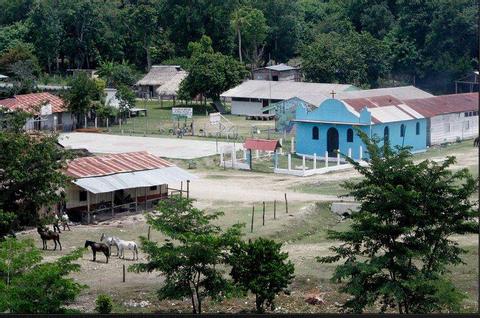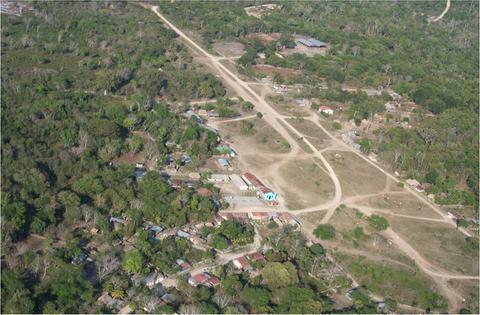 The town of Carmelita is small and basic – it's little more than group of houses and a few simple restaurants and stores. Trekking tours to the Mayan site of El Mirador begin here, so travelers will likely only be in Carmelita if they plan on hoofing it overland to El Mirador. The town has a small visitor center and a gift shop that sells maps and souvenirs.
The hike to El Mirador usually takes about five days. The hike in can be grueling and involve slogging through deep mud. Mules carry supplies. It's also possible to ride horses, which is an especially good idea during the wet season. Trekking during the dry season months of February, March and April is usually easiest.