The Mayan Inn is located in Chichicastenango. This hotel has roots that back to 1932. It's a homey and historic place.
Featured in:
Eco Lodges, Midrange, Sustainable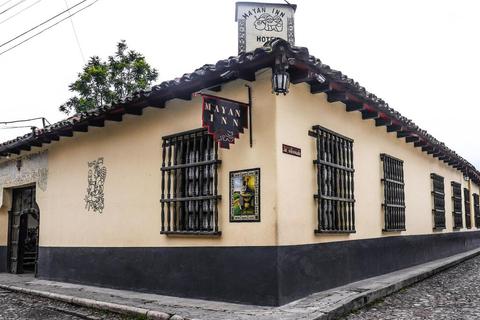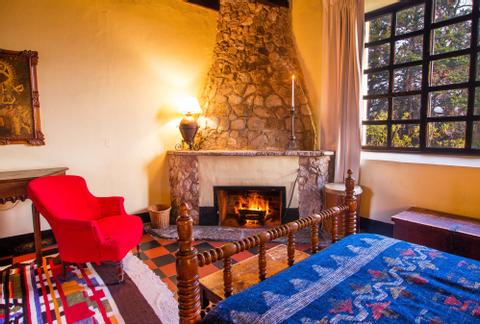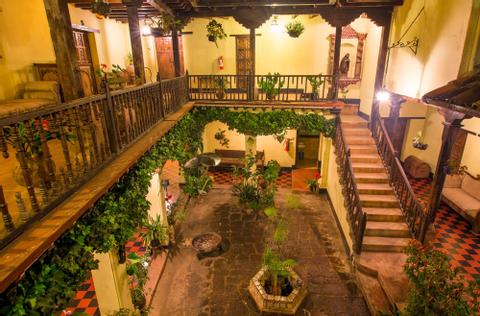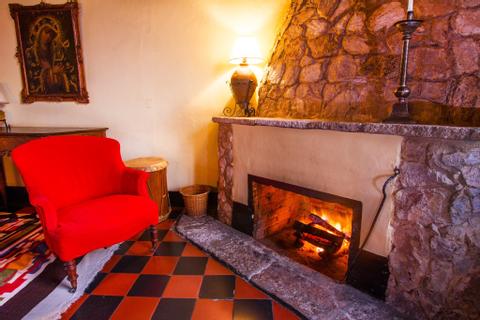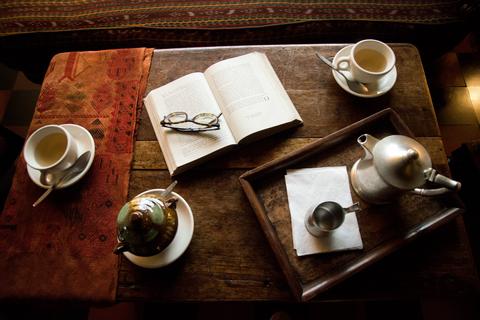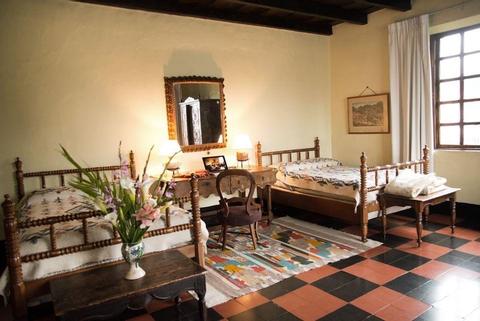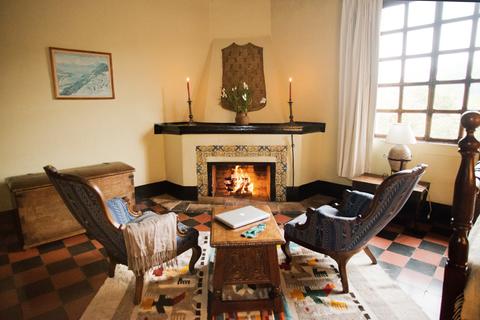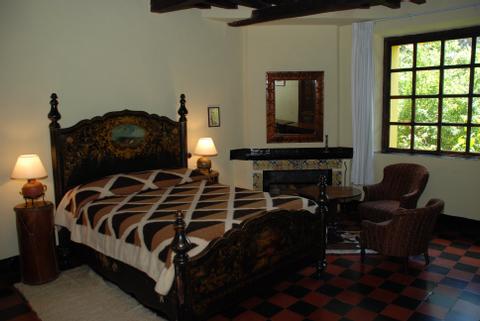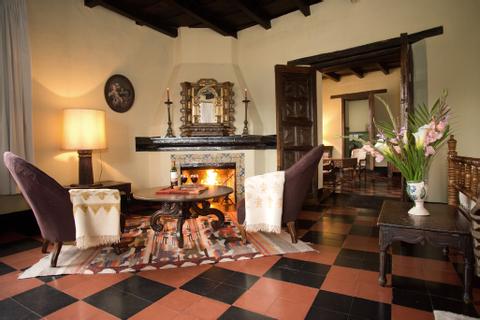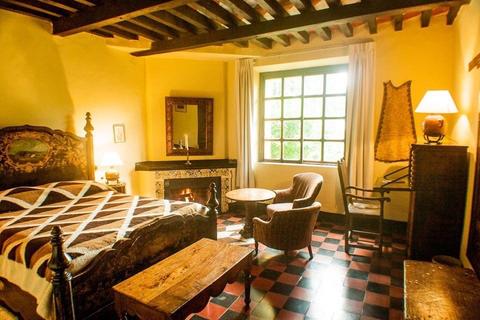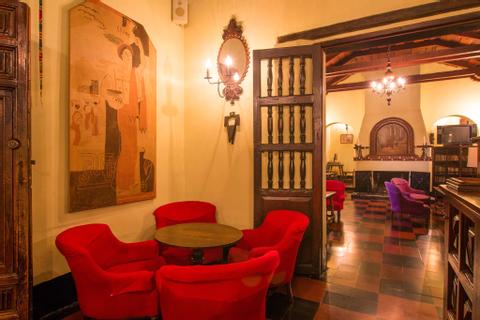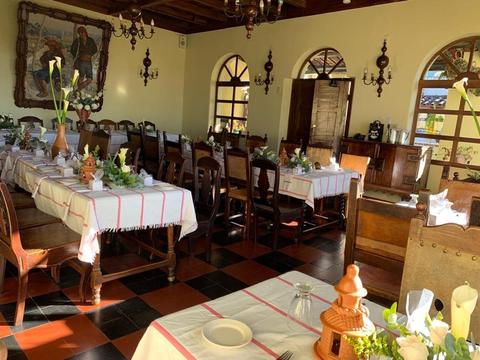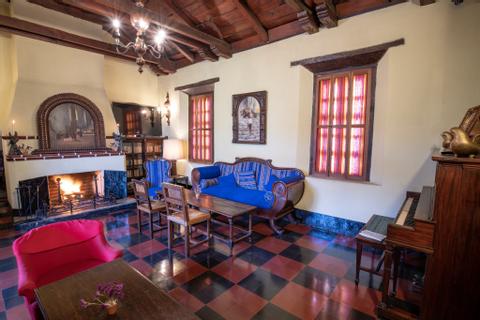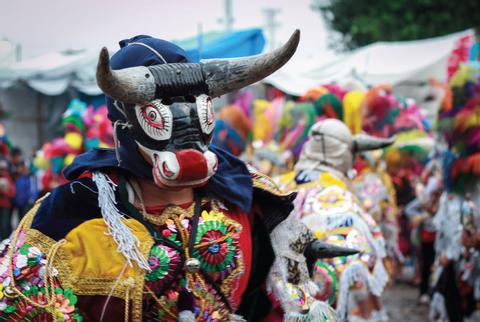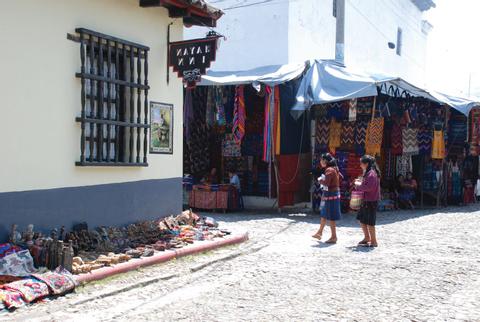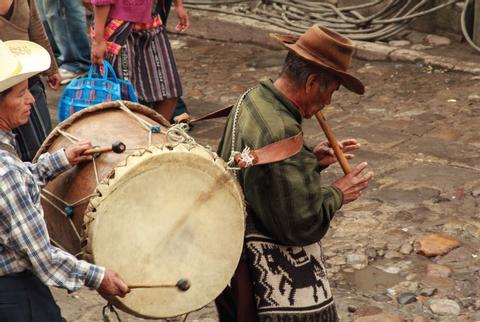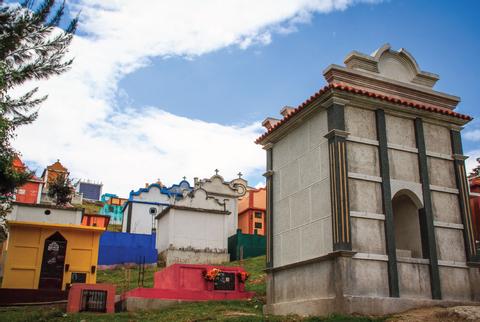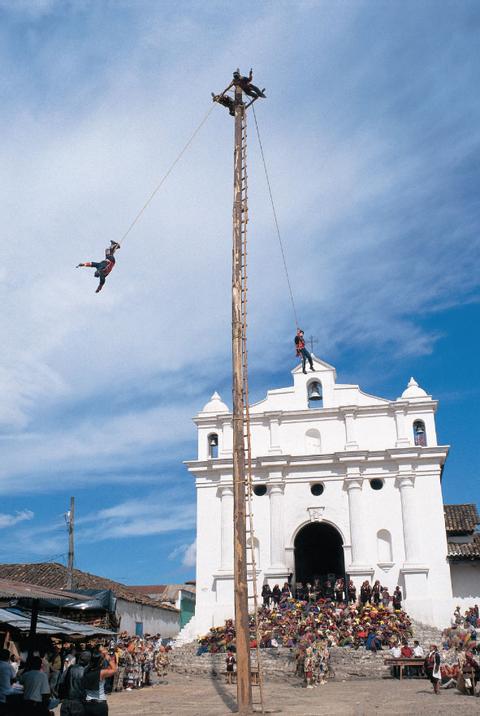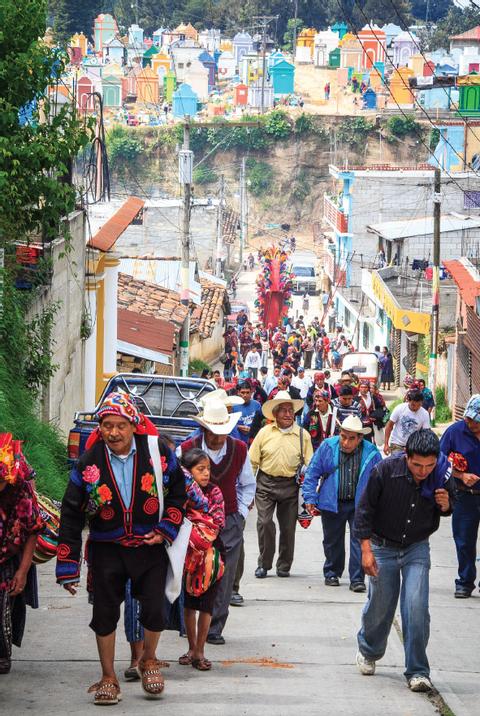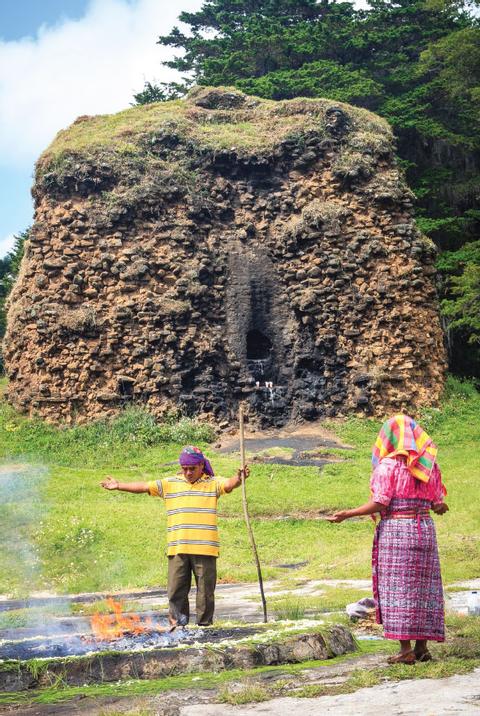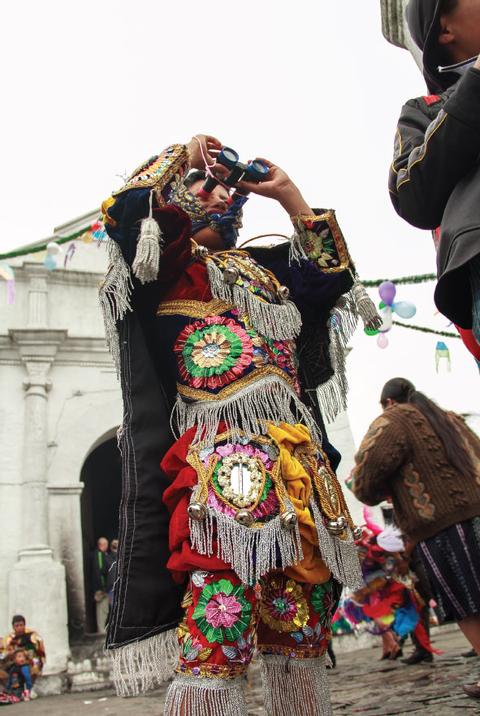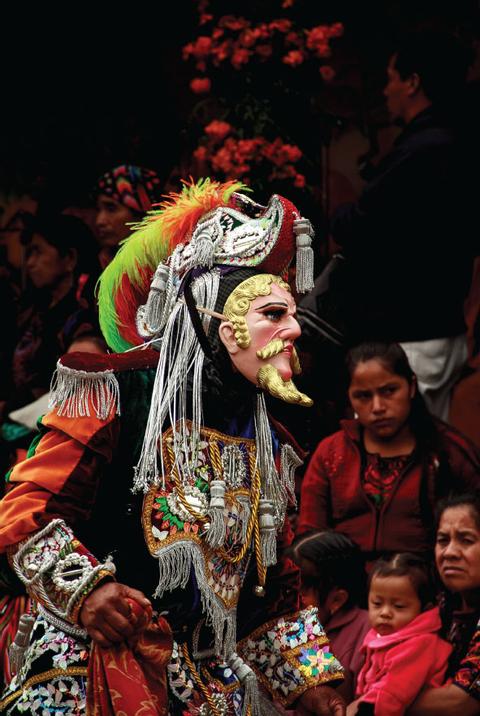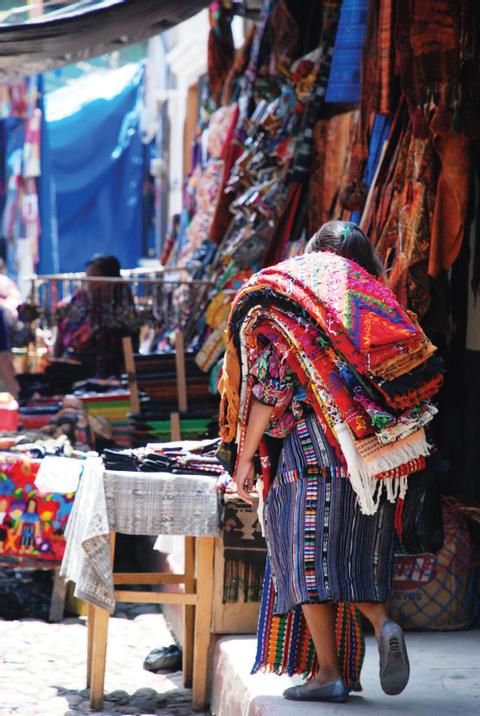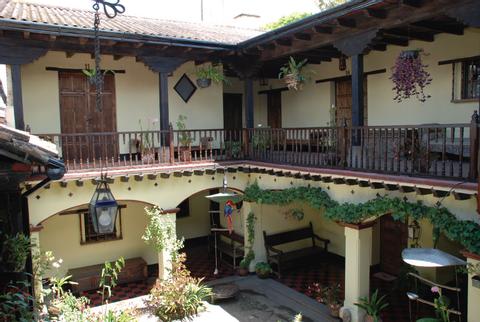 3:00 p.m. check in
1:00 p.m. check out
Restaurant in Hotel
Wireless Internet
The small town of Chichicastenango is an interesting mix of authentic Mayan culture and unconcealed tourism. Its strong traditions and folk culture can be seen in its churches, festivals, and outdoor marketplace. The market, which is set up every Sunday and Thursday, is the town's tourism highlight—it's a good place to find high-quality weavings, fabrics and pottery, and also snap some photos. Indigenous people can be seen praying and reciting incantations on the stairs of the Santo Tomás church, which is just across the street.
The Mayan Inn was established in 1932 and was originally built as a private home. The hotel is designed with colonial architecture and has a ton of old-world charm. The location is also spot-on (it's close to the market) and the staff is attentive.
The spacious rooms are built around a beautiful courtyard. All are individually decorated with colonial and Guatemalan artwork, antiques, and colorful fabrics—many of these were carried by oxcart to Chichicastenango in the 1930s. Each room has a fireplace that helps keep it warm during colder nights, and the staff will light fires for you when needed. All are equipped with a private bathroom and hot water shower.
The restaurant is set in a comfortable dining room. The breakfasts are delicious and include fresh fruit and homemade jam. The waiters dress in traditional garb and give the meals a festive air. A fire is often lit in the evenings and there are sometimes even performances by local children.
The hotel's bar and lounge is open from 9:00 AM to 9:00 PM. The lounge has a cable TV and guests can read books from the hotel's small library and play board games. There is also a Ping-Pong table here. Wireless Internet is available for guests with smart phones, tablets, or laptops.
Laundry service is offered and there is complimentary parking for guests with cars. Guests that would like to host events or parties are invited to use the hotel's meeting room.
More Property Amenities
Bar
Breakfast Available
Cable TV
Coffee Service
Conference Rooms
Currency Exchange
Gardens
Handicap Accessible
Hot Water
Internet Access
Laundry Service
Private Parking
Room Service
Accommodations
Hot Water
Living Room
Patio
Fireplace
Hot Water
Living Room
Patio
Fireplace
Hot Water
Living Room
Patio
Fireplace