El Remate, Guatemala
El Remate was once a sleepy lakeside village but is quickly becoming a destination unto itself. Set along the road to Tikal, El Remate offers travelers a pleasant alternative to staying in Tikal or Flores while visiting Petén. It has a variety of recreational opportunities that include hiking, kayaking, swimming, and horseback riding.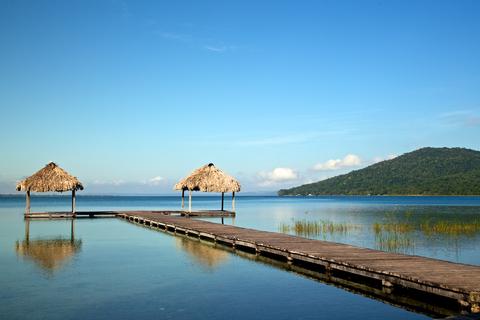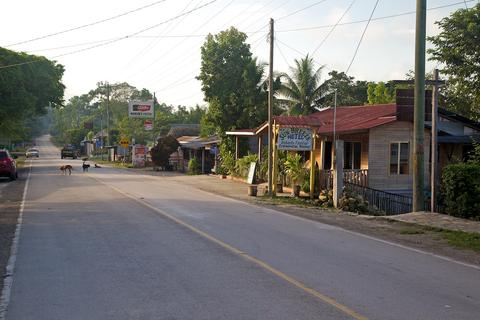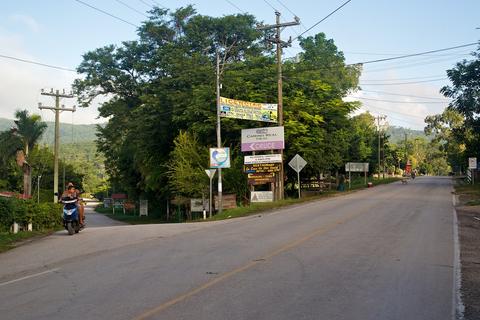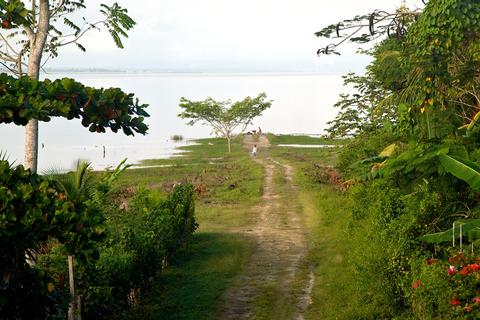 The small and friendly town of El Remate sits along the shores of Lake Petén Itzá. Located on the road between Santa Elena and Tikal, El Remate is slightly more than a mile (2 km) north of the Ixlú junction. As such it makes a convenient home base while visiting Tikal.
The surrounding area has its share of attractions, including the Biotopo Cerro Cahuí. Located along the shores of Lake Petén Itzá, this 1,600-acre (650-ha) park encompasses lowland rainforests and part of the lake's watershed. Its two trails lead up a hill and give you great views of the lake. Biotopo Cerro Cahuí is a particularly good place for birding—you may be able to spot parrots, trogons, toucans, and ocellated turkeys. There is also a swimming dock that accesses a wonderful swimming spot as well.
Other activities include walking or riding horses to Laguna Salpetén, kayaking, mountain biking, and even zip lining. There are several docks along the shores of the lake that offer up excellent places to swim. El Remate also has artisan workshops that sell beautiful wooden handicrafts. Some of the wood is sustainably harvested from fallen logs.
There is a range of accommodations in El Remate—some along the main street and others along the shoreline. The food isn't too shabby either. A variety of fresh fish, meat dishes, and Guatemalan fare are served in El Remate's restaurants.