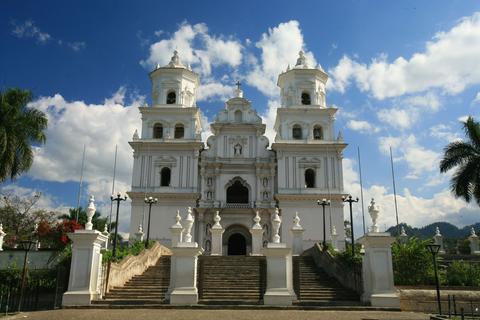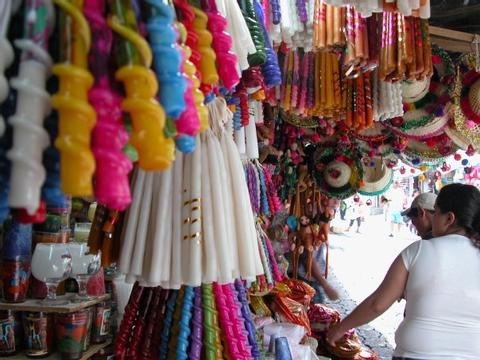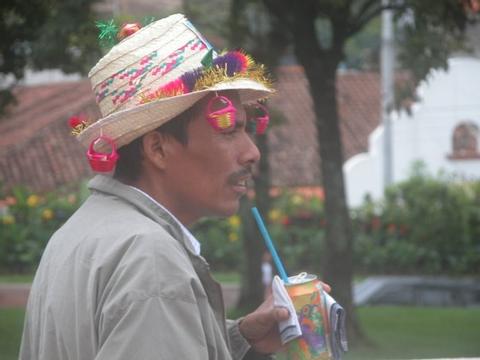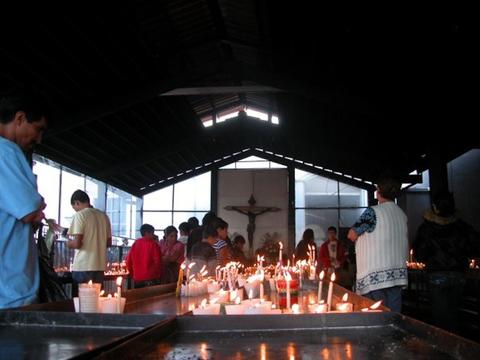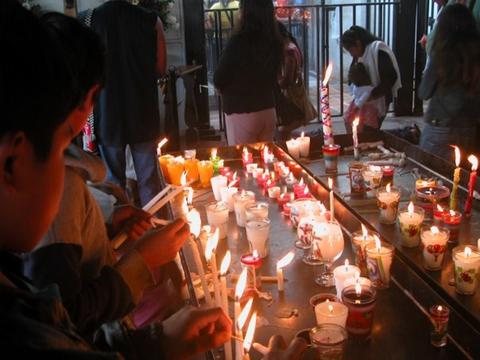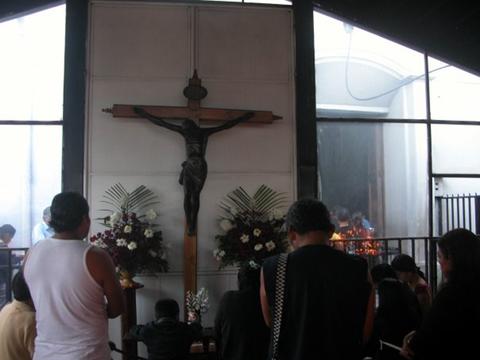 Esquipulas lies south of Río Hondo in a bowl-shaped valley. The town is set at an elevation of 3,018 feet (920 m) and is a bit cooler than the lowland towns around Zacapa.
Esquipulas is best known for its large white basilica, which holds a statue of the Black Christ. The statue was carved in 1594, but the church wasn't completed until 1759. Central American pilgrims come here to pray before the Black Christ, which has been ascribed several miracles.
Just outside town is the Cueva de las Minas. This cave complex hosts a 160-foot-deep (50-m) cave and borders the Río El Milagro, which is believed to have healing powers.
Another recreational opportunity is the nature park at Chatun. Chatun has a number of attractions, including a canopy tour, swimming pools, petting zoo, nature trails, horseback riding, and climbing walls.