Guatemala Best Places to Visit
Looking for Guatemala's top places to visit? Look no further. This list of Guatemala's top destinations will take you to the large and tropical Lake Petén Itzá; the charming colonial city of Ciudad Vieja, which was rebuilt after being destroyed in 1541; the world's best Mayan ruins, including Quiriguá, and many more exciting activities! Visiting these destinations ensures you will have an authentic experience as you soak up the nation's history and culture, and meet Guatemala's people — some of whom are modern day Mayans.
Whilst you're exploring Mayan temples, summiting volcanoes, and strolling down 18th-century cobblestone streets, take a moment to reflect on how the nation almost seamlessly melds the past with the present, and its cities exist in the shadow of the great outdoors. All of these destinations offer you ample accommodation options, and typically have excellent restaurants to choose from, so you'll have plenty of access to Guatemalan food — a hearty treat sure to fuel your adventures.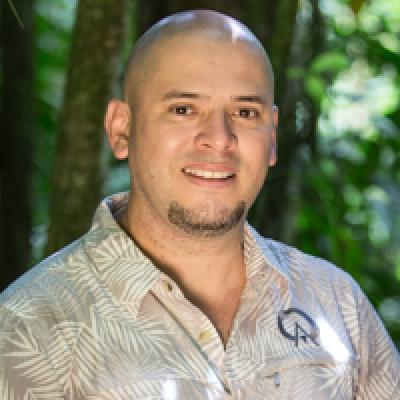 Roy
Trip solutions to your inbox.
Rated 9.9 out of 10 based on 340 reviews
1-888-456-3212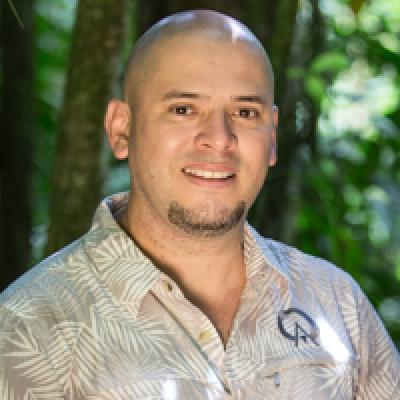 Roy
Trip solutions to your inbox.
Rated 9.9 out of 10 based on 340 reviews
1-888-456-3212