Hotel Pa Muelle is a small hotel in San Juan La Laguna, a tranquil town that sits along the shores of Lake Atitlán. The hotel's simple rooms are clean and have nice views of the lake.
Featured in:
Budget, City Center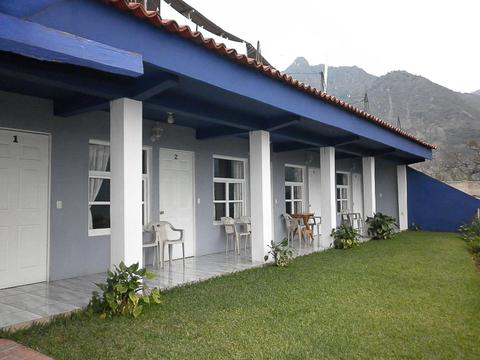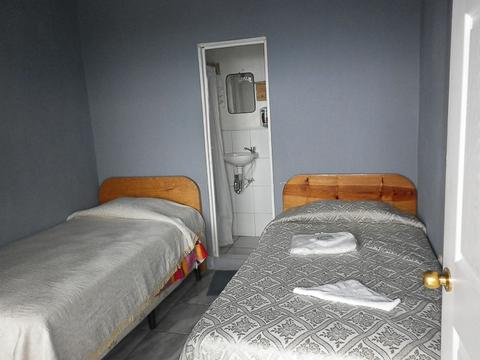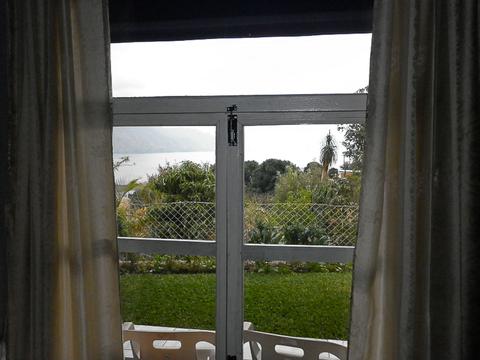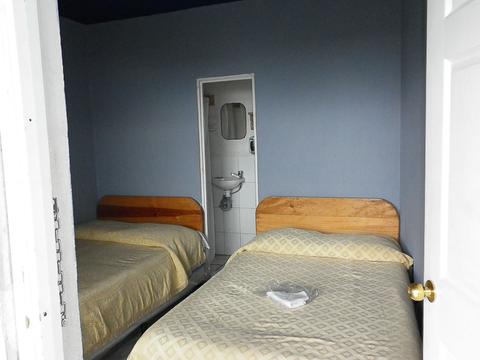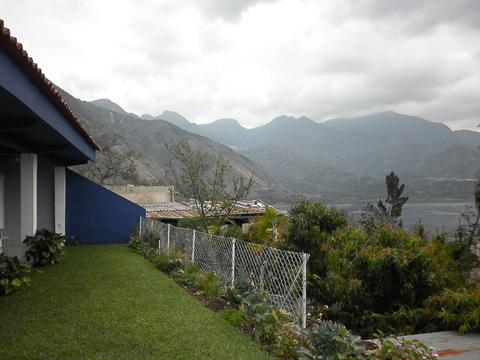 2:00 p.m. check in
1:00 p.m. check out
Attractions & Sites
10 km
124 km
1 km
San Juan La Laguna is a mellow town set along the shores of Lake Atitlán. The town is small and doesn't see many tourists, which has helped it retain an authentic Mayan spirit. It's a nice place to stroll around the clean streets and see locals going about their daily life. The backdrop is also lovely and includes both the lake and mountains. Travelers can go hiking in the hills outside town, but the trails are poorly signed and it's necessary to bring a guide.
Hotel Pa Muelle is located on a hillside in San Juan La Laguna. The hotel has a well-maintained property with gardens and a lawn. Guests can look out over the lake and see mountains and volcanoes in the distance. It's a very pleasant setting.
With just five rooms, this hotel is small. The rooms are simple and tidy. They have 1–2 beds, tile floors, and a private bathroom. All rooms also have a cable TV, should you need any diversion during downtime.
A shared covered patio extends outside the rooms. Each room has a table and chairs on the patio and enjoys wonderful views of the lake and mountains. This is a nice place to read or enjoy a cup of coffee in the morning.
Guests can use the hotel's small communal kitchen to cook or store food. The Spanish-speaking staff is friendly and helpful.
More Property Amenities
Cable TV
Hot Water
Lake View
Volcano View