Lake Atitlan, Solola, Guatemala Tours and Activities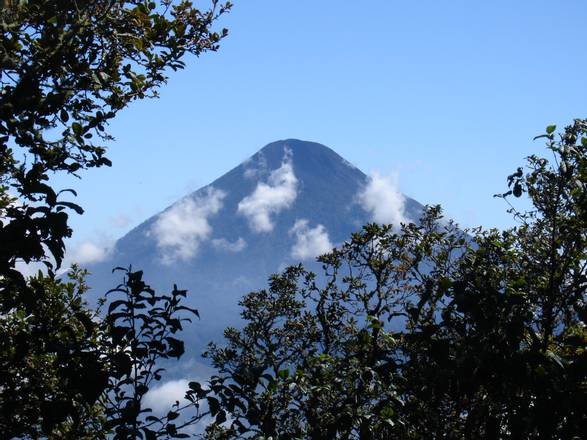 Hiking San Pedro Volcano
Lake Atitlan, Solola
The San Pedro Volcano was declared a national park in 2006. The volcano is covered with tropical forests and takes about 4 to 5 hours to reach the summit along a well-maintained trail.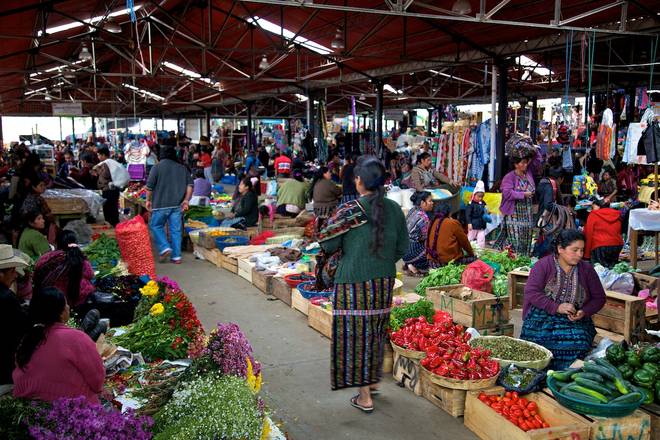 Sololá Market Tour
Lake Atitlan, Solola
This tour of the Sololá Market will introduce you to traditional Guatemalan craftsmanship. Your tour will continue to the shores of Atitlán Lake, where you can see some of the descendants of the Maya that used to control this area.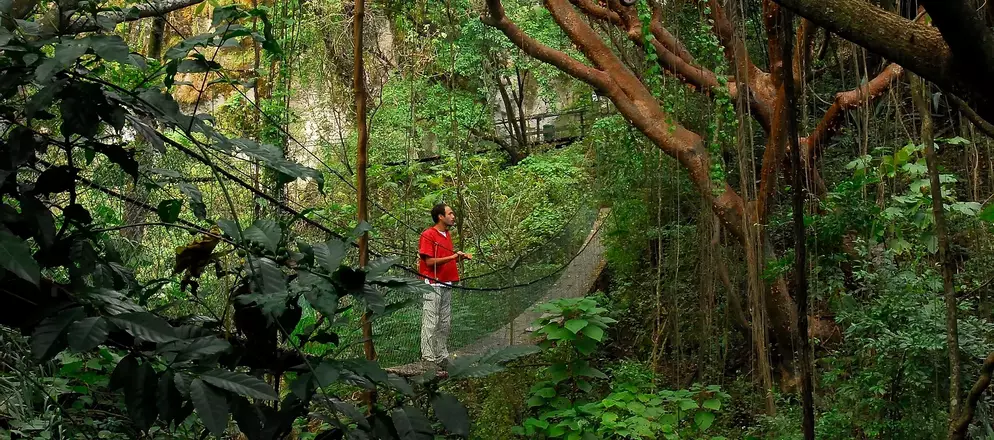 Hike Tour at Atitlan's Natural Reserve
Lake Atitlan, Solola
This hike through the tree canopy of the Atitlan Reserve will give you a bird's eye view of an exciting environment. Atitlan Reserve is shaped by the three volcanoes that surround Lake Atitlan. Pristine Lake Atitlan and the surrounding grounds of the reserve offer more natural beauty than you can capture with a few snapshots. To get the most out of this scenery, get a view from the top.