Lake Atitlan, Solola, Guatemala Nature Walk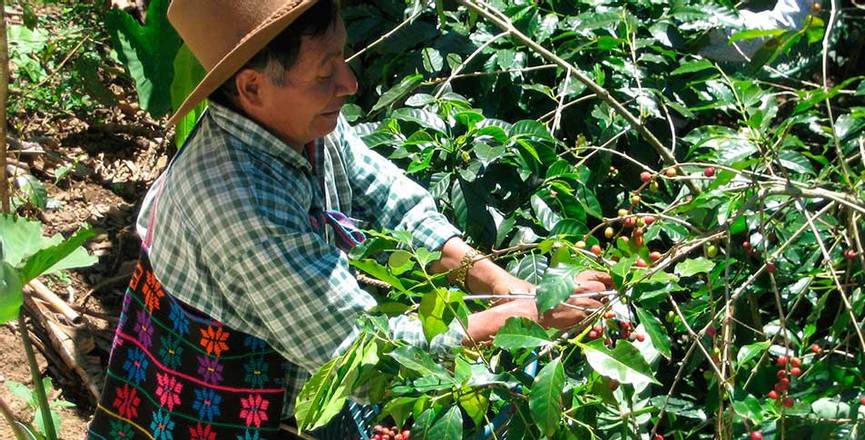 Atitlán Coffee Tour
Lake Atitlan
Guatemalan coffee is highly regarded around the world. During this tour you'll visit a coffee farm near Lake Atitlán and learn about the growing process.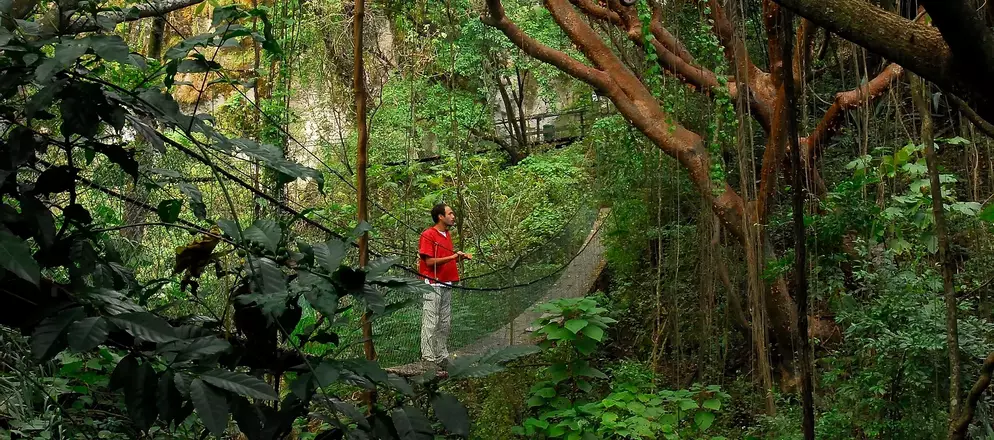 Hike Tour at Atitlan's Natural Reserve
Lake Atitlan, Solola
This hike through the tree canopy of the Atitlan Reserve will give you a bird's eye view of an exciting environment. Atitlan Reserve is shaped by the three volcanoes that surround Lake Atitlan. Pristine Lake Atitlan and the surrounding grounds of the reserve offer more natural beauty than you can capture with a few snapshots. To get the most out of this scenery, get a view from the top.