Lanquín, Alta Verapaz Tours and Activities
Lanquín, Alta Verapaz tours and activities listing, a guide of excursions available while traveling in
Lanquín, Alta Verapaz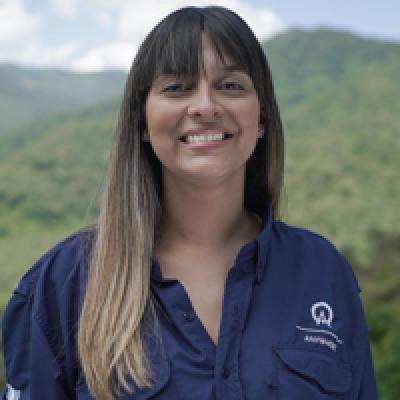 Andrea
Trip solutions to your inbox.
Rated 9.8 out of 10 based on 305 reviews
1-888-456-3212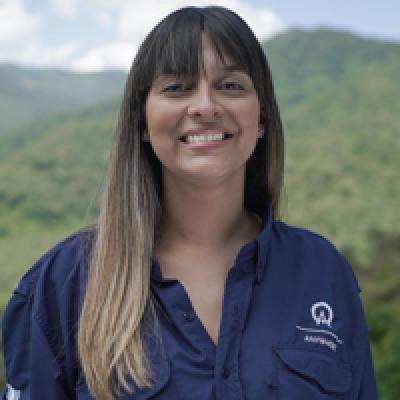 Andrea
Rated 9.8 out of 10 based on 305 reviews
Semuc Champey is a natural, 1,247-foot (300 m) limestone bridge. It overlooks the Cahabón River. Pools of clear, blue-green water form a stepped waterway on top of the bridge.
Semuc Champey is one of the most sought-after destinations dreamed up by people visiting Guatemala, a place that many claim to be the natural paradise of our beautiful lands, surrounded by the sound of cicadas during the rainy season, turquoise waters, the sound of the Saraguates monkeys that welcome with their intimidating baying, impressive landscapes and lush vegetation that nest many species of birds, simply a treasure hidden among great mountains and protected by the great Rio Cahabón that invites you to stay and not want to return.