Mazatenango, Guatemala
The town of Mazatenango is located 17 miles (27 km) west of Retalhuleu. The town mainly acts as a stopping point for travelers making trips through this region.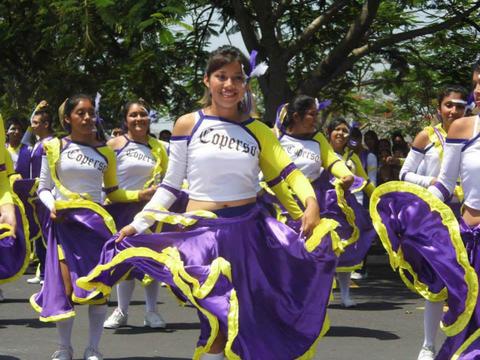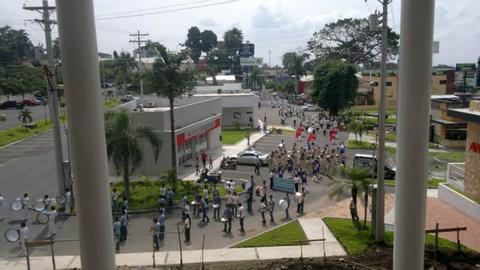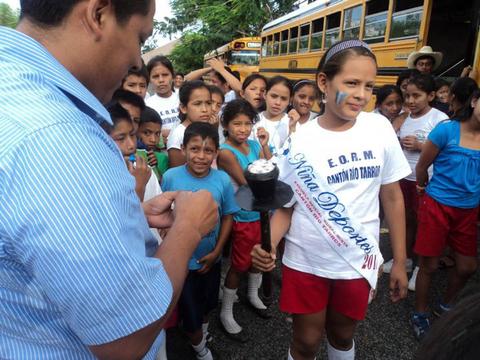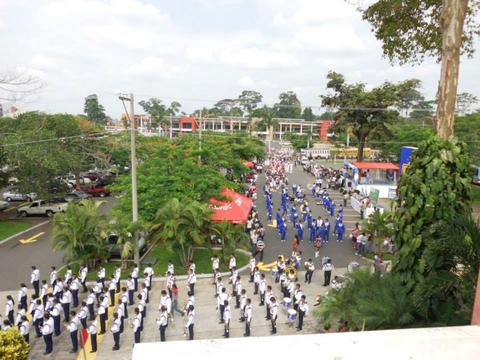 Mazatenango is an important agricultural and commercial center in Guatemala's Pacific coastal lowlands. Sugarcane, coffee, cotton, cacao, and rubber are the area's main crops. Mazatenango is on the coastal plain and has a hot and humid climate. Guatemala City is about 120 miles (190 km) away.
During February, Mazatenango hosts an eight-day Carnival celebration. The streets of the city are brought to life with food, music, parades, and games. It's a fun and festive time of year.
Most travelers come to Mazatenango for transfers and transportation. Shuttles and buses stop here, making it something of a transportation hub for the Pacific Slope of Guatemala.