Melchor de Mencos, Guatemala
Melchor de Mencos is a small town along the border with Belize. There isn't much reason to stay here, but you'll pass through Melchor de Mencos when crossing the border into Guatemala or Peru.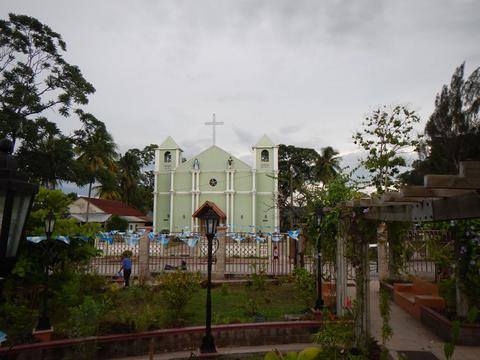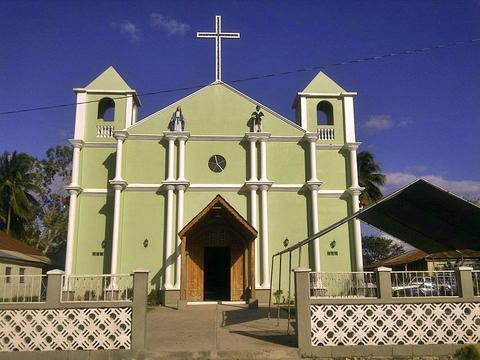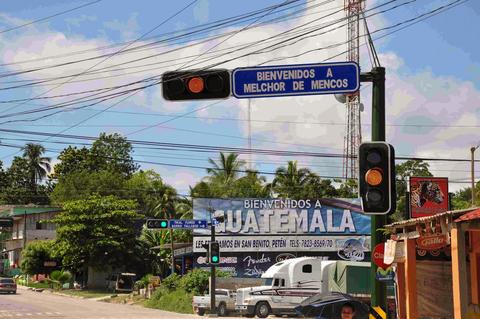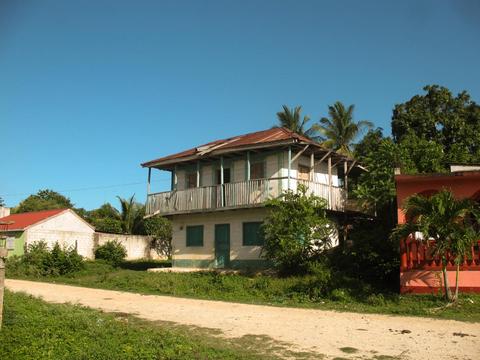 Melchor de Mencos is located in northeastern Guatemala in the department of Petén, and is the only major crossing between Guatemala and Belize. Set along the Río Mopán, Melchor de Mencos is a mellow town with a population around 24,000.
The border crossing here is simple. You're not legally required to pay an exit or arrival tax, but border officials will sometimes ask you to do so. If they do ask you to pay, the amount is typically trivial—less than $2 USD.
Hotels in Belize often arrange for day trips to Tikal and Yaxhá and use shuttles that cross the border here. If you somehow find yourself stuck in Melchor de Mencos, the town has a few decent hotels where you can post-up for the night.
South of Melchor de Mencos is the Maya Mountains–Chiquibul Biosphere Reserve. The park lacks protection and is slowly losing forests due to encroaching farmers and advancing agriculture. Central America's longest cave system, the Chiquibul caves, is found within the parts of the park. These caves begin in Guatemala and continue into Belize.
You can access the Xibalba cave from the Zactun entrance. The Xibalba cave hosts one of the largest chambers in the whole network—it averages around 260 feet in width. Do note, however, that these caves are pretty remote and are not explored by casual travelers. Serious spelunkers are usually the only people who come here.