Lake Atitlan, Guatemala Biking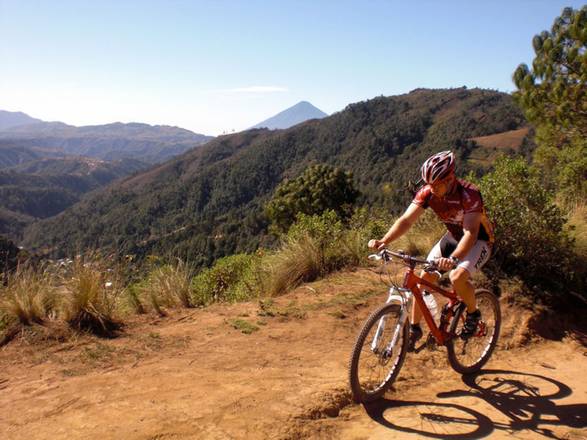 Bike the Lake
Lake Atitlan
This tour explores the Lake Atitlán area on bike. You'll get awesome views of the lake, mountains, and towns.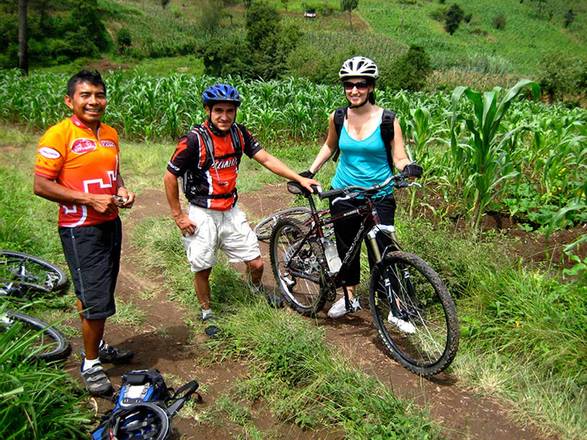 Extreme Biking Atitlan Tour
Lake Atitlan
If you're looking for adventure, you can't miss this tour when visiting Atitlan. We depart from Panajachel and descend to San Jose Chacaya afterwards, where we'll appreciate a view of Lake Atitlan from the top. Ending the day biking to Santa Lucia Utatlan to end in the reserve of Chuiraxamolo in Santa Clara la laguna where we'll camp.