Lake Atitlan, Guatemala Historic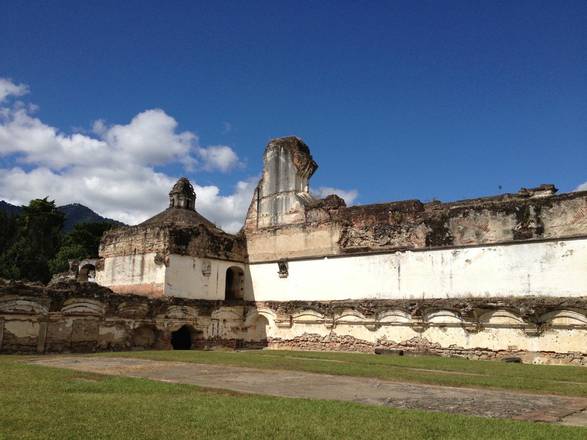 Antigua Walking Tour Half Day
Antigua
La Antigua is one of Guatemala's most charming and historic cities. During this half-day walking tour you'll visit some of Antigua's best sites.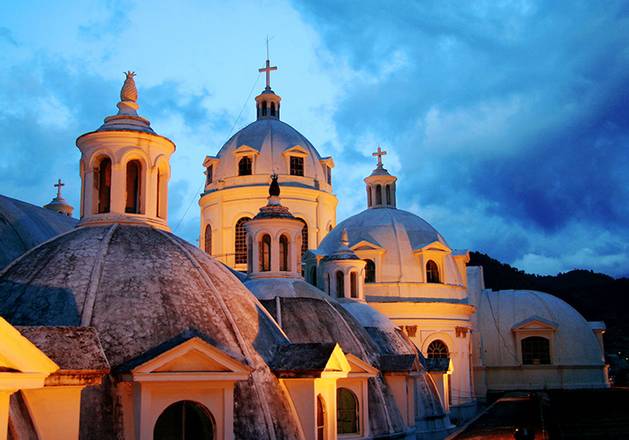 Colonial Churches Tour
Quetzaltenango
This tour visits several fascinating churches in small towns near Quetzaltenango. It's a good look at the religion, history, and culture of Guatemala.