Raxruhá Candelaria, Guatemala
Raxruhá is a small town in Petén that provides travelers with a good base for exploring the Candelaria Caves and the ruins of Cancuén.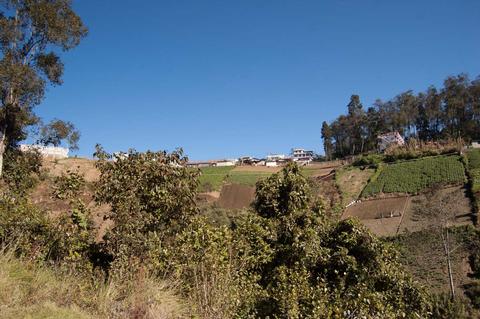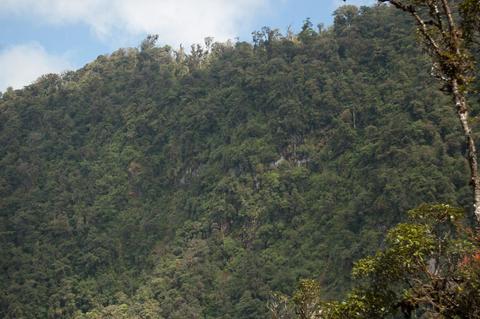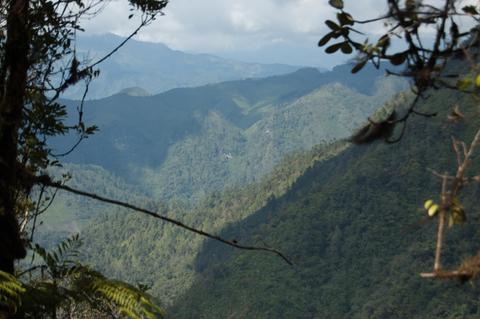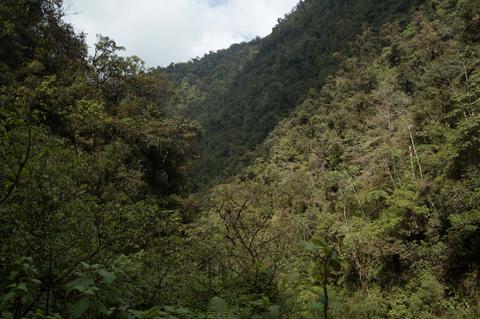 Raxruhá is a basic town with very few services. There are, however, several affordable comedores near the market here and restaurants that make good pizza and French-inspired cuisine.
The Candelaria Caves are west of Raxruhá. Discovered in 1974, these caves are made up of seven separate caves and are connected by the Río Candelaria. They are big and impressive—the main chamber is 100 feet (30 m) high and 650 feet (200 m) wide. You can explore the caves on foot or in inner tubes.
The Mayan site of Cancuén is north of Raxruhá. Cancuén includes the largest known Mayan palace, a royal ball court, and a carved stone panel. Cancuén lacks the sort of large temples that are found at other Mayan sites. It's thought that the reason for this may be due to the close proximity to the Candelaria Caves, which hold spiritual significance for local Mayans.