Retalhuleu, Guatemala
Retalhuleu is one of the larger towns along Guatemala's Pacific Slope. It's been growing in recent years thanks to its proximity to population attractions, including twin amusement parks and the Mayan ruins of Takalik Abaj.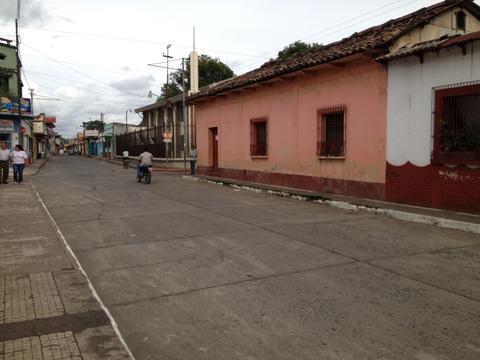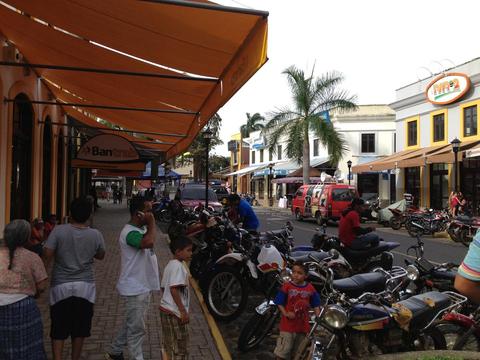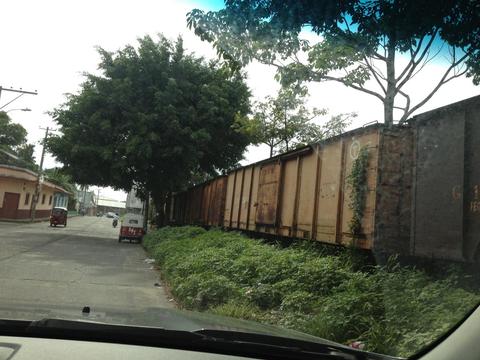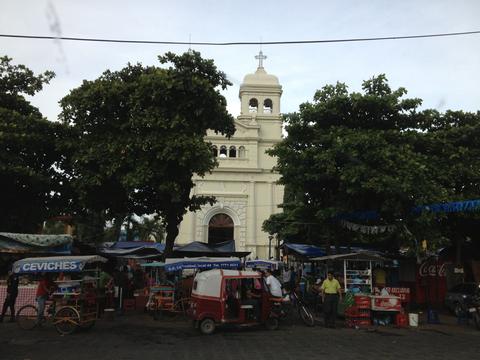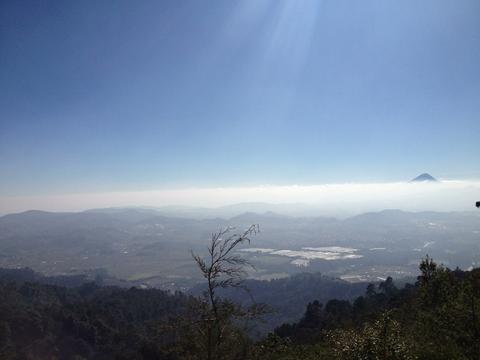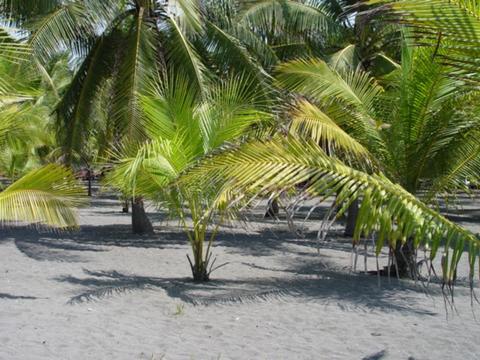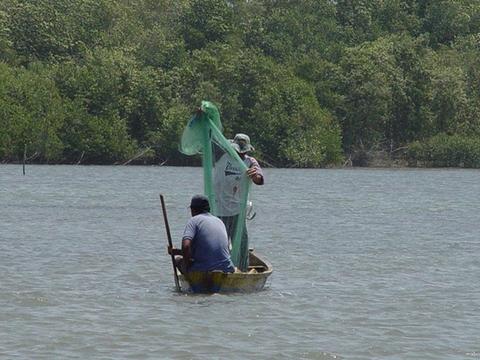 Known as "Reu" by locals, this town is becoming increasingly used as a hub for visiting this lesser-visited area of Guatemala. The town is moderately sized, with a population around 250,000. Retalhuleu has been long enjoyed by local coffee and sugarcane farmers, who come here to sell their products and make business deals. There are good places to shop and eat, including some restaurants that fuse international and Guatemalan cuisine. An archeological museum in downtown Retalhuleu showcases a number of ancient relics and historical photographs.
If you or your children enjoy water parks, there's a big one here that you might want to check out. The Xocomil Water Park is impressive. It has a wave pool and 14 water slides, as well as a lazy river that winds through a maze of artificial Mayan ruins. It's a fun and lively place to splash around. If, after spending a day at this park, you're still craving more excitement then head to the Xetulul Amusement Park. This park has a variety of rides, restaurants, and diversions. It's also home to the largest roller coaster in Central America.
The Mayan site of Takalik Abaj is 10 miles (18 km) outside Retalhuleu. The site is notable for the Olmec influence found in its structures. Takalik Abaj was also featured in National Geographic in 2004 for the discovery of an intact royal burial tomb. Over 275 structures have been found at Takalik Abaj, and there are many sculptures and huge stone Olmecoid heads scattered around the site.
Along the road towards Quetzaltenango is the Reserva Patrocinio. A so-called agro-tourism destination, Reserva Patrocinio has bird watching areas amidst its 60-acre (25-ha) reserve. Coffee, macadamia nuts, cacao, and tropical flowers are also grown here, and travelers are invited to tour the farm.
Along the Pacific Coast is the 33,500-acre (13,500-ha) Manchón Guamuchal Wetland Preserve. This reserve protects some of the last remaining healthy mangroves swamps in Guatemala and provides important habitat for aquatic birds. You can take boat tours of the mangroves and search for ducks, sparrow hawks, egrets, and falcons.