The Canopy Lodge is located in El Valle. This hotel is a birder's paradise—the lush grounds attract all kinds of tropical avian species. The accommodations here are clean and comfortable.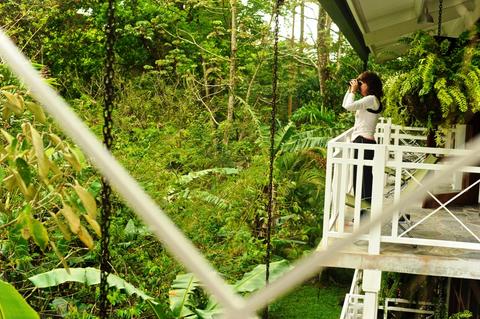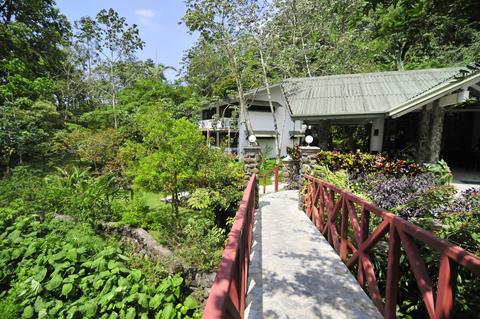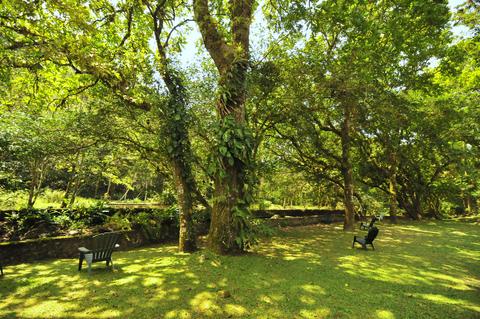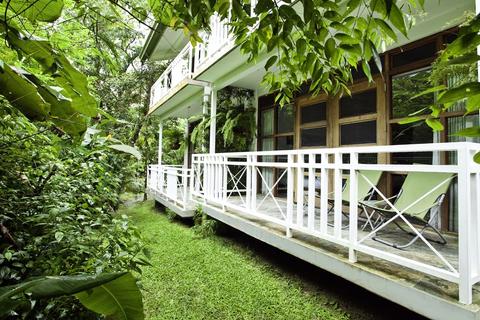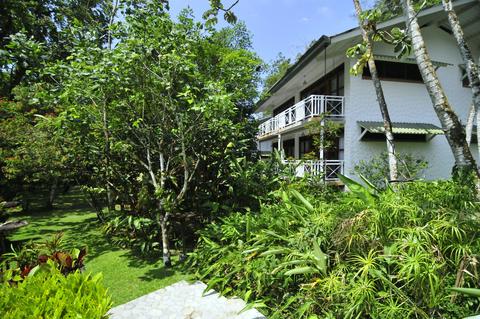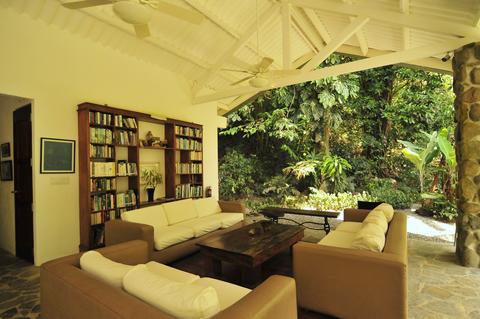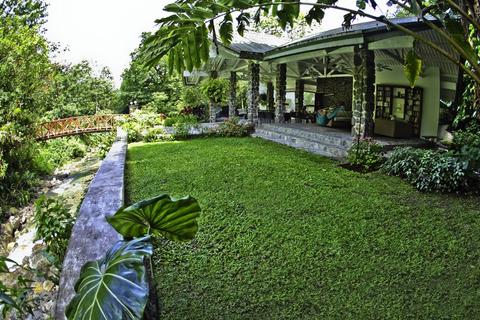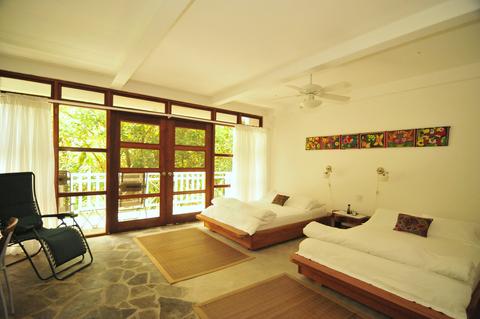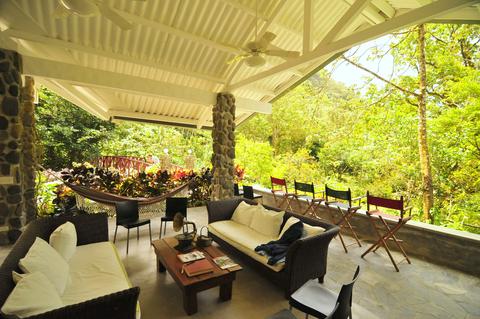 12:00 p.m. check in
9:00 a.m. check out
No children allowed
Free Breakfast
Wireless Internet
El Valle is a small town in the central highlands of Panama located within the crater of an extinct volcano. The forested hills surrounding town offer up good places to hike, ride horses, and bird watch. Other outdoor activities include visits to the waterfalls or rides along the zip lines. There is also a lively market that's especially good on Sundays.
The Canopy Lodge is set along the Guayaco River. The hotel's grounds are gorgeous—they merge with the forest and run down to the river. The property extends across 75 acres (30-ha) and includes a private nature reserve. There are nice places to sit and observe birds or relax outside. Another good spot for birding is the observatory on the 3rd floor of the lodge—guests can peer out into the trees and search for colorful creatures. Some of the most common sightings include tanagers, motmots, euphonias, and oropendolas.
Even if you aren't a birder, you'll undoubtedly enjoy a stay at the Canopy Lodge. The rooms here are spacious and spotless. They have stone floors and large glass doors that open onto private balconies. The balconies have views of both the river and forest and are a fabulous spot to kick back and relax. The rooms have comfortable beds (queen-size or king-size) and private hot water bathrooms. There are reading lamps by the beds and a small desk where you can write or use a computer.
The Canopy Lodge has an open-air dining area/bar on the same level as the observatory. The buffet-style meals are included in the price of a room. There is also a small library that has magazines, natural history books, bird guides, and novels. Wireless Internet is available and there is a computer for guests to use.
There is a natural swimming pool on one portion of the river. It's a pleasant and refreshing place to swim; it even has a tree house and a rope swing.
Canopy Lodge Facilities
Restaurant, bar, natural swimming pool, library, observation deck
Amenities
Private bathroom, hot water, wireless Internet, ceiling fan, private balcony, desk, luggage storage
Accommodations
Each room has a private bathroom, hot water shower, ceiling fan, desk, chair, and storage space.
The rooms have one queen-size bed, two queen-size beds, or one king-size bed. The rooms in the main building have a private balcony.
More Property Amenities
Balcony
Fan
Gardens
Hot Water
Internet Access
Safe Deposit Box
Accommodations
Balcony
Fan
Wireless Internet
Balcony
Fan
Wireless Internet
Similar Hotels