Mai Chau, Vietnam
A few hours southwest of Hanoi, through picturesque farming towns and over epic mountain passes, is the verdant valley of Mai Chau. Home to the ethnic White and Black Thai people, who arrived in Vietnam from southern China as early as the 13th century, the area is rich in culture and one of the best places to experience Vietnamese hospitality. Book yourself into a homestay in a traditional stilt house, enjoy home-cooked feasts of fresh, local produce and be utterly charmed by this beautiful rural area.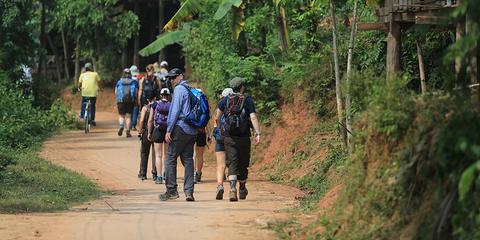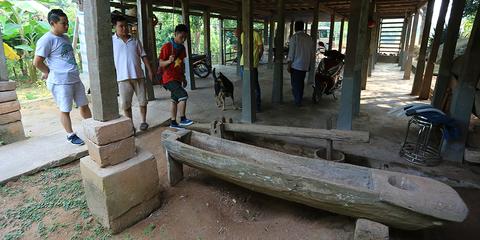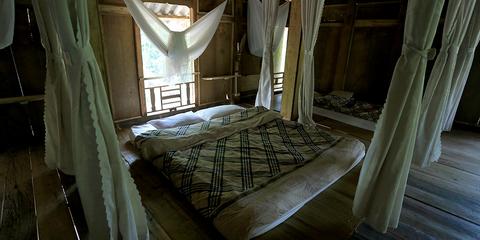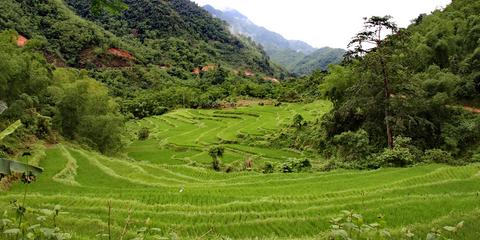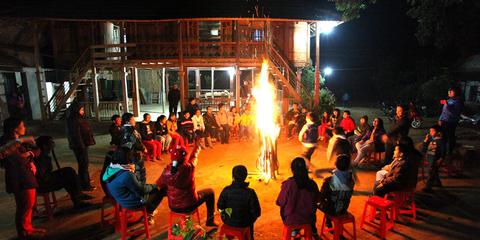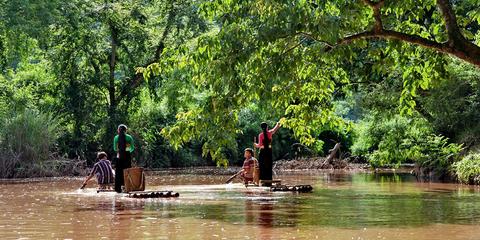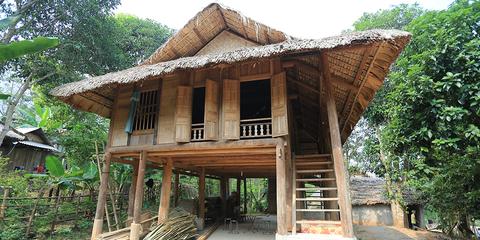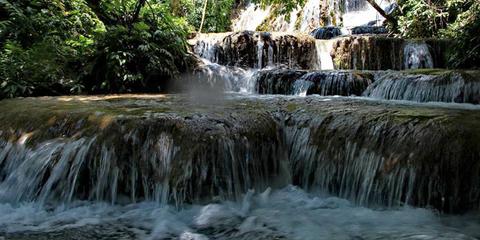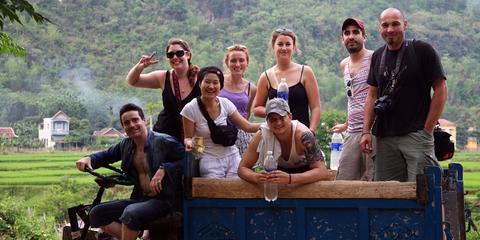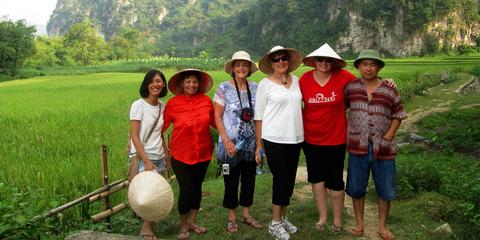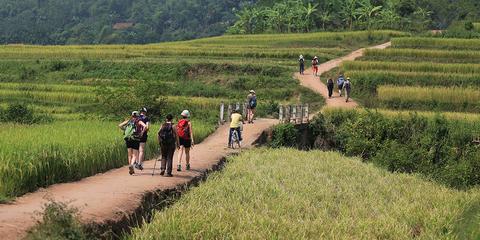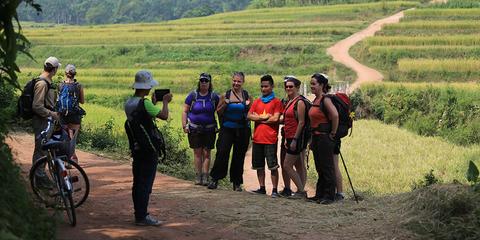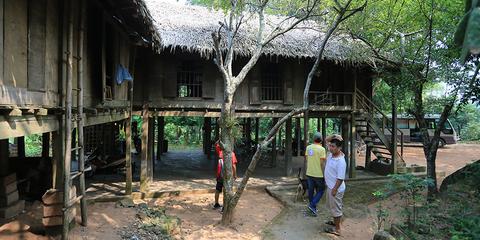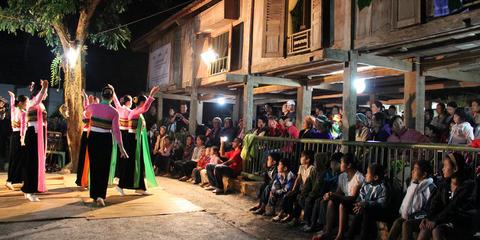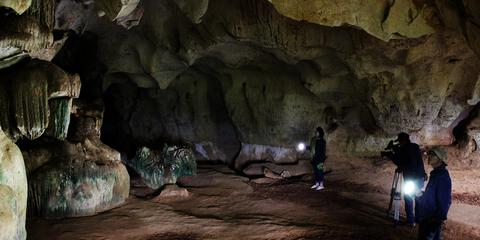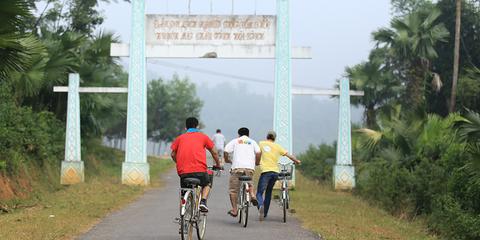 The great joy in visiting a rural area like Mai Chau is simply to wander, to get lost and quietly observe the daily goings-on of agricultural life. Maybe the best way to do this is by renting a bicycle, although wandering by foot is perfectly lovely too. Most homestays and hotels will have bikes to take for free or for a few dollars a day and the country lanes are relatively easy to navigate. There is nothing quite like pedaling between rice paddies with the sun on your back and the wind in your hair.
In the three main villages of Mai Chau - Ban Poom Coong, Ban Lac 1, and Ban Lac 2 - you'll find clusters of wooden stilt homes with colorful shops and restaurants beneath them. Here, the ethnic White and Black Thai people have opened up their homes as simple yet comfortable homestays for just over $5 USD per night. The highlight of the Vietnam homestay experience is the vast quantities of home-cooked local food you'll be offered for breakfast, lunch, and dinner. You'll also be encouraged to drink to your health with shots of home-brewed rice wine!
While Mai Chau is best experienced by staying with a local family, there are plenty of high-end boutique properties in the area where you can enjoy the landscape in luxury. Combining a homestay with a few nights in a hotel would be a great compromise but if a homestay really isn't for you then try visiting one for lunch or dinner. This area sees plenty of visitors but it is always a good sustainable travel practice to spend your money in as many small, locally owned establishments as possible.
Another way to spend locally is to shop! Mai Chau is a fantastic place to buy local handicrafts and get some unique souvenirs for friends and family back home. While bargaining is encouraged, you'll probably be pleasantly surprised by the low prices. Some things to look out for are woven scarves and wall hangings.
Locals in Vietnam joke that every town has at least one cave and one waterfall and Mai Chau is no exception. Across the street from the Mai Chau Lodge is an extensive cave that was a strategic military depot during the Vietnam War. A guide from the lodge can take you through for a few dollars and will supply you with hard hats and torches for the tightest, darkest corners of the cave. On a hot and sticky day you can head out of town to the Go Lao Waterfall. 8 miles (13 km) from the main high street in Mai Chau, the waterfall rushes over a steep tumble of rocks into a pool that's perfect for swimming.
Time spent in rural Vietnam, amid bright green rice paddies and local hospitality, is time very well spent. Add Mai Chau to your Vietnam itinerary and enjoy a few days of natural beauty, new cultural traditions and an insight into life outside of the big city.
Mai Chau Personalized Trips