Vietnam Cities to Visit
Cities in Vietnam are chaotic and charming all at once. Hanoi, the capital, has a maze of alleyways ripe for exploring. Hoi An, the country's cultural gem, has some of the best preserved colonial architecture in the country and streets lined with glowing lanterns. Ho Chi Minh City, the giant metropolis in the south, is Vietnam's most modern and international city with plenty of history too.
Also not to be missed are the coastal cities of Da Nang and Nha Trang, where beautiful beaches bump up against the bustling city streets. You'll find incredible seafood and other gastronomic delights in both these areas.
When the motorbikes, traffic, and noise begin to overwhelm, head to one of the many cozy street cafes for a Vietnamese coffee and a spot of people watching. Then, head out again to wander amongst the chaos and the crumbling colonial buildings and feel the pulse of life of a country with over 100 million inhabitants.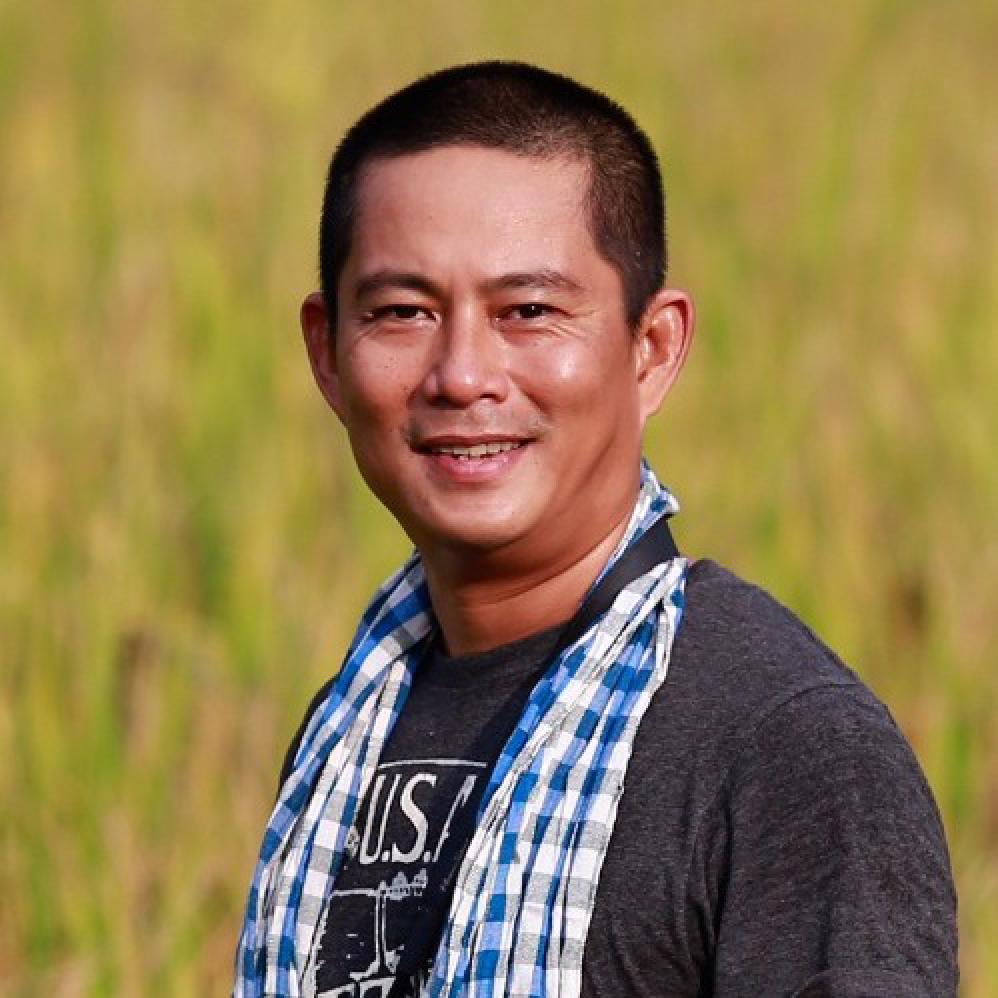 Quy
Trip solutions to your inbox.
Rated 9.9 out of 10 based on 342 reviews
1-888-456-3212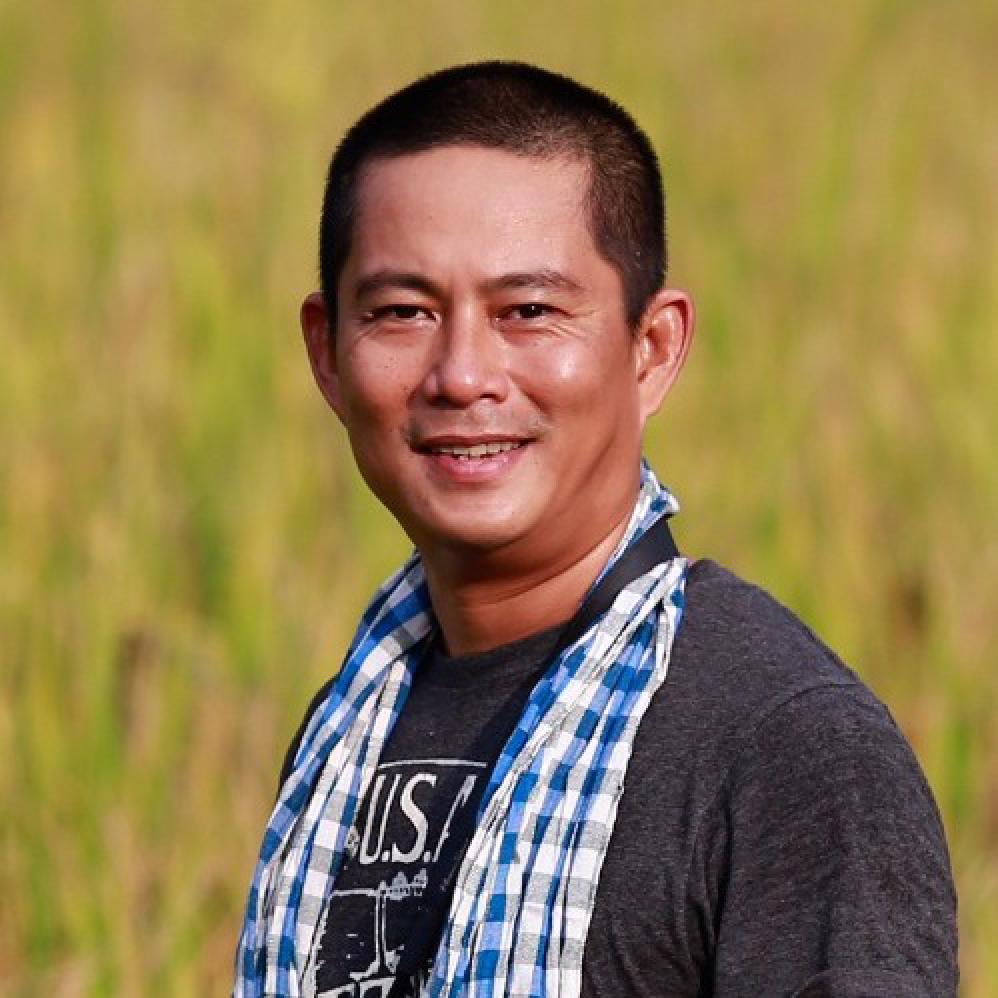 Quy
Trip solutions to your inbox.
Rated 9.9 out of 10 based on 342 reviews
1-888-456-3212