Top Destinations in Belize
Why are these Belize's top destinations? Put simply, these are the best destinations in Belize. They are attractive and 'tranquilo,' providing you with a sure-fire way to enjoy your time in Belize. The following destinations are chock-full of good hotels and tasty restaurants. Activities are equally abundant and include snorkeling, diving, sea kayaking, fishing, and swimming; for these exciting outdoor activities, you'll find yourself in the brilliant turquoise waters of destinations such as Caye Caulker.
In places like Ambergris Caye, you can arrange massages and search local stores for handicrafts. Many of Belize's towns and villages still boast the nation's unique "Slow down," attitude. Some of these locales don't even have cars, and you'll find yourself taking the scenic route on foot, or via bicycle or golf cart. Try to visit at least one of these places during your trip to Belize — after all, these are Belize's top destinations for a very good reason.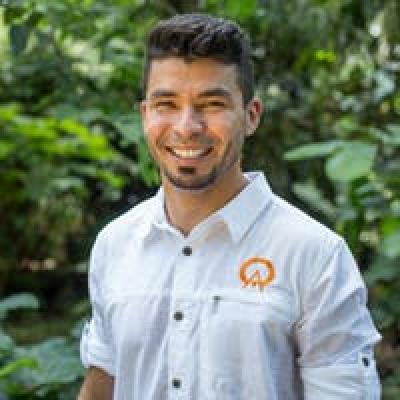 Lester
Trip solutions to your inbox.
Rated 9.9 out of 10 based on 341 reviews
1-888-456-3212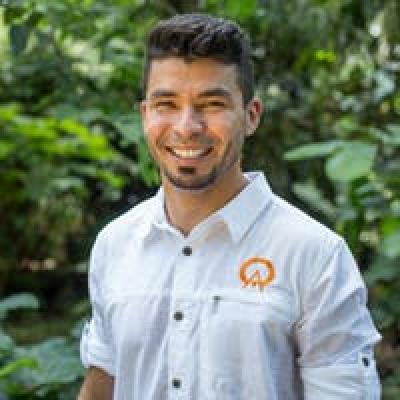 Lester
Trip solutions to your inbox.
Rated 9.9 out of 10 based on 341 reviews
1-888-456-3212