Casa Sergio is a spacious apartment in the neighborhood of Old Havana. This part of town has some of the city's oldest historic attractions and lots of services for visitors.
Featured in:
Basic Casa Particular, Bed and Breakfast, City Center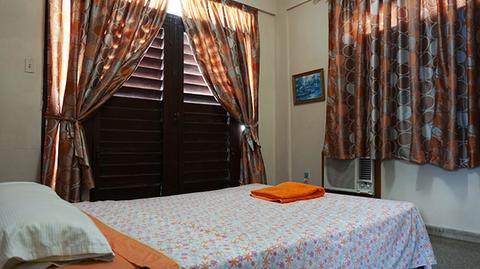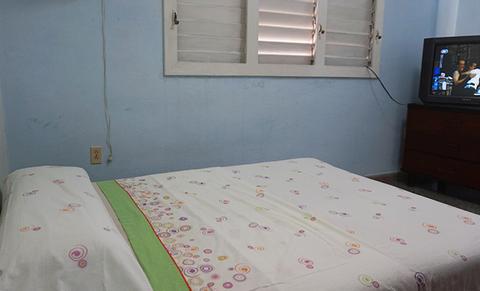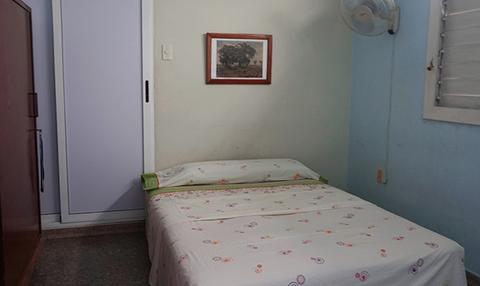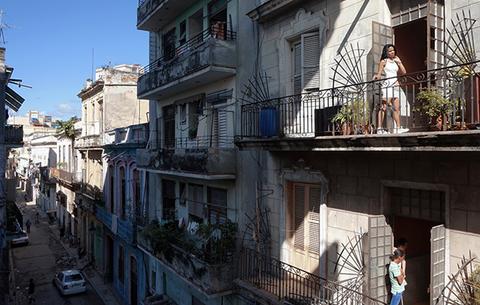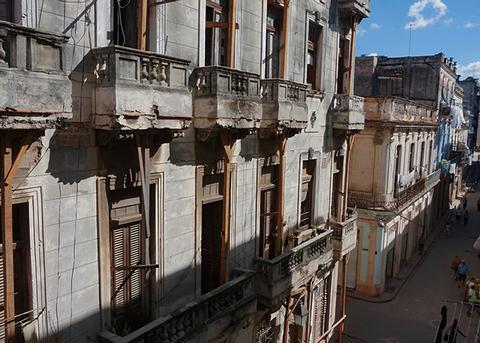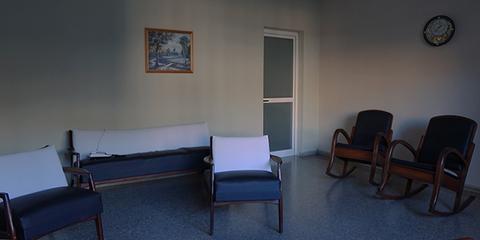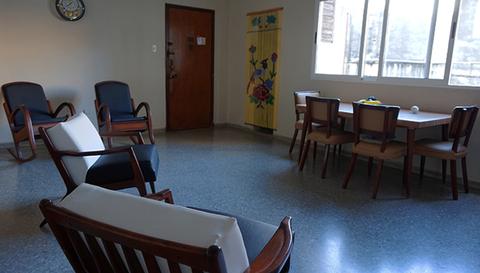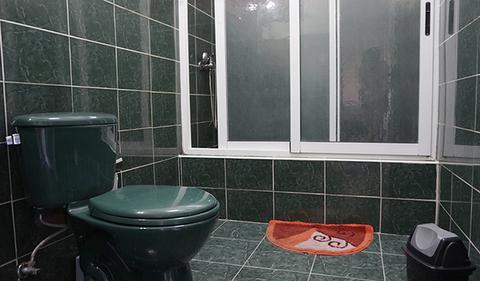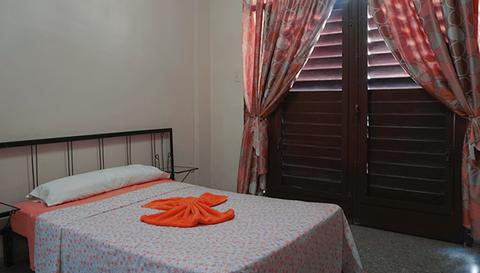 2:00 p.m. check in
12:00 p.m. check out
Free Breakfast
Attractions & Sites
- km
From Casa Sergio you can quickly get to the Museum of Fine Arts, which has one of the best collections of Cuban art in the entire country. On the eastern side of Old Havana you can see several interesting old plazas, including the Plaza de la Catedral — this 18th-century square was named for the impressive baroque architecture of Havana Cathedral. You can also walk from Casa Sergio to plenty of smaller galleries, as well as restaurants and cafes.
Casa Sergio will put you in the midst of a busy Cuban neighborhood, and will give you plenty of opportunity to meet some of the friendly locals. One of the best features of this casa is its balcony. From here you'll have a great view of other residential buildings and and the busy activity on the street below.
This casa offers guests two air-conditioned rooms and a bathroom with hot and cold water. There is also an immaculate living room and dining area. Sergio himself will cook your breakfast for an extra charge, and you can also ask about arranging for a taxi to the airport.
More Property Amenities
Air Conditioning
Hot Water
Mini Refrigerator
Accommodations
Air Conditioning
Hot Water
Similar Hotels