Hostal Plaza Vieja 1910 is a neoclassical building, and the casa is furnished to evoke early 20th-century glamour. It has elegant furniture and tasteful works of art.
Featured in:
Nice Casa Particular, City Center, Bed and Breakfast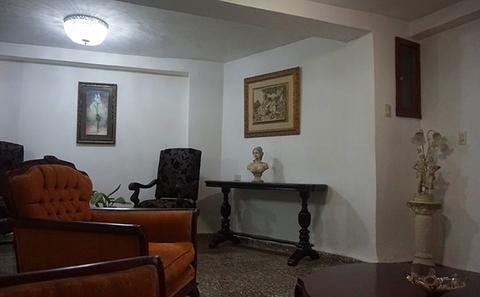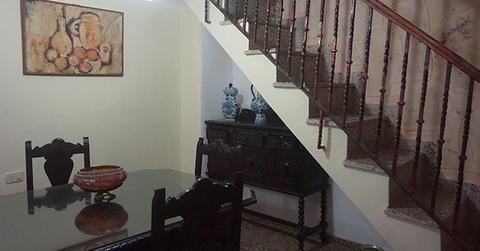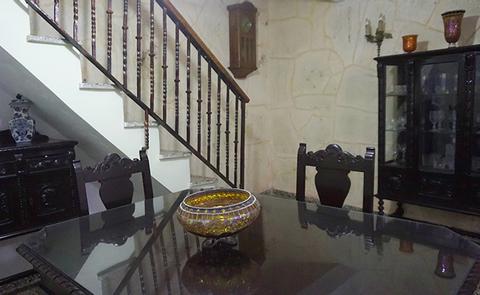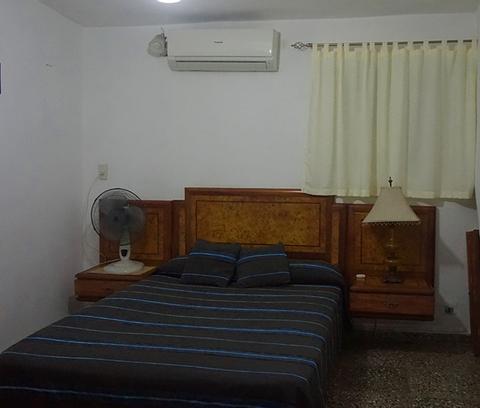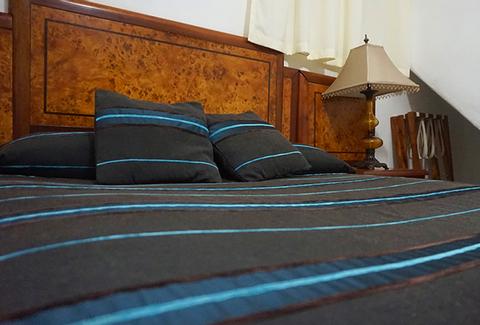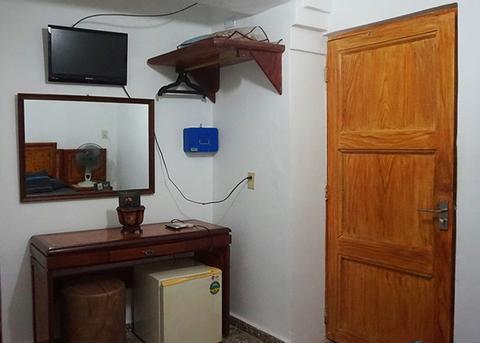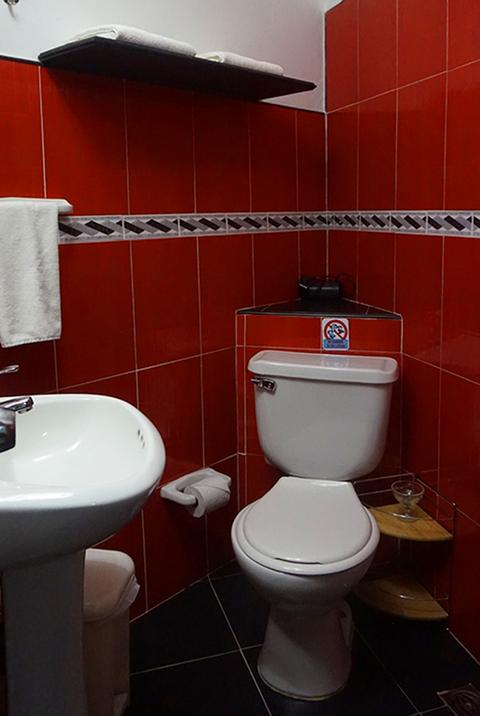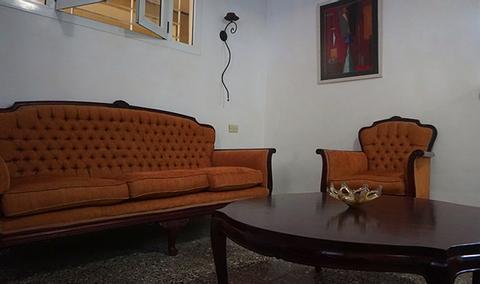 2:00 p.m. check in
12:00 p.m. check out
Free Breakfast
Attractions & Sites
- km
Old Havana is most famous for its historic city squares, which have witnessed centuries of Cuban history. Plaza Vieja means "Old Square" in English. As the name suggests, this is one of the oldest squares in the city. Go there to see lovely restored buildings from Cuba's colonial era. Farther north you can visit Plaza de la Catedral, where you can admire the stunning façade of the Havana Cathedral. When you're ready to find restaurants, bars, and cafés, you can head to Obispo Street.
It offers rooms with air conditioning and a fan. There's also an independent bathroom. In the bedroom you can watch a TV and store drinks and snacks in the mini fridge.
For an extra charge you can order breakfast in your casa and request to have your laundry taken care of for you. There is a dining room with a spacious table. You can also let your host know if you need a ride to have a ride to the airport arranged.
More Property Amenities
Air Conditioning
Hot Water
Laundry Service
Mini Refrigerator
Accommodations
Air Conditioning
Hot Water
Similar Hotels