Ingapirca, Ecuador
As one of the most prominent Inca sites in Ecuador, Ingapirca is a great way to see and learn about the great empire that once ruled throughout the Andes.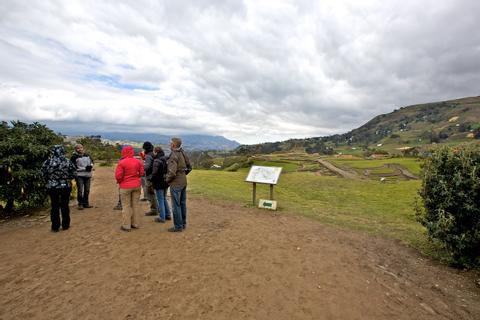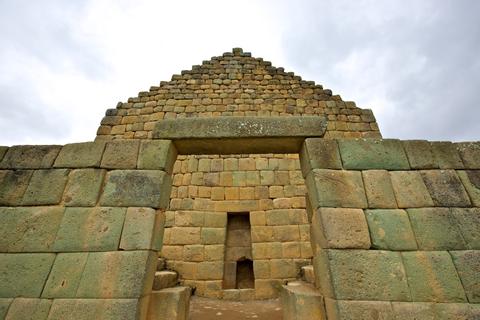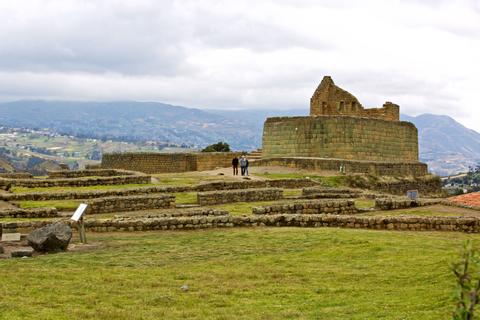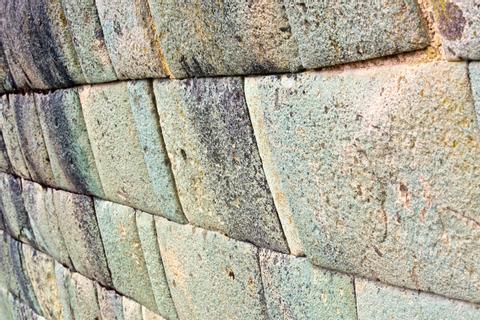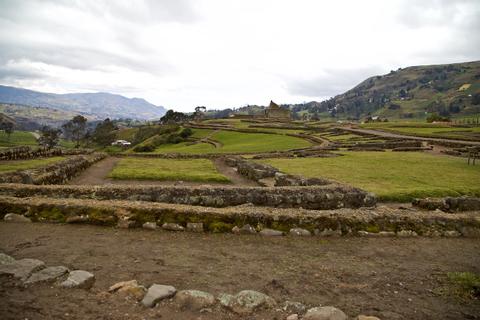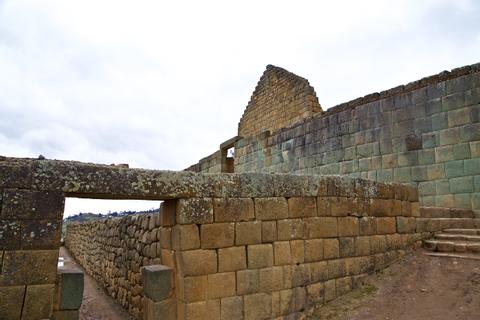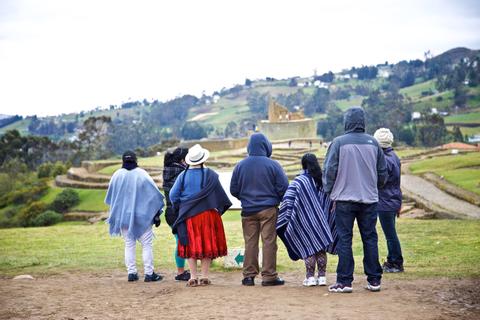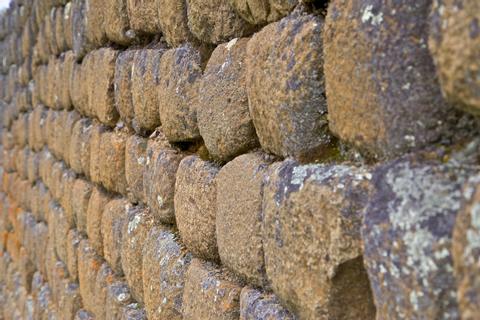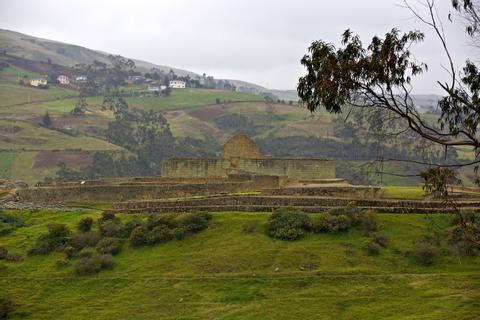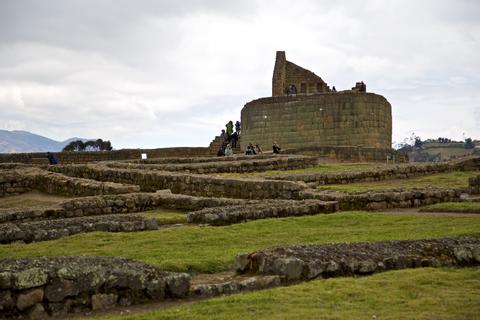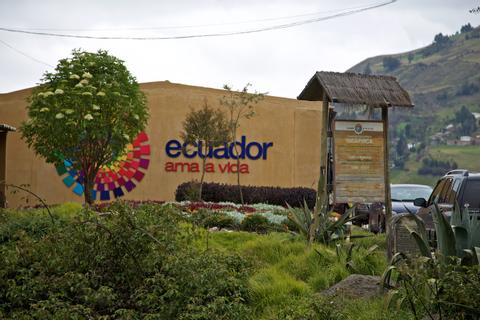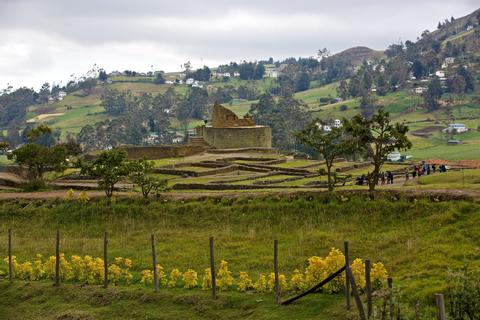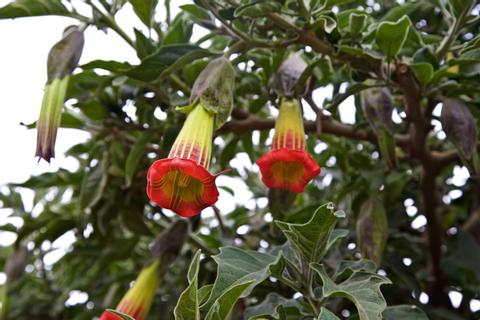 Many Inca sites once existed throughout Ecuador, however Spanish colonialists dismantled them and used the stones for other buildings. Fortunately, Ingapirca was mostly spared from this trend. It remains one of the most intact archaeological sites in Ecuador.
Long before the Incas arrived, the native Cañari people had built structures here. As the Inca empire swept north from Peru at the end of the 15th century, the Cañari were quickly inundated by the Incas and incorporated into the empire.
Ingapirca is comprised of a network of old stone walls and the remnants of other small buildings. With grassy hillsides and grazing llamas, Ingapirca is incredibly photogenic. Archeologists are still somewhat puzzled about the site's function, but many believe it was used as a religious settlement.
At the center of Ingapirca is the main structure known as the Temple of the Sun. Also known as El Castillo (The Castle), this structure is composed of expertly carved stone blocks. On the south side of Ingapirca is the Pilaloma complex, which is where the original Cañari settlement was located. To see preserved Inca artifacts – including ancient pottery, textiles, and even a mummy – be sure to visit the small onsite museum.
Ingapirca Personalized Trips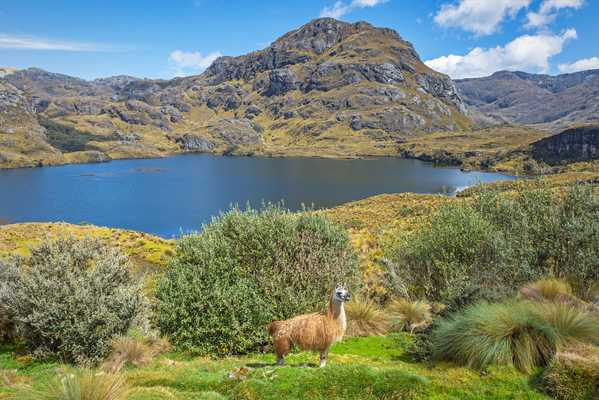 Ecuador
An Incan Adventure for One
Expert Choice Blaze your own trail on this safe solo adventure as you walk in the footsteps of the Incas. Explore the highlands and the valley, history and culture, and cuisine.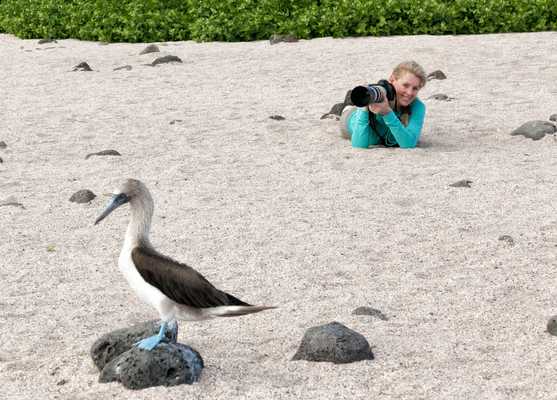 Ecuador