Ecuador Cloud Forests
When you visit one of Ecuador's cloud forests, be sure to bring warm clothes, hiking boots, and a rain jacket! Clouds hover in and around the forests most of the year, supplying moisture to a bounty of plants and animals living below. It's great for wildlife, but you'll probably prefer to stay dry. Don't let the humidity fool you, this is one moist environment, and the temperature can be cooler as well.
Ecuador's cloud forests are absolutely packed with life. The nation has a handful of impressive cloud forests that eco-minded travelers will surely enjoy visiting. Ecuador cloud forest lodges provide easy access to the trails and animals of these forests, which means you don't have to go very far for your adventure. Amazing birds, flowers, and animals of all shapes and sizes are waiting for you. To make the most of your experience, book an Ecuador cloud forest tour with a naturalist guide who can help point out and identify the amazing flora and fauna you'll be seeing.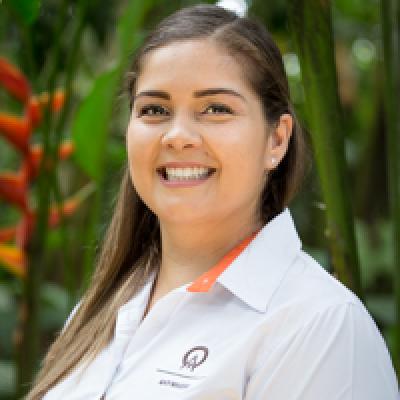 Katia
Trip solutions to your inbox.
Rated 9.9 out of 10 based on 340 reviews
1-888-456-3212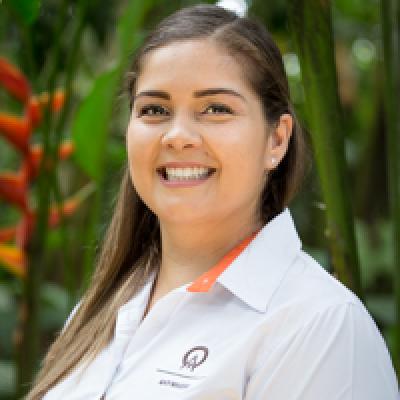 Katia
Trip solutions to your inbox.
Rated 9.9 out of 10 based on 340 reviews
1-888-456-3212