Ecuador Mountains
Ecuador is blessed with impressive mountains thanks to the Andean Mountain Range (or Andes), which run north to south through the country. In total, there are some 22 peaks higher than 13,800 feet (4,200 m) — many of which are volcanoes. Some of Ecuador's large cities, including Quito, are found within intermountain basins.
In these destinations, you will enjoy beautiful scenery and easy access to alpine areas. Larger cities such as Loja ensure that you can do plenty of 'urban exploring' when you've returned from your outdoor excursion. By contrast, smaller gems like Cotacachi are rural and boast sweeping views that will remind you of the adventures ahead of you.
Ecuador's mountain destinations are often close to national parks and nature reserves, so you can tailor your outdoor experience and enjoy hiking, birdwatching, and horseback riding.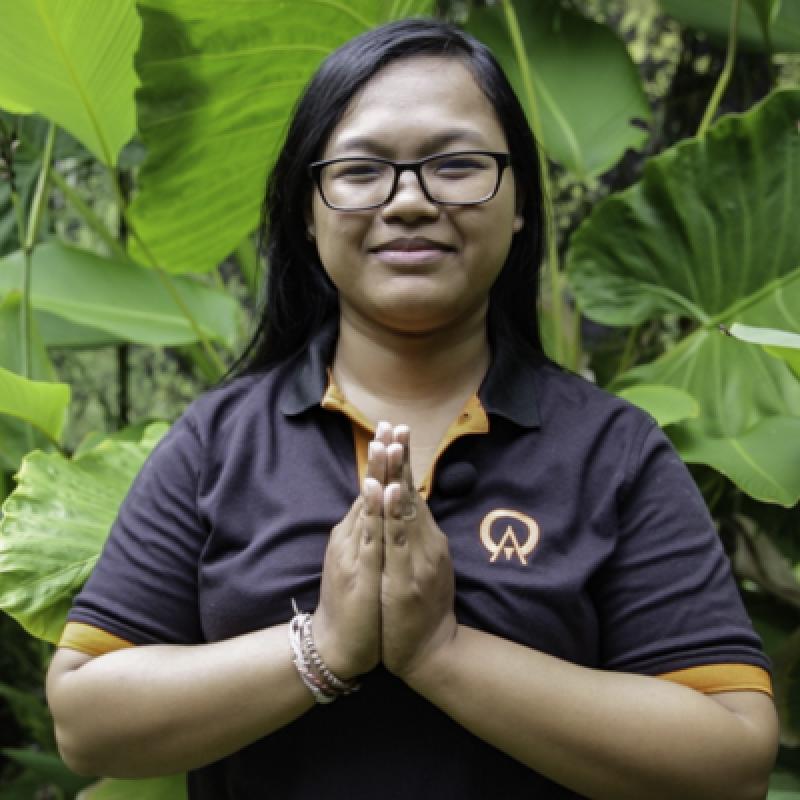 Sari
Trip solutions to your inbox.
Rated 9.9 out of 10 based on 340 reviews
1-888-456-3212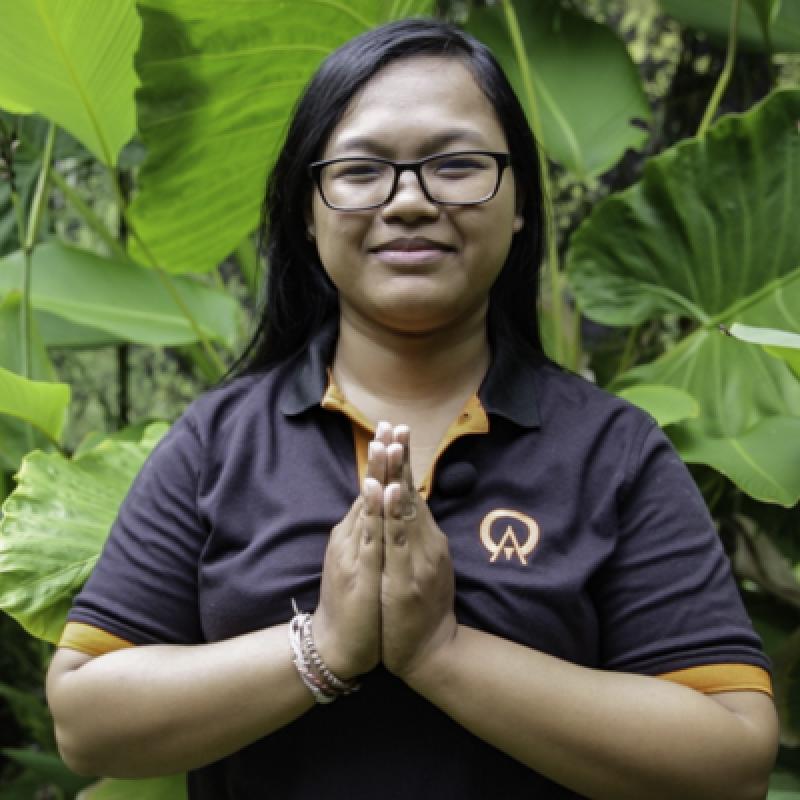 Sari
Trip solutions to your inbox.
Rated 9.9 out of 10 based on 340 reviews
1-888-456-3212