Ecuador Rest and Relaxation Destinations
You know that vacations are a wonderful time to truly relax, but how often do you miss this opportunity because your itinerary has you jumping from one activity to the next? Not this time! Welcome to Ecuador's leisure activities — you'll enjoy exciting adventures such as snorkeling, laughter and flowing wine aboard a yacht on a sunset cruise, and listening to the sounds of nature whilst enjoying birdwatching. Then again, you could always soak up the sun from the cozy cocoon of a hammock.
An Ecuador leisure getaway will typically place you in a lovely coastal area, or charming and friendly village such as Vilacabamba. Time will move slowly from day to day as you rest and recharge — making the most of your holiday before it comes to an end. From spa treatments to horseback riding, get ready to indulge and enjoy Ecuador moment by moment.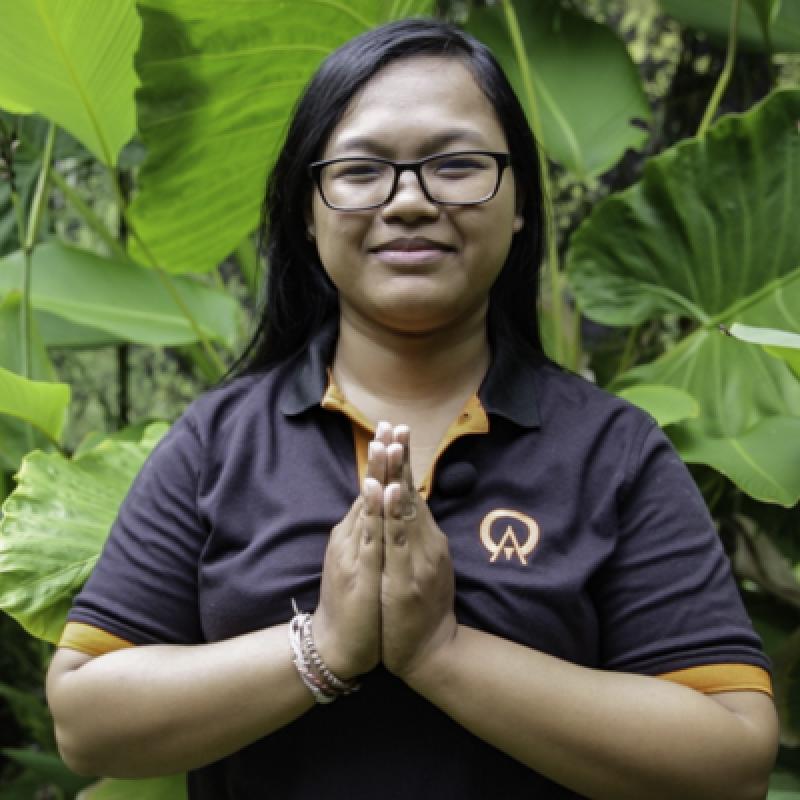 Sari
Trip solutions to your inbox.
Rated 9.9 out of 10 based on 343 reviews
1-888-456-3212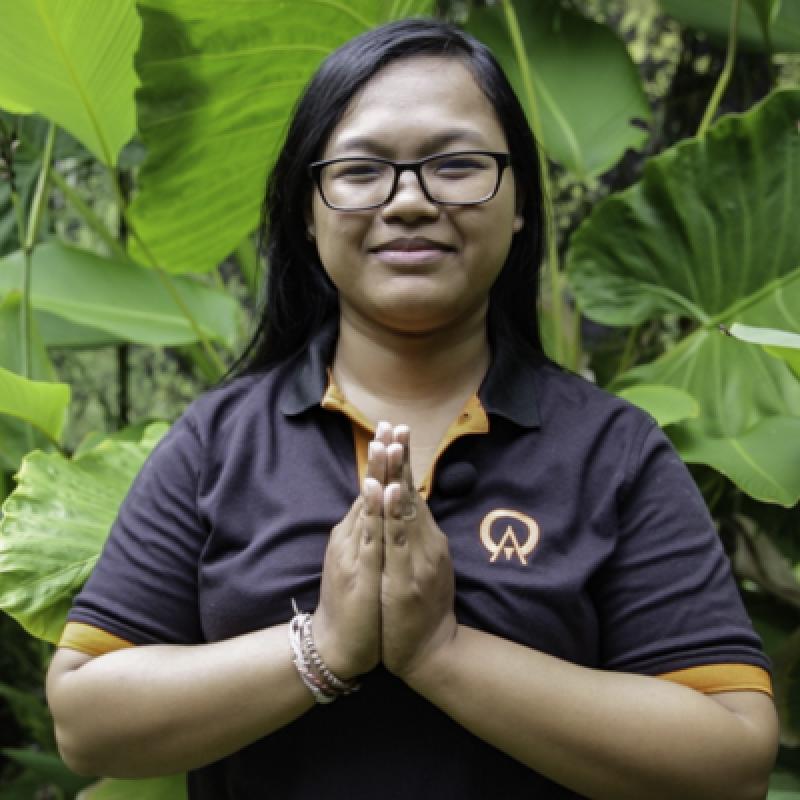 Sari
Trip solutions to your inbox.
Rated 9.9 out of 10 based on 343 reviews
1-888-456-3212