Quito, Ecuador Guided Tours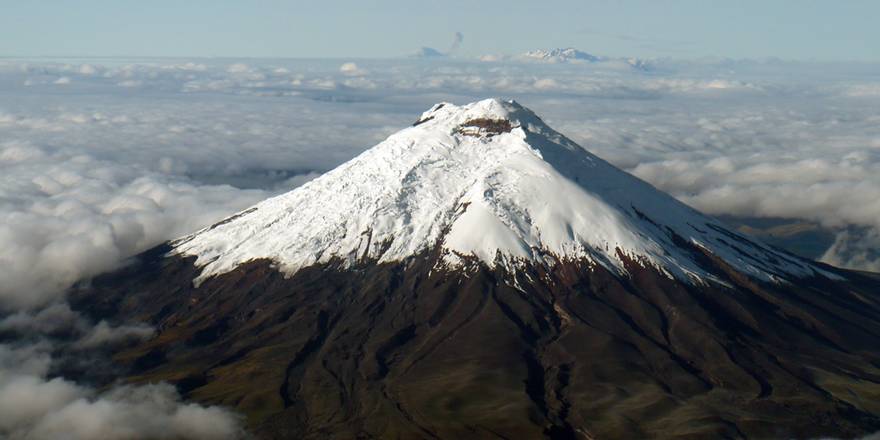 Cotopaxi Full-Day Tour
Quito
Reaching an elevation of 19,388 feet above sea level, Cotopaxi is the highest active volcano in the world. During this tour you'll visit the Cotopaxi National Park and enjoy the beautiful scenery of the Ecuadorian Andes.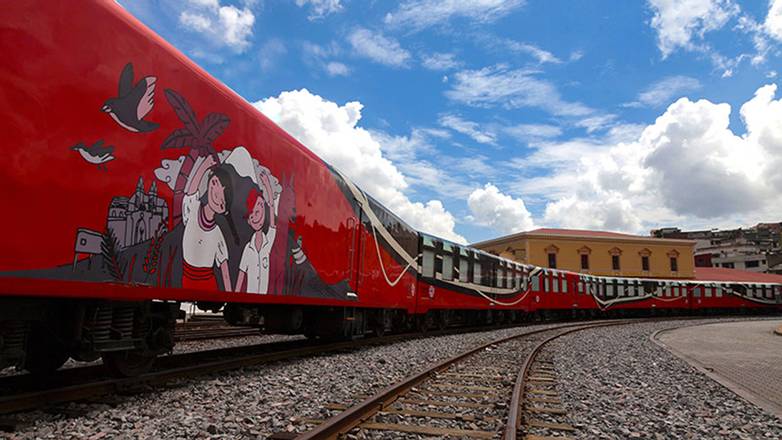 Volcanoes Full-Day Tour
Quito
Ecuador has a chain of volcanoes known as the "Avenue of the Volcanoes." On this tour, you'll take a train that passes by some of the area's impressive volcanoes.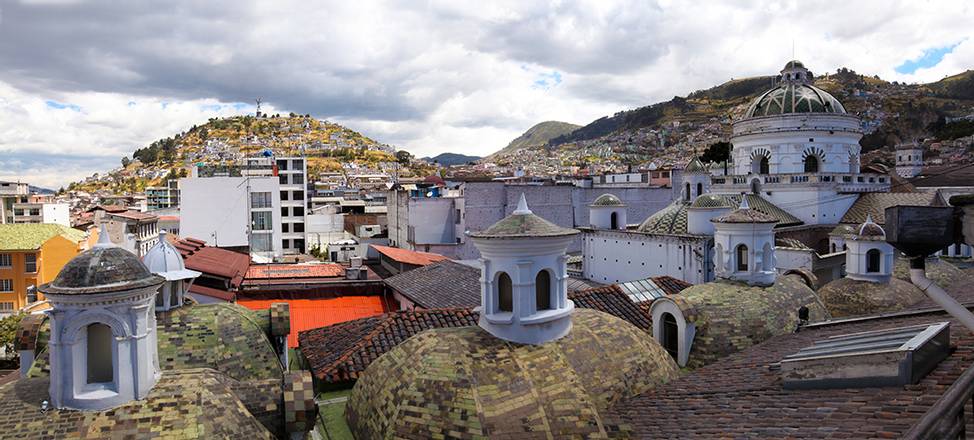 Quito City Tour and Middle of the World
Quito
This tour explores both the wonderful city of Quito and the so called "Middle of the World," which is the place where the equator runs through Ecuador. You'll learn a great deal about the history and culture of Ecuador while on this tour.