Cultural Tours and Activities in Ecuador
Exploring Ecuador's culture is fun and fascinating. You can stroll around colonial cities like Cuenca and Quito, tour high-quality museums, or shop for handicrafts at a local market. Cultural tours are led by friendly, knowledgeable guides who will teach you about the history and traditions of the places you visit. You'll walk away from these tours with a thorough understanding of Ecuadorian culture.
Cultural Tours and Activities in Ecuador
---
Ecuador offers a variety of tours & activities stretching across 2 distinct categories.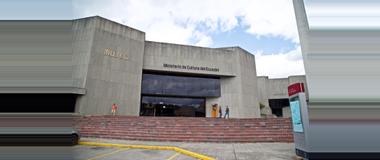 Museum Tours
The wonderful thing about touring museums in Ecuador, besides having your experience of...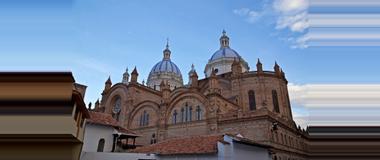 Historic Tours
If you're interested in learning about Ecuador's storied past, which includes the Inca...
Ecuador Attractions
Heres a list of Ecuador's Amazing Sights and Attractions