Quito, Ecuador Nature Walk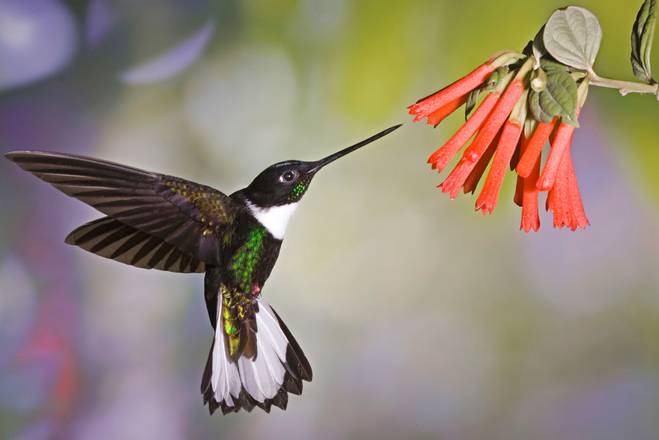 Mindo Full-Day Tour
Quito
During this full-day tour, you'll explore the El Pahuma Orchid Reserve and the Mindo-Nambillo Cloud Forest Reserve. In Mindo, you'll visit waterfalls and a butterfly farm, and take a cable car over the forest.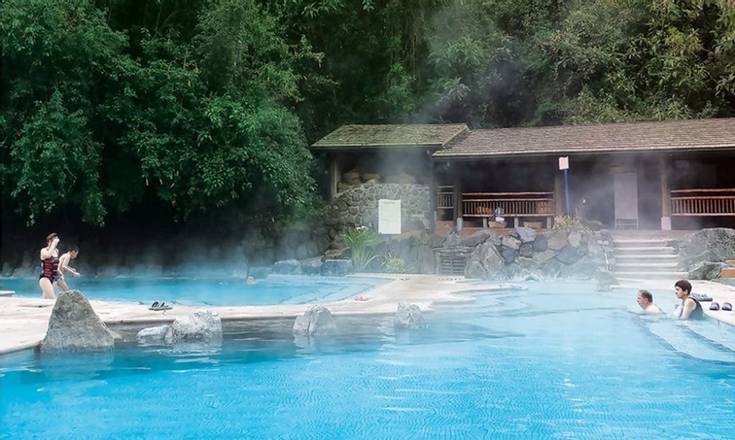 Papallacta Full-Day Tour
Quito
This full-day tour of Papallacta includes soaking in hot springs, hiking in the forest, and eating a locally-sourced lunch. It's a perfect combination of nature and relaxation activities.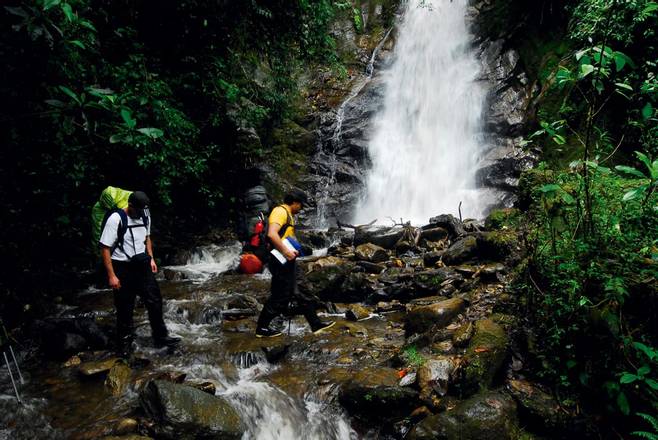 Trekking Oyacachi - El Chaco
Quito
This trek of between two and three days, takes us from the small Andean village of Oyacachi, located to the south of the Nevado Cayambe, at 3,200 meters above sea level, along the Oyacachi River, to the jungle village of The Chaco, at 1,600 meters of altitude. In Oyacachi there are hot springs with good infrastructure that are usually frequented mostly by visitors from Cayambe and Quito on weekends.