San Cristobal, Ecuador Guided Tours
3 Things to Do in San cristobal

Espanola Island Tour
San Cristobal
Located two hours from San Cristóbal, Española is the southernmost island and one of the oldest in the Galápagos archipelago. The island's flat profile is extremely dry with only a few inches of rain per year. Despite the dry climate the island is one of the world's only known nesting sites for the Waved Albatross.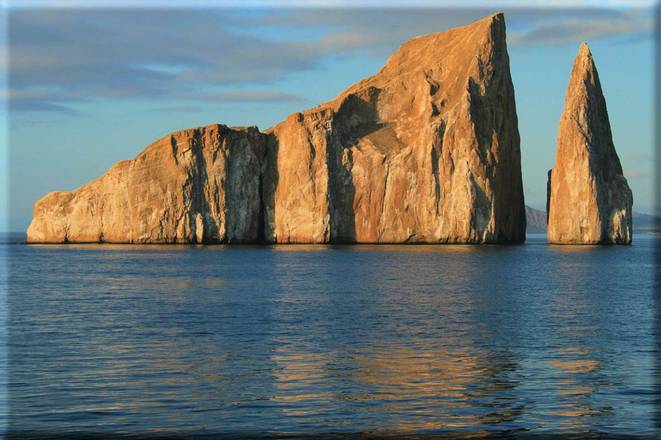 Kicker Rock - Leon Dormido Island Tour
San Cristobal
During the boat trip you can enjoy the beautiful landscape and you may see dolphins. Upon arrival at León Dormido we will navigate around the island to see the sea birds and sea lions, resting on the rocks. If you wish, you can snorkel — there is a good chance you will see the Galapagos shark, sea turtles, different types of rays, and a variety of fish. After that, you have some free time to enjoy the beach at Playa Ochoa, Cerro el Brujo or Playa Manglecito. Return to Puerto Baquerizo Moreno.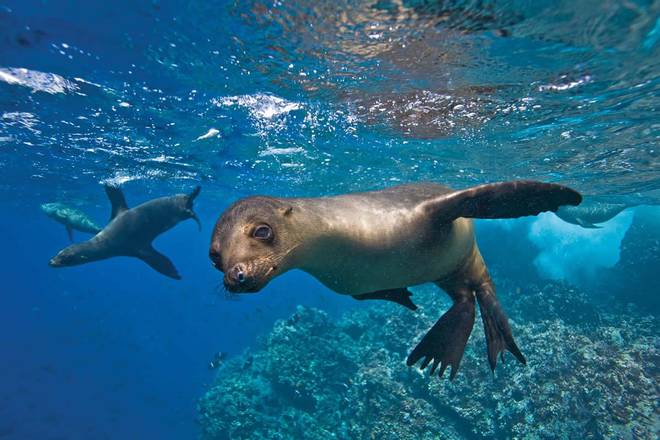 Lobo Island and Ochoa Beach
San Cristobal
Isla Lobos is a small islet located approximate 40 minutes from Puerto Baquerizo Moreno. Is it home to various Galapagos birds, such as Blue-Footed Boobies, Nazca Boobies, and Frigate Birds, as well as a colony of Sea Lions and numerous Marine Iguanas. On this half-day trip you will disembark on the islet for an hour long interpreted walk around the island. Afterwards you will be able to snorkel in the protected bay nearby. Following a lunch onboard you will relocate to Ochoa Beach where you can wander the sand, snorkel some more or relax in the sun.