Santa Cruz, Ecuador Snorkeling
7 Things to Do in Santa cruz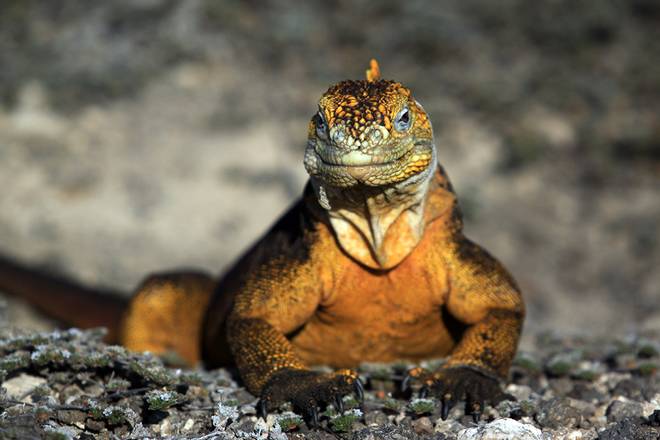 South Plaza Island
Santa Cruz
This tour will take you to South Plaza Island, which is the smallest island of the Galápagos. Despite its small size, this island still has a wealth of interesting wildlife.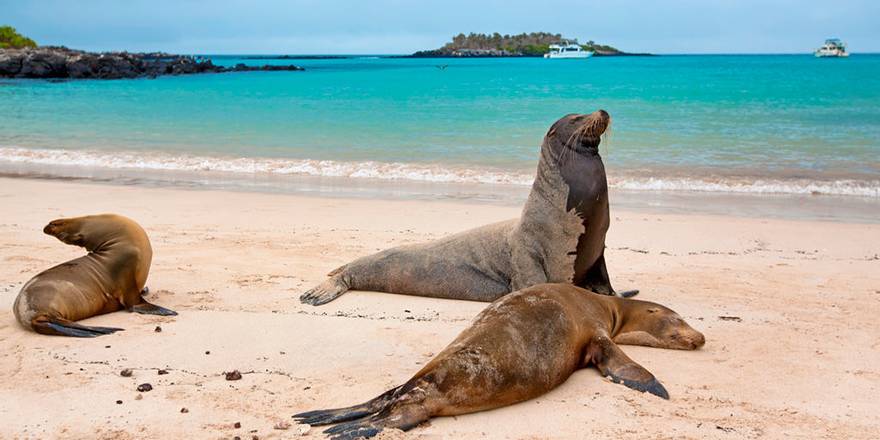 Santa Fe Island Tour
Santa Cruz
Santa Fe is one of the oldest islands in the Galápagos archipelago. It only covers about 9 square miles , but offers an incredible proliferation of wildlife, both on land and in its surrounding waters. You'll have plenty of time to observe the animals that live here – this tour begins at 8:00 AM, and lasts around 7 hours, returning to Puerto Ayora at 3:00 PM. It includes a break for lunch on board the yacht.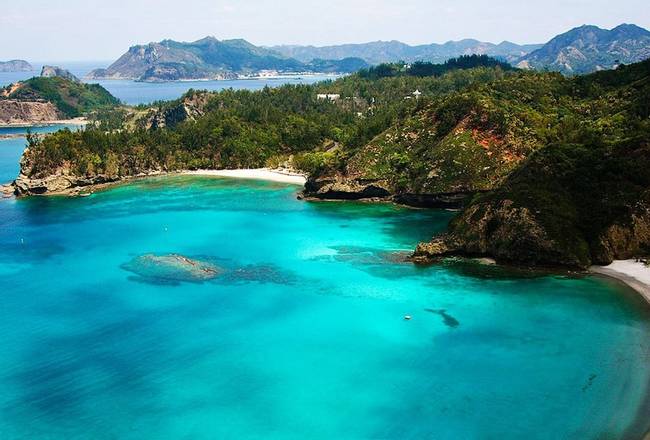 Floreana Island Tour
Santa Cruz
This tour takes you to explore Floreana Island, the island with arguably the most eccentric history in the Galápagos. It has seen its fair share of human activity, beginning with 18th-century whalers. On this tour you'll see some remnants of that history, as well as plants and animals that are rare even by Galápagos standards—Floreana Island has its very own endemic species of finch called a medium tree finch, to offer just one example.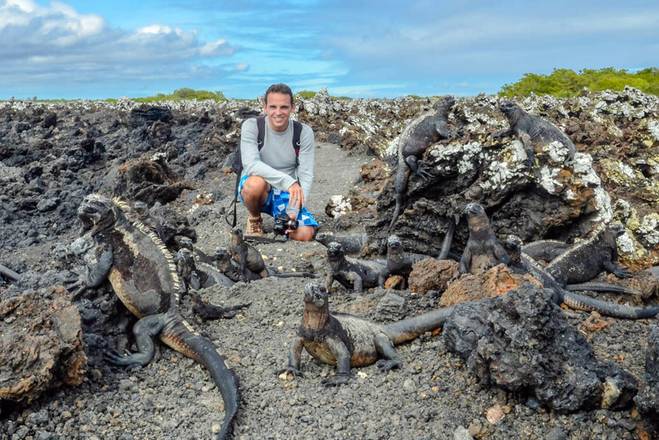 Isabela Island and Las Tintoreras
Santa Cruz
This tour takes you to see the wildlife that lives on Isabela Island and its surrounding waters. Your bilingual guide will supply you with interesting facts about the environment along the way.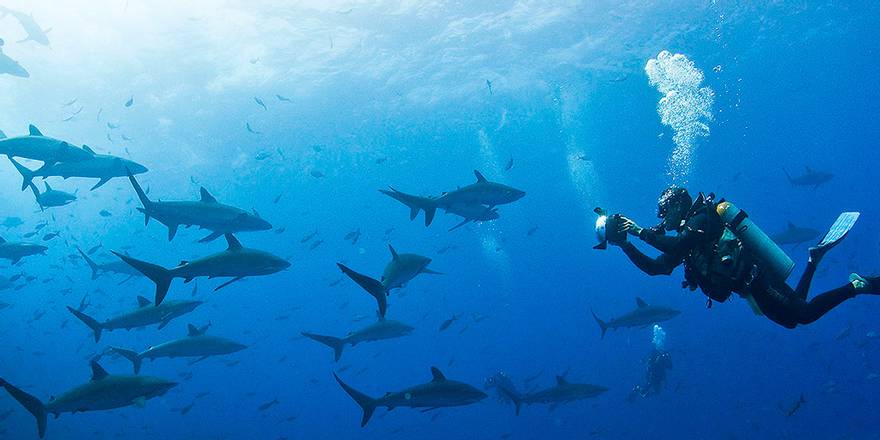 Scuba Diving in Galapagos
Santa Cruz
Go on a diving tour off the coast of Santa Cruz to see sea lions, sharks, seals, eels, sea stars, and bat fish. Pick from three different dives sites — they all have their own thriving populations of rare sea life. You'll find that the water is warmest between November and April.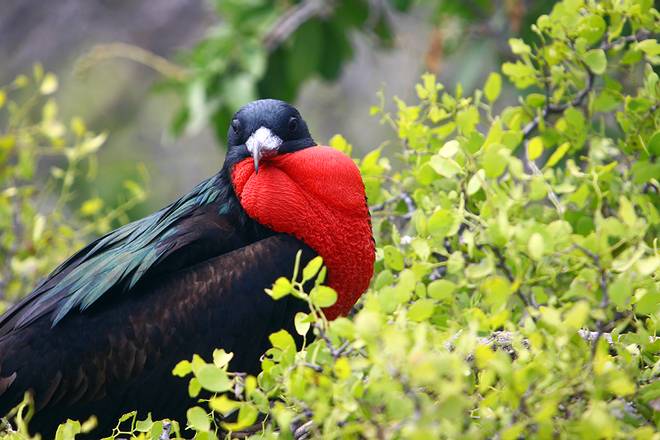 North Seymour Island Tour
Santa Cruz
This tour takes you to some of the Galápagos Island's excellent bird watching and snorkeling. First you'll visit North Seymour Island, and then you'll continue to a beach called Las Bachas on Santa Cruz Island.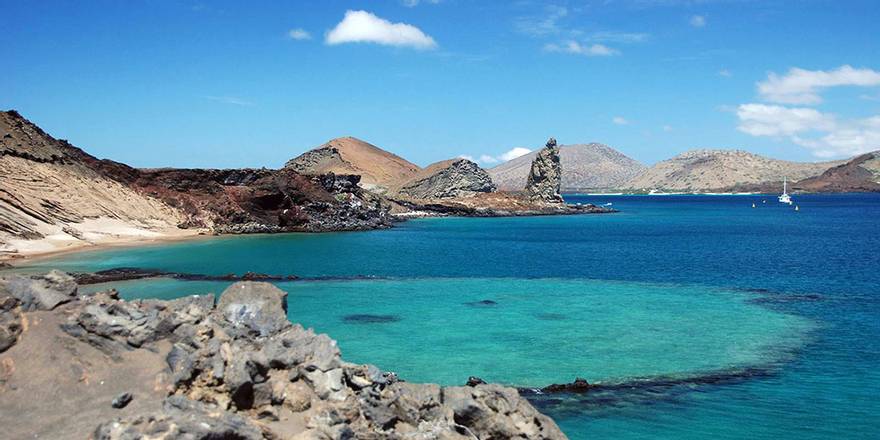 Bartolome Island Tour
Santa Cruz
On this tour, you'll get to hike on the Galápagos island of Bartolomé . As you hike, you'll learn about the volcanic landscape.