Iztapa
Iztapa es un pueblo portuario pequeño en la costa del Pacífico de Guatemala que es muy conocido por la pesca del Pez Vela. En realidad la pesca aquí es verdaderamente increíble. Es común capturar entre 15 y 20 peces vela cada día. La práctica de surf también es bastante buena y no hay mucha competencia por las olas.
Iztapa
Pacific Slope, Guatemala, Centroamérica
A pesar de su aspecto algo deteriorado, Iztapa tiene una importancia histórica. Como el puerto original de Guatemala, el cual fue utilizado por el conquistador español Pedro de Alvarado para construir y albergar los barcos que finalmente navegarían a Perú.
La pesca en Iztapa ha contribuido a que Guatemala se apode como El Capitán Mundial del Pez Vela. Los registros aquí son impresionantes, los récords mundiales de capturas convencionales y pesca con mosca, en un día oscilan entre 75 y 23 respectivamente, ambos establecidos en este lugar. En promedio se puede esperar cazar entre 15-25 pez vela del Pacífico cada día.
¿Por qué tantos peces? Las corrientes oceánicas del El Salvador y México se mezclan aquí para crear un remolino rico de varios tipos de peces pelágicos (como el arenque y la macarela) que el pez vela y marlín comen. También hay una gran cantidad de atún aleta amarilla, sierra golfina y dorado. La pesca es generalmente buena durante todo el año.
La playa de arena negra en Iztapa es limpia y ancha, además probablemente tendrá todo el lugar solo para usted. Surfear es bastante consistente y es por lo general para los diestros. Una cosa que si es segura, es que no tendrá que luchar por las olas.
Iztapa está desarrollando algunas opciones de alojamientos finos, que por lo general están vinculados con los viajes de pesca. Los hoteles de pesca son lujosos y modernos, mientras que los hoteles en el pueblo son notablemente más básicos.
Get your Perfect Vacation!
Free Custom Vacation Planning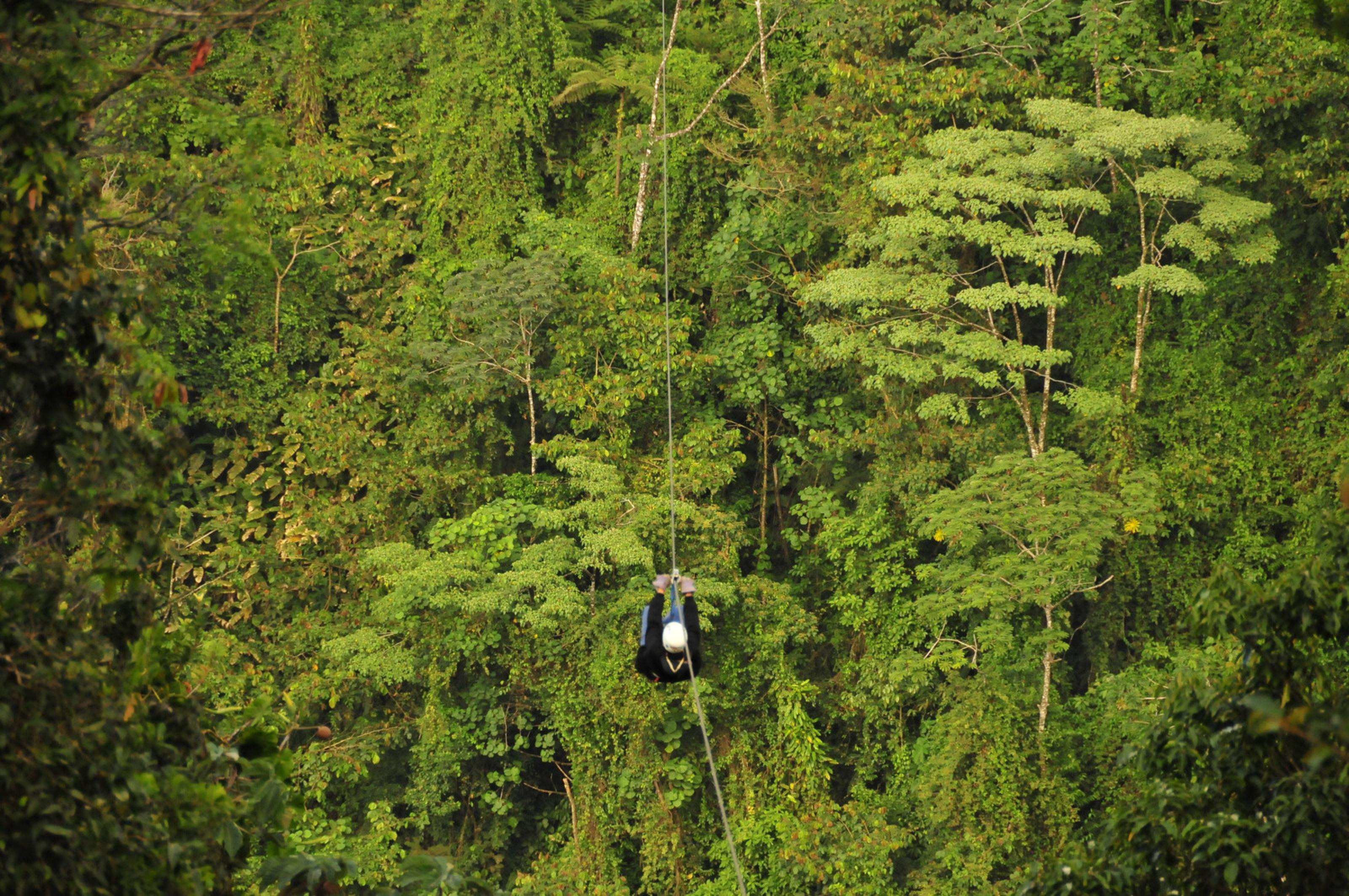 Is Your Planning Service Free?
Yes it's free! AND our expert planners provide additional guide and services to ensure your trip plan is perfect. Not only do you get the same rates as if you book directly with hotels and tours, our service also includes 24 hours in-country support and seamless transportation logistics. Furthermore, real people, our local experts, are here to offer support every step of the way -- from the moment you start your plan to when the actual trip ends.
How Does Your Service Work?
We do more than book your reservation -- our expert planners guarantee that your vacation experience is everything you want it to be, no regrets. Imagine a one-stop-shop travel planning experience. You can customize your trip through seamless conversations over the phone, email, or chat. From planning, booking, to hassle-free payments, you won't have to worry about anything other than having a good time.
Can I Trust You?
We have planned over thousands of vacations for people just like you. Our mission to make travel planning easier for anyone began in 2006 in Costa Rica, and it continues to this very moment. With over a decade of travel planning expertise, we are confident that we can craft your perfect vacation.
Iztapa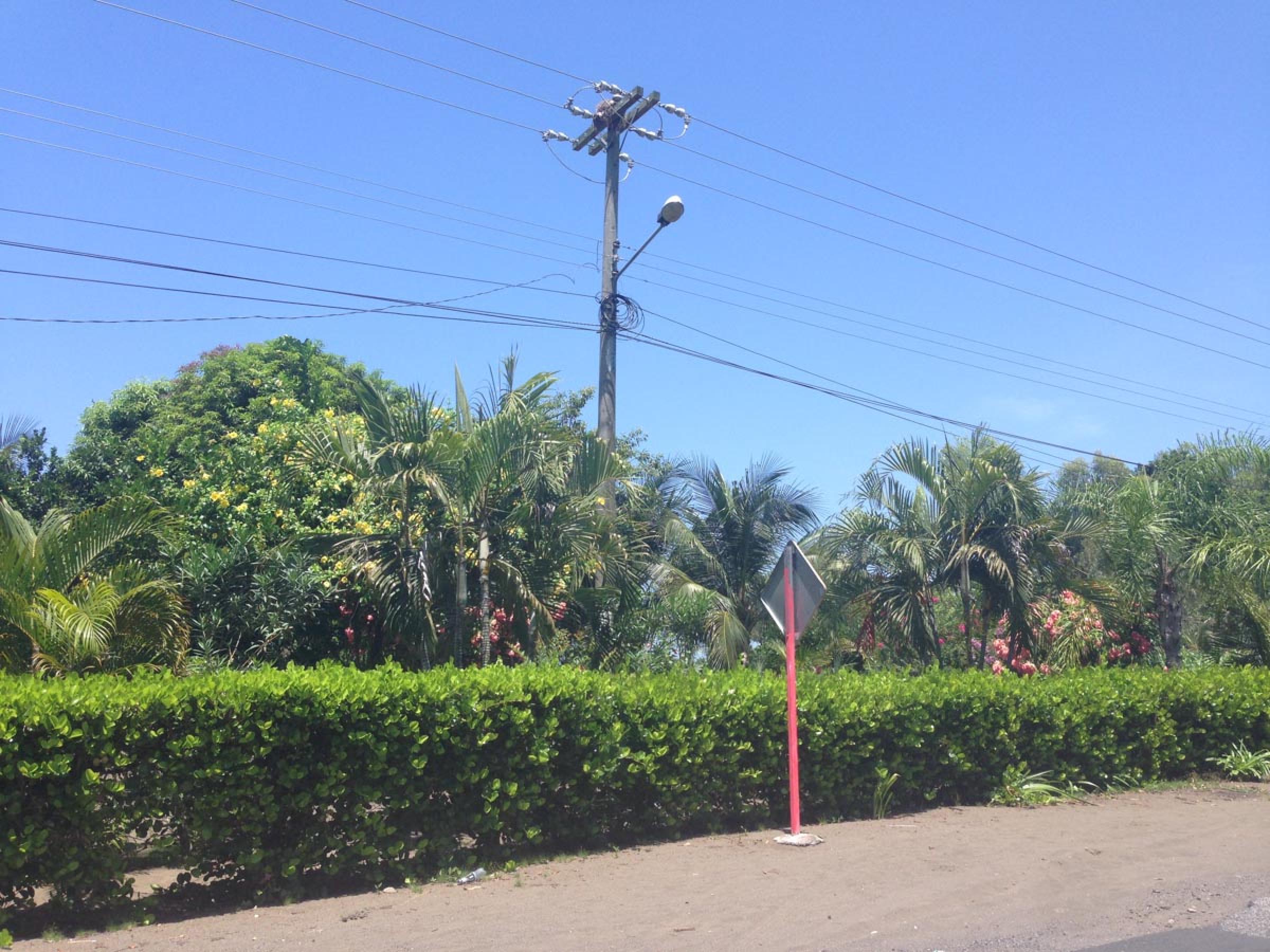 Anywhere.com