Lívingston, Guatemala
Lívingston es diferente a cualquier otro lugar en Guatemala. Para empezar, tiene una mezcla interesante de la cultura guatemalteca y caribeña, es el centro para los lugareños de Garífuna y Q'eqchi Maya de la región del Río Dulce. Además, está rodeado de agua y es accesible únicamente en barco.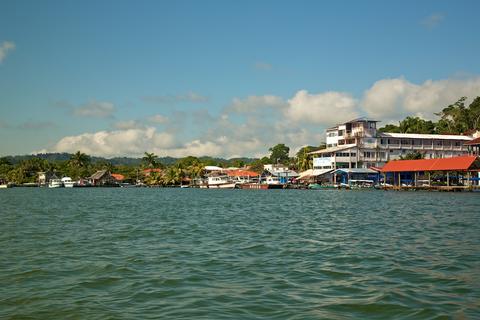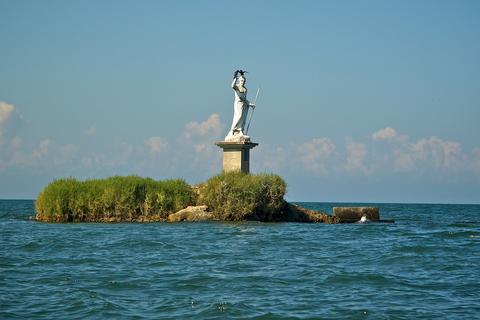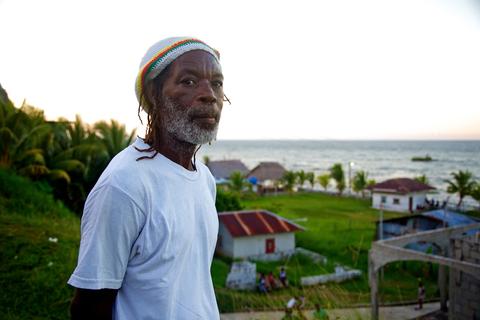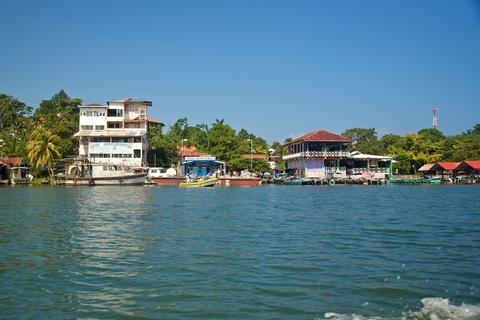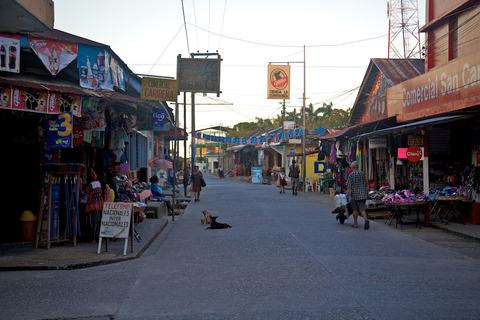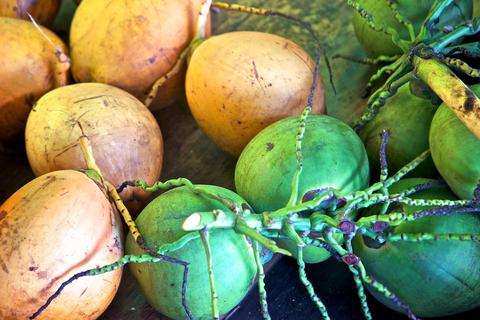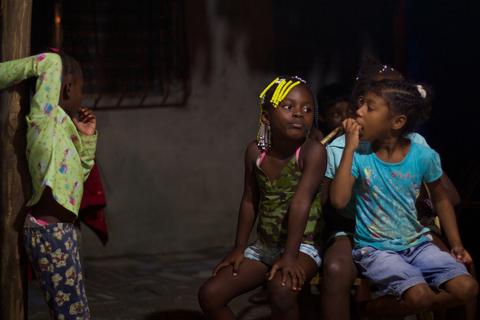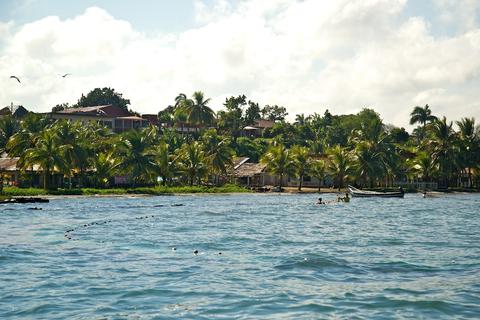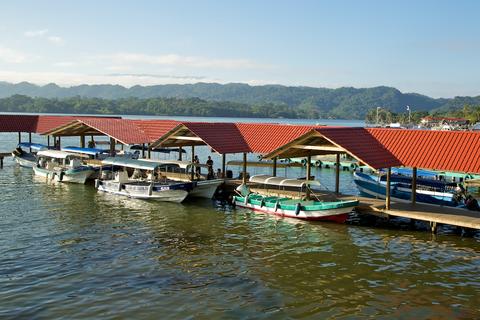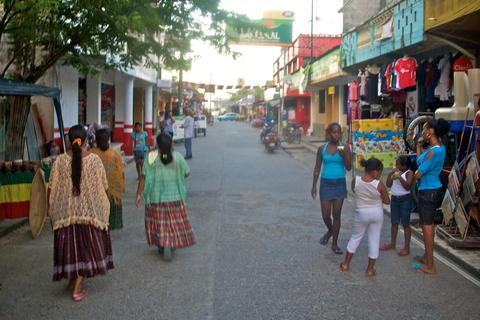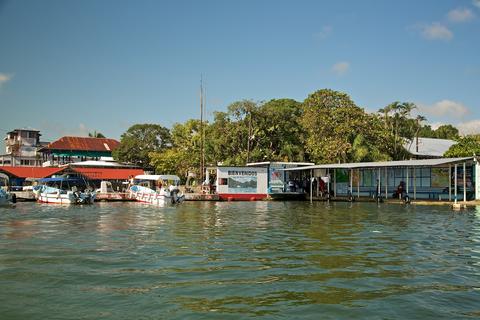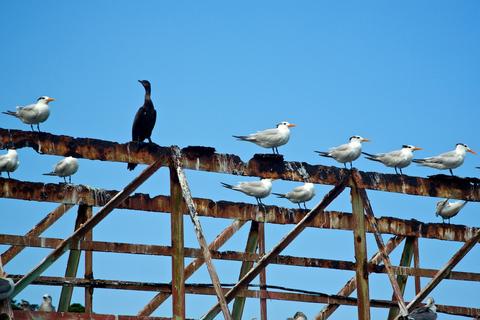 Lívingston está situado a lo largo de las orillas de la Bahía de Amatique cerca de la desembocadura del Río Dulce. La ubicación es hermosa y exótica. El Río Dulce, se puede explorar fácilmente, incluyendo sus cañones y selvas, además hay un gran número de playas y cascadas cercanas.
El pueblo de Lívingston es bastante tranquilo. Tiene un ritmo de vida inspirado caribeño. La comida aquí es diferente del resto de Guatemala, mientras este en este lugar pruebe el tapado, un guiso de mariscos con leche de coco y plátanos. Hay varios bares, así como lugares para ir a bailar o simplemente escuchar reggae jamaiquino y rock garífuna punta.
A pocos kilómetros al noroeste del pueblo están Los Siete Altares, una serie de siete cascadas y piscinas. Es un lugar muy relajante para pasar la tarde. Lívingston tiene playas aceptables cercanas, las mejores de las cuales son Playa Quehueche y Playa Blanca. Las playas son de arena blanca, pero el agua es ligeramente verdosa-marrón, como consecuencia de los sedimentos que desembocan en la bahía de los ríos.
Para una experiencia verdaderamente caribeña, diríjase hacia Zapotillo Cayes. Este lugar es parte del Sistema de Reservas de la Barrera del Arrecife de Belice y cuenta con una playa de arena blanca y rodeada de aguas turquesas. Es perfecto para una postal. El arrecife es un sitio excelente para bucear o realizar esnórkel. Cayes está protegido como una reserva natural, por lo que no hay hoteles. Se tarda alrededor de dos horas para llegar a los cayos en un barco rápido.
Lívingston Personalized Trips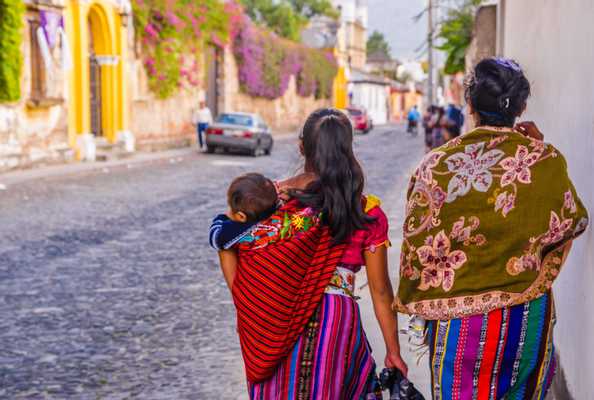 Guatemala
Exploración de la Cultura Activa en Pareja por 13 Días en Guatemala
Customer Reviewed We loved GUATEMALA. This was our first visit to Central America and found the country intriguing, complex, and exciting. Hope to visit Central America and South America in the future. Would definitely recommend traveling to Guatemala for friends and family.