Aguateca Archaeological Site, Guatemala
The Mayan site of Aguateca is situated along the shores of the Petexbatún Lagoon in the department of Petén. The site dates back to the Late Preclassic period and was hastily abandoned around AD 810.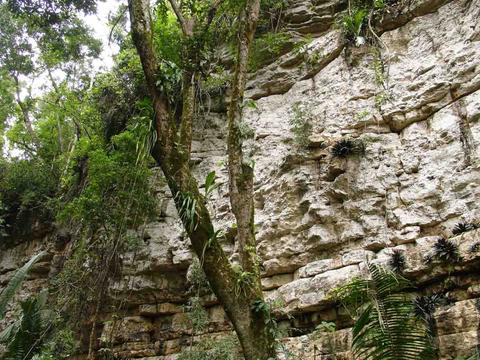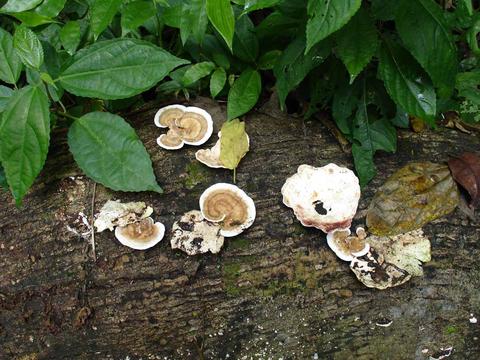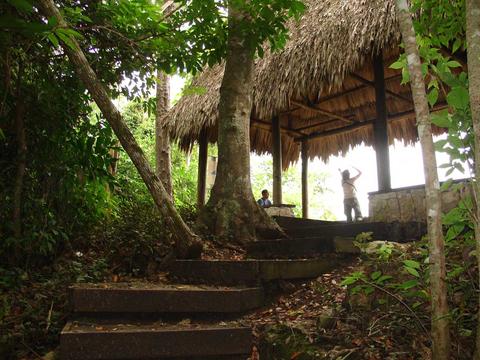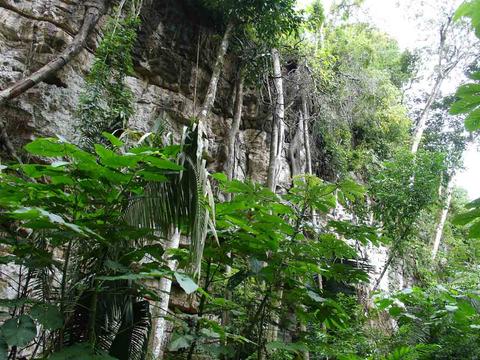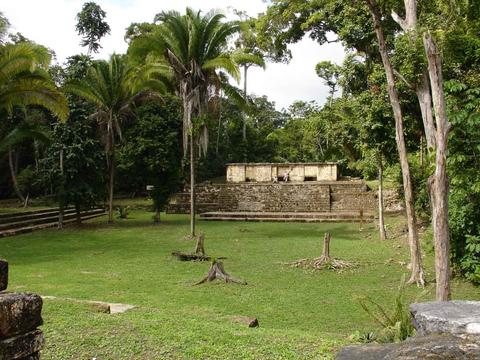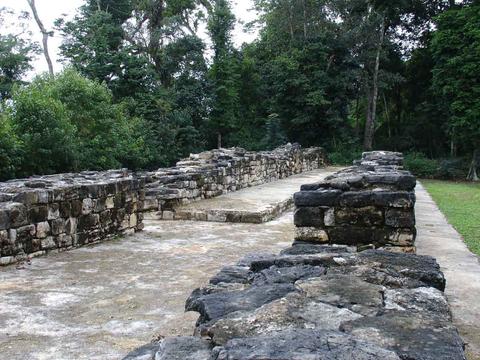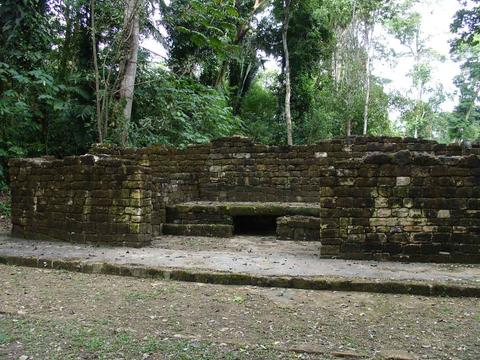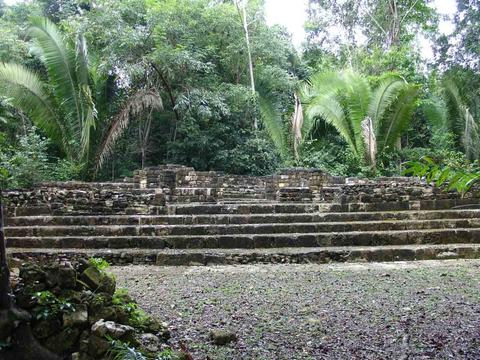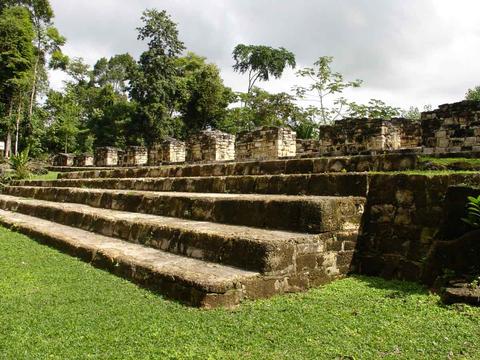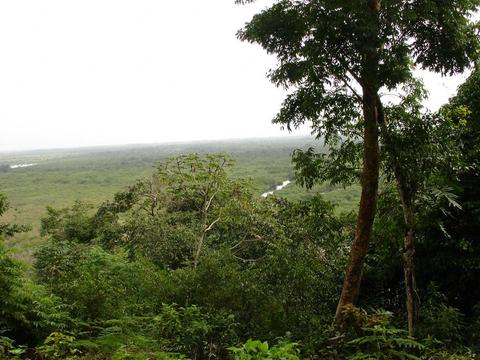 Aguateca sits atop a tall limestone bluff on the southern edge of the lagoon. It was originally rediscovered in 1957 and has been undergoing excavation and restoration ever since.
Aguateca and Dos Pilas were twin capitals of a powerful dynasty that descended from Tikal. The first settlements date to the Late Preclassic period (around 300 BC – AD 350), but its heyday came between AD 600 and 830. Around AD 700, the focus shifted from Dos Pilas to Aguateca, as determined by stelae in the area. Around AD 810, Aguateca was attacked and burned. Judging from the excavation of residences here, it appears that the site was quickly abandoned. The quick fall of Aguateca is often compared with Pompeii, as both sites have provided archeologists with a wealth of information.
A defensive wall surrounds the city. In the center are the Palace Group, which was likely a royal residential compound, and the Main Plaza. A causeway connects the two groups of ruins. Artifacts found within the buildings hint at noble residents—objects include bone ornaments, greenstone beads, and high-quality pots. A zone near the causeway has structures that may have been used as Mayan workshops. Tools, bones, shells, hides, and metates (a stone tool used for processing seeds and grain) have all been found here.
About 2.5 miles (4 km) north of Aguateca is Punta de Chimino, a peninsula that was used as a last stand by local Mayans against invaders. The peninsula has thick vegetation and a lovely lakeside setting.
Aguateca Archaeological Site Things to Do