Atitlán Nature Reserve, Guatemala
The Atitlán Nature Reserve is located along the shores of Lake Atitlán outside the town of Panajachel. This private reserve offers all kinds of fun activities, including hiking, zip lining, swimming, and more.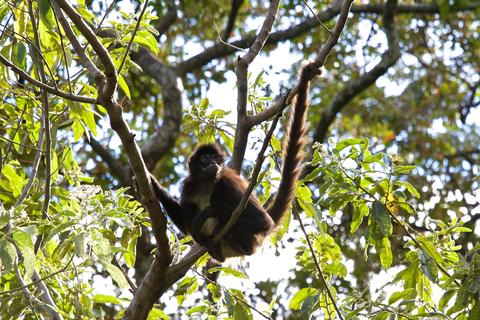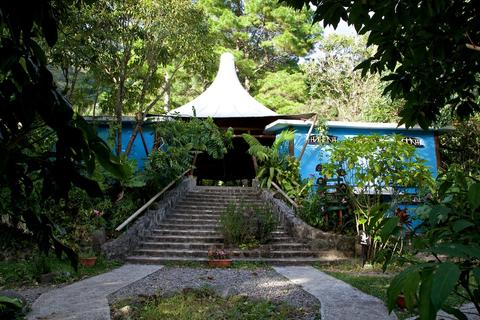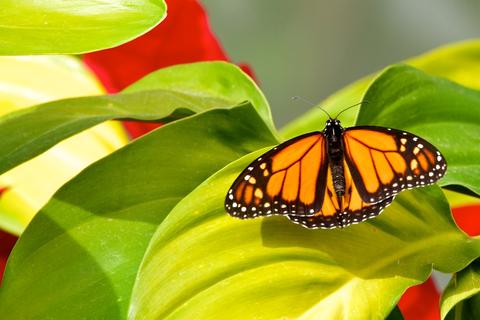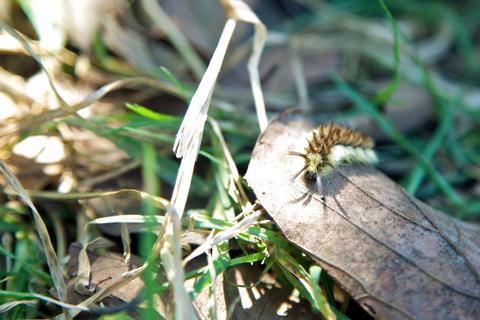 Set on a former coffee farm, the Atitlán Nature Reserve is a good place to explore while staying in Panajachel. There are several walking trails that lead through the forest and run across hanging bridges—from one of these bridges, you'll enjoy a birds-eye view of the forest. Be on the lookout for spider monkeys, coatis, and kinkajous. Some trails also lead to large and fairly impressive waterfalls.
Eight zip lines extend through the forest. Ranging in length from 295 to 1,050 feet (90 to 320 m), these zip lines offer travelers an exhilarating experience in nature. If you'd rather relax beside the water instead, you can head to a lovely lakeside beach.
The reserve has a butterfly park with a variety of species, including the blue morpho and golden orange monarch. There are also aviaries, orchid gardens, and a visitors center. If you're interested in staying overnight, the reserve runs an attractive lodge. The rooms here have big balconies overlooking the forest.
Atitlán Nature Reserve Personalized Trips
Atitlán Nature Reserve Things to Do