Western Highlands, Guatemala
The Western Highlands are one of Guatemala's most beautiful and enchanting areas. The landscape – composed of mountains and high alpine lakes – is stunning and the cultural offerings are some of Guatemala's best.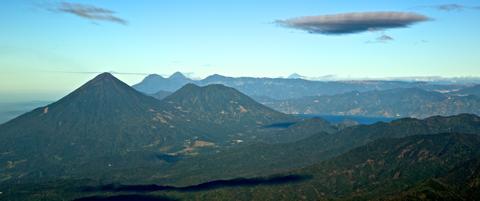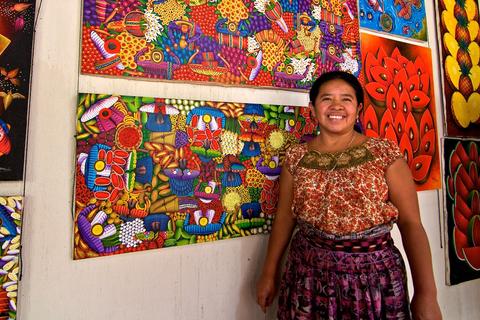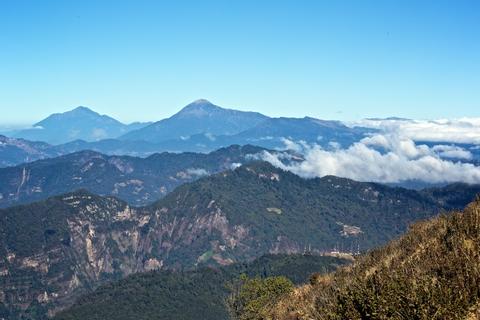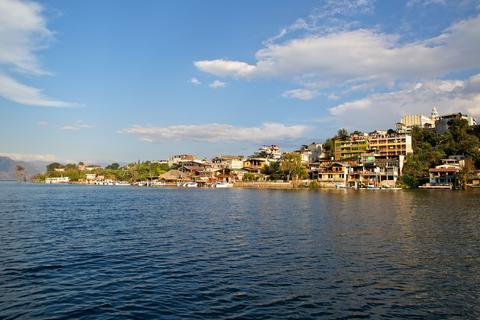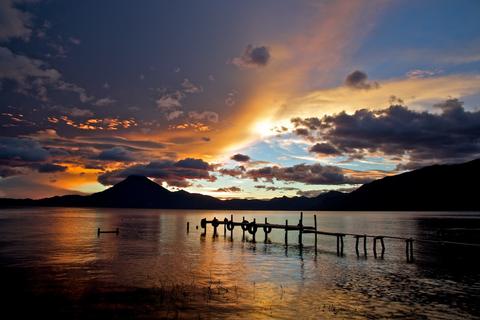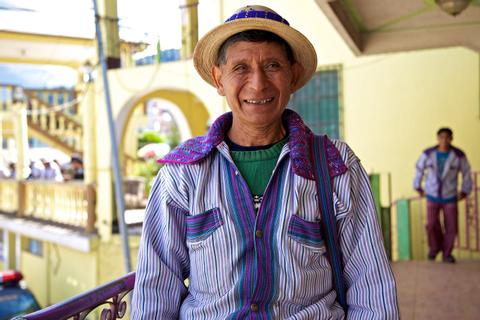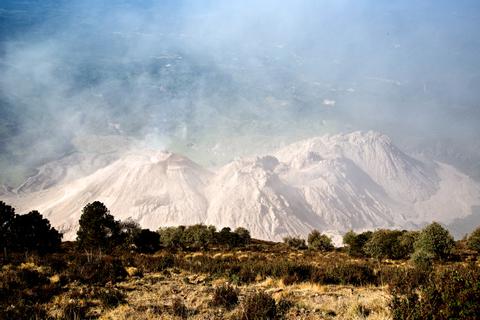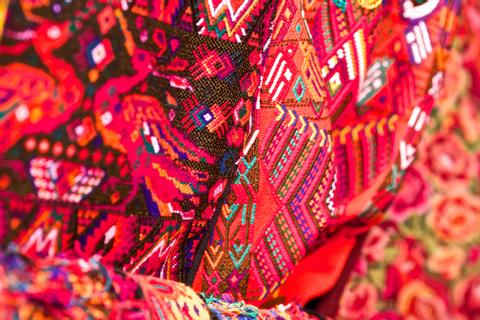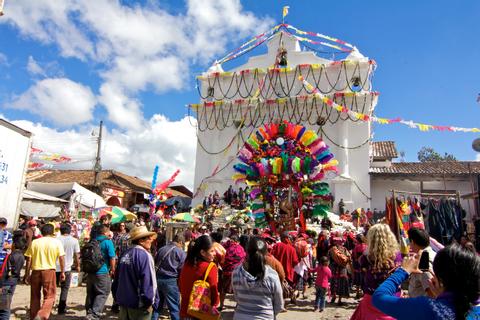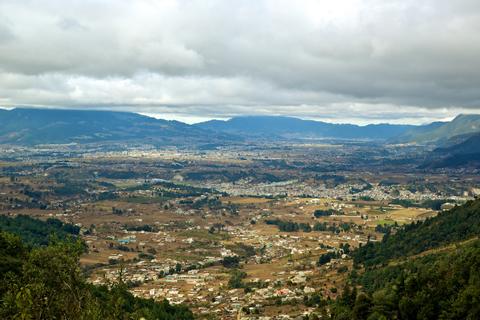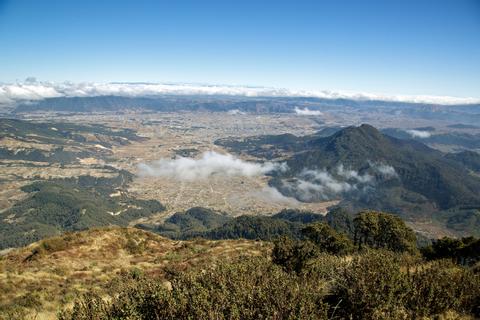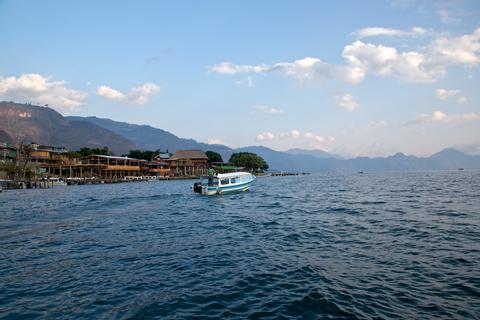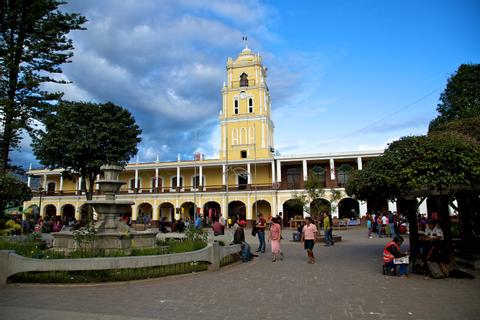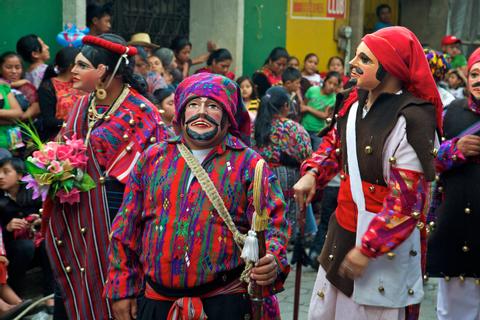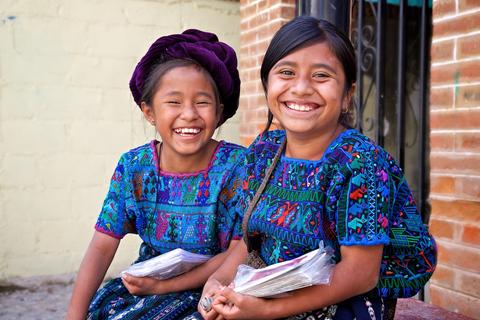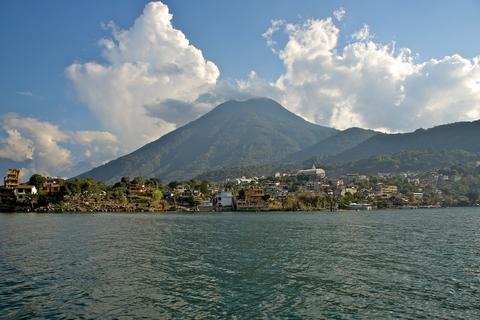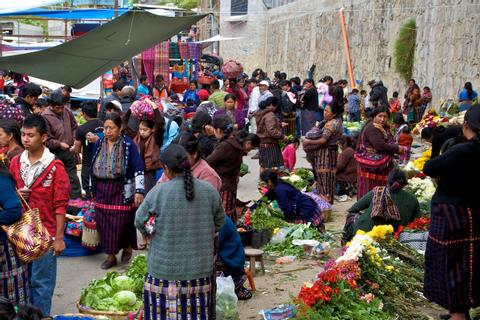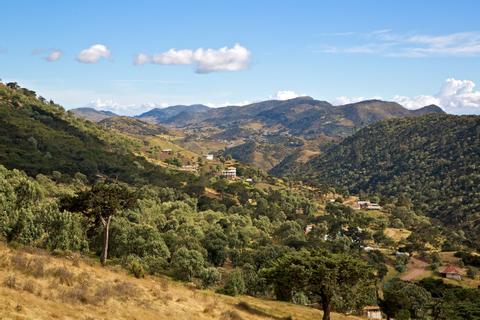 The Western Highlands stretch from the area outside Antigua to the border with Mexico. A volcanic chain hems in the southern side, while the northern end is dominated by the Cuchumatanes mountain range. Amidst all of this is some seriously beautiful scenery—lakes, streams, valleys, and forests. Lake Atitlán, which was formed from the crater of an extinct volcano, is undoubtedly one of the region's most beautiful attractions.
What's more, it's not only the physical landscape that is impressive—the cultural offerings are equally attractive. Many of the mountainous villages, particularly those around the shores of Lake Atitlán, have strong Mayan roots and intact cultural traditions. Other cultural attractions of the Western Highlands include the markets at Chichicastenango and Todos Santos Cuchumatán.
Lake Atitlán has attracted the attention of locals and foreigners for centuries. In fact, Aldous Huxley once visited Lake Atitlán and called it "The most beautiful lake in the world." One look at this gorgeous, crescent moon-shaped lake and you'll likely agree. The lake was created some 85,000 years ago after the collapsed caldera of a volcano filled with water. The main tourist towns along the lakeshore are Panajachel and San Pedro La Laguna.
Panajachel is set along the northern shores of Lake Atitlán and is an interesting mix of Central American, European, and North American influences. Although once a small Mayan village, Panajachel is now one of the most developed towns along the lake. It has good accommodations and a range of tasty restaurants and cafés. And as with any larger tourism-driven town, the bars here are fun and sometimes rowdy. Just outside town is the Reserva Natural Atitlán, where you can hike through forests, visit waterfalls, and even go zip lining.
Second in popularity is San Pedro La Laguna. Set on the southwest corner of Lake Atitlán, this town is a favorite of hip international travelers. Activities revolve around hiking the San Pedro Volcano, relaxing, riding horses, and partying. The San Pedro Volcano rises behind town and can be hiked in about 4–5 hours. The setting here is absolutely beautiful.
A handful of other villages dot the shores of Lake Atitlán, including San Marcos La Laguna, Santa Catalina Palopó, and Santiago Atitlán. These villages are small and many still retain their Mayan roots. They are peaceful and provide travelers with a good place to unwind for a few days.
The Western Highlands have some of Guatemala's most traditional towns, including those of Chichicastenango and Todos Santos Cuchumatán. Chichicastenango is a small town with a fascinating outdoor marketplace. The market here accommodates visitors yet still manages to retain its authenticity. It's a good place to find high-quality weavings, pottery, masks, and fabric. Look across the street and you might see indigenous people praying or reciting incantations on the steps of the Santo Tomás church.
Todos Santos Cuchumatán is one of Guatemala's most traditional towns. It's one of the few places in Guatemala where you'll see locals wearing traditional attire, including the striped red shorts (for men) and purple huipiles (for women). Todos Santos is also famous for its celebration of All Saints' Day on November 1. This is a wild and colorful three-day festival, and if you're in the area around this time of year you should consider checking it out. While in Todos Santos it's important to not take photographs without first asking permission.
In addition to observing living traditions in the Western Highlands, there are also some ancient ruins that are worth visiting. Mayan tribes dominated this region until the Spanish arrived in 1524. Although the Spanish eventually destroyed most of the original city-states, many ruins still remain. These include the site of Iximché, which was originally a Kaqchikel capital in the fifteenth century. Iximché is notable for its strong Mexican influences, which likely came from Toltec groups who migrated here from present-day Veracruz. Iximché was probably mainly used for religious rituals; some Mayans still use it for this purpose today.
Mixco Viejo is another Mayan site worth visiting. Set 33 miles (53 km) from Guatemala City, Mixco Viejo was originally the capital of the Poqomam Maya, who was one of Guatemala's main tribes prior to the arrival of the Spanish. It shows both Toltec and Aztec influences and once had a population around 10,000. A French team excavated and restored Mixco Viejo in the 1950s and 60s. Today, the site's 120 structures include temples and plazas.
The final Mayan site in the Western Highlands is that of Zaculeu, which is set just outside the town of Huehuetenango. The ruins at Zaculeu date back to 400–700 AD and were made by the Mam, a Mayan group who lived here for around 1,000 years before being conquered by the Spanish in 1525. Zaculeu was restored in the 1950s. The tallest surviving structure is around 40 feet (12 m) high.
The Western Highlands are home to Guatemala's second largest city, Quetzaltenango. This cosmopolitan city sits an elevation of 8,000 feet (2,400 m) and is the main population center for K'iche' Mayans. Despite being a fairly large city – around 300,000 people live here – the residents are still relaxed and friendly. Quetzaltenango is often called Xela, an abbreviation of its original K'iche' name.
There are a number of sites to visit within Quetzaltenango, and several nearby volcanoes that can be climbed—the Santa María Volcano is the most popular. Quetzaltenango is also a popular place to study Spanish or volunteer with NGOs. Travelers often stop here for a week or two to brush up on their Spanish skills at one of the many language schools.
The Western Highlands is definitely one of Guatemala's most incredible regions—there are very few places in Central America that can compare with the physical and cultural beauty of this area. Whether for a few days or a few weeks, a visit to this region will undoubtedly heighten your experience in Guatemala.
Personalized Trips for Western Highlands, Guatemala
Where to go in Western Highlands, Guatemala