Biotopo del Quetzal, Guatemala
Biotopo de Quetzal, also known as Biotopo Mario Dary Rivera, is a 2,580-acre (1,044-ha) protected area that's about an hour from Cobán. While you may or may not see the namesake bird, the reserve's convenient location makes it a good place to stop and explore the region's dense cloud forests.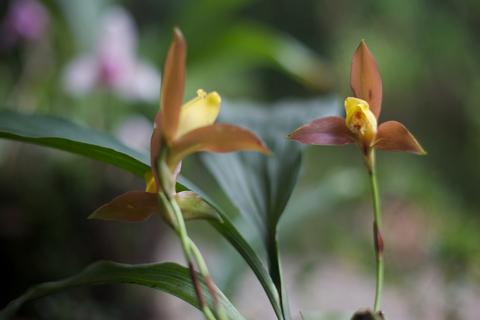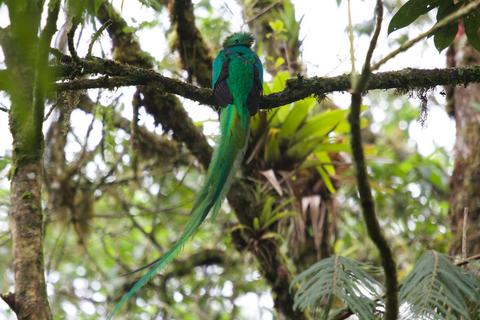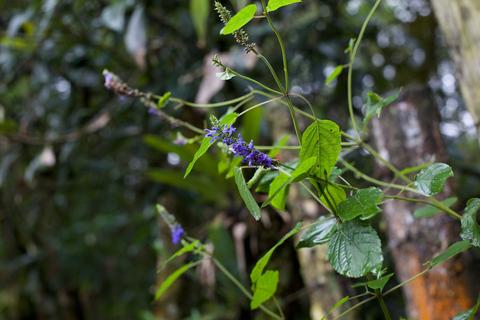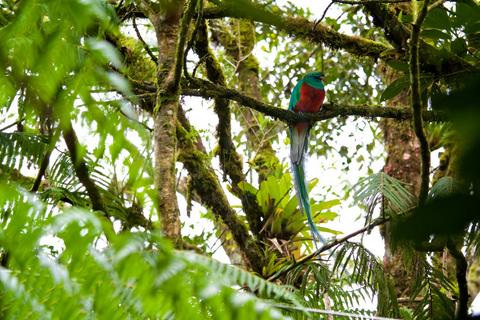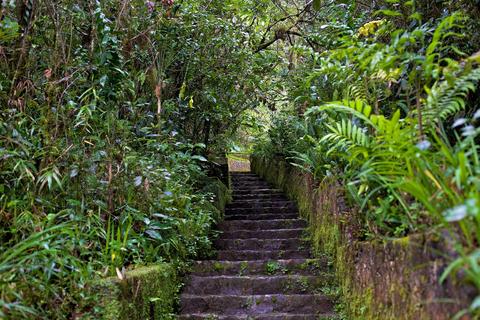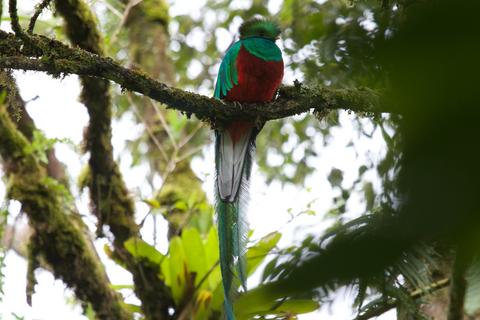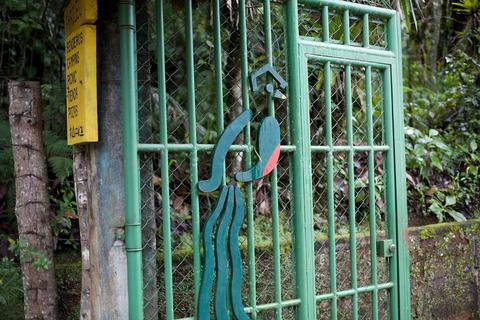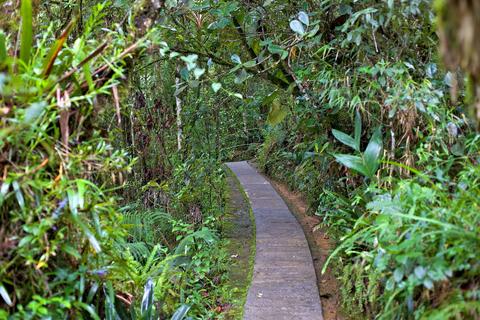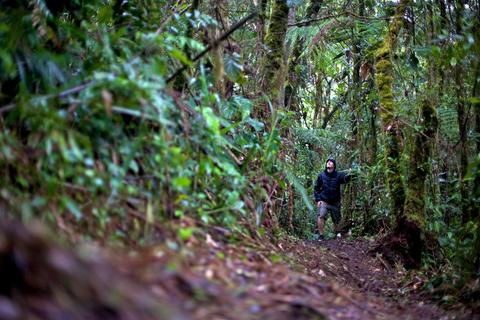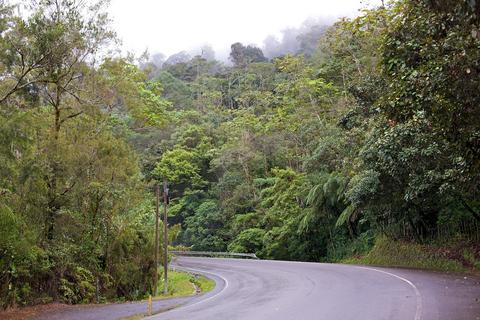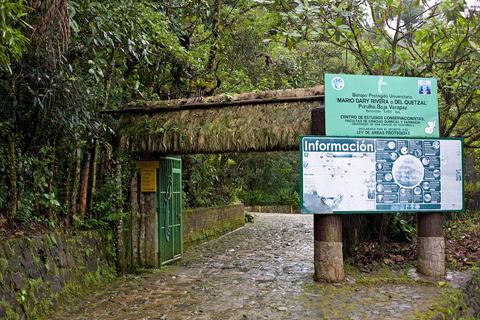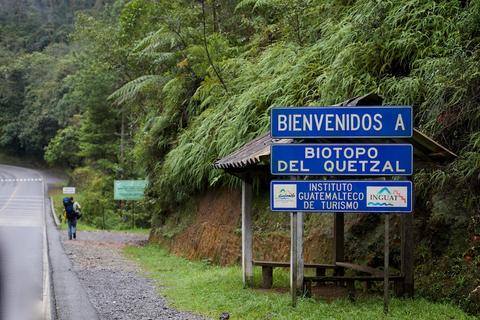 The reserve protects a vast swath of cloud forest that includes the endangered habitat of the quetzal. Although you're more likely to see a quetzal in Sierra de Las Minas, your chances of spotting a quetzal in this area are still decent. Your best bet is to visit the park at sunrise and search for the birds near the aguacatillo tree, where they may be feasting on avocado-like fruits. The best time of year to see them is just before or after the nesting season in March or June.
Even if you don't see one of these elusive birds, you will likely still enjoy a visit to Biotopo de Quetzal. The reserve's dense forests have all kinds of epiphytes, ferns, mosses, lichens, bromeliads, and orchids. Trees here include oak, walnut, pepper, and cypress.
Only a small amount of the reserve is open to visitors. Two trails begin at the visitors center and complete a circuit through the forest. The Los Helechos (The Ferns) trail is 1.2 miles (2 km) long, while the Los Musgos (The Mosses) trail is about 2.5 miles (4 km) long. Both trails lead pass waterfalls where you can swim.
The reserve is named in honor of Mario Dary Rivera, an environmental campaigner who worked tirelessly to protect this area. Dary was a biologist and the rector of the University of San Carlos in 1981. He also founded the university's Center for Conservation Studies (CECON). Dary helped to get the municipality of Salamá to donate the land where the reserve now stands. His assassination in 1981 led some to attribute his murder to the timber companies or the leftist Guatemalan Workers Party (PGT).
Today, San Carlos University's Department of Conservation Studies (CECON) administers Biotopo de Quetzal.
Biotopo del Quetzal Things to Do