Ceibal Natural Monument, Guatemala
The Mayan site of Ceibal is located near Sayaxché in Guatemala's Petén department. The site's structures are partially restored and surrounded by a protected forest.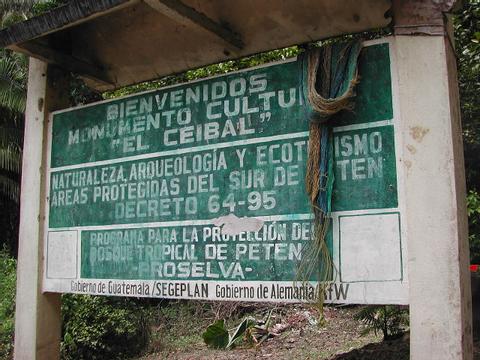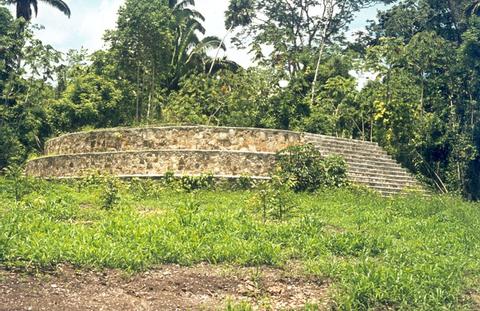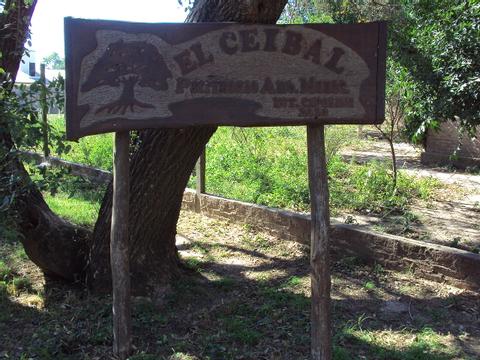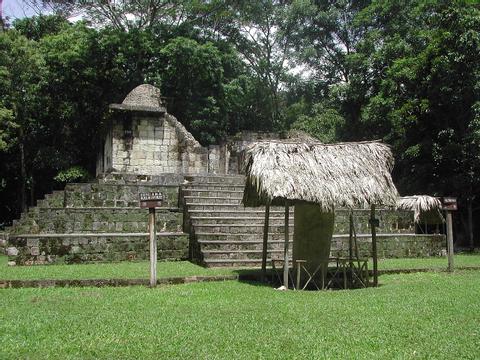 Ceibal remained a minor site until late in the Classic period – sometime between 830 and 910 AD – when it grew dramatically in size. It's believed that this occurred in tandem with the arrival of the Putún Mayans from Mexico's Tabasco region. Ceibal grew to become one of the largest sites in Guatemala's southern lowlands—at its peak, the population was close to ten thousand. Some monuments have obvious outside influence, including figures with serpent motifs and waist-length hair.
The site's four groups of structures are connected via causeways that lead through the forest. Ceibal's 57 stelae have excellent carvings, thanks in part to the use of hard stone. Some of the best examples are found in the Central Plaza, which lies adjacent to unrestored, jungle-clad temples. Ceibal's South Plaza has stelae stationed in the cardinal points around a low-lying central temple. These stelae were commissioned in 849 AD to celebrate the Mayan year 10.1.0.0.0.
Another interesting find at Ceibal is Structure 79. This huge circular stone platform may have been used for religious ceremonies and astronomical observation.
The Ceibal Natural Monument is accessible by both land and river. Ceibal is 10 miles (17 km) south of Sayaxché by road. You can also take a boat up the Río La Pasión from Sayaxché—it takes about an hour each way.
Ceibal Natural Monument Personalized Trips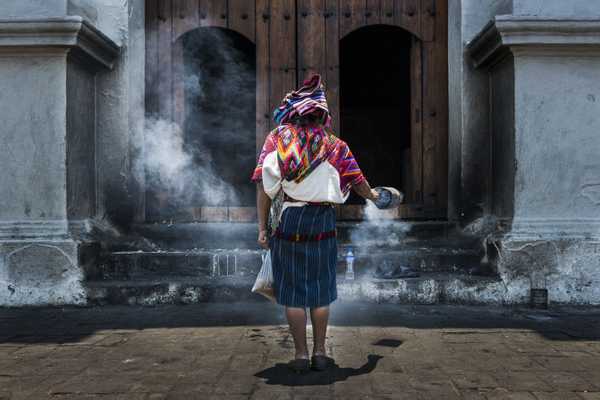 Guatemala
Heart of The Mayan World
Customer Reviewed I would warn them about the deceptive practices of Casa Azul though about the stocking and charges of the alcohol in the fridge. No warning at check in. No signage on fridge. Not locked. No tally sheet. No warning or heads up by Anywhere. I have never had to pay for alcohol before. ...
Ceibal Natural Monument Things to Do