Chichicastenango Market, Guatemala
The Chichicastenango market is one of the most colorful and exciting markets in Guatemala. It's open on Sundays and Thursdays and is an interesting cultural experience for travelers.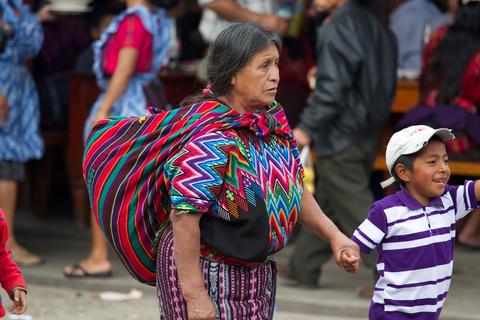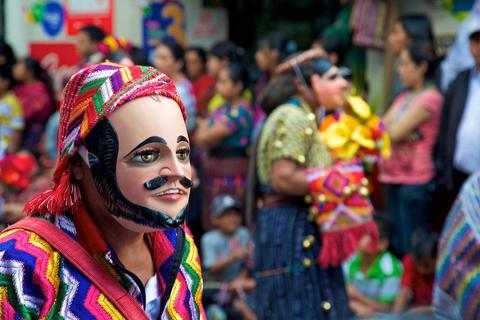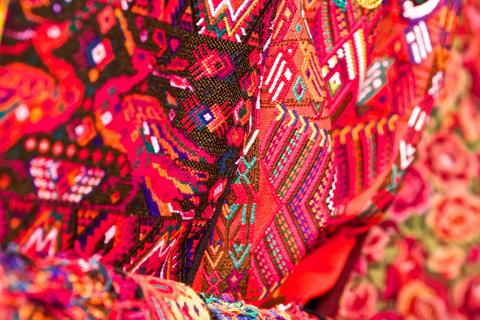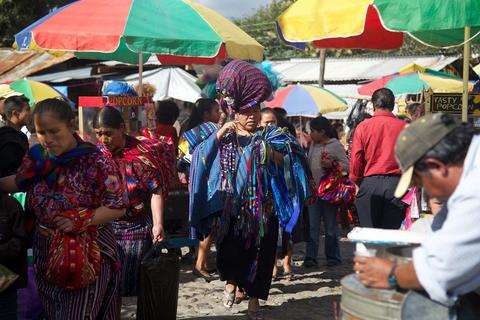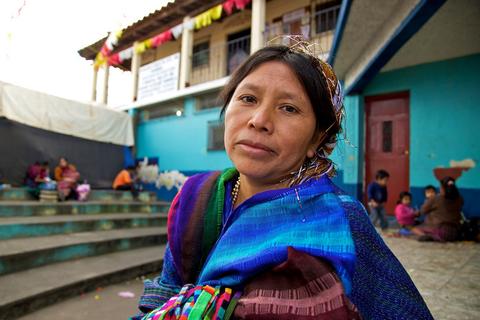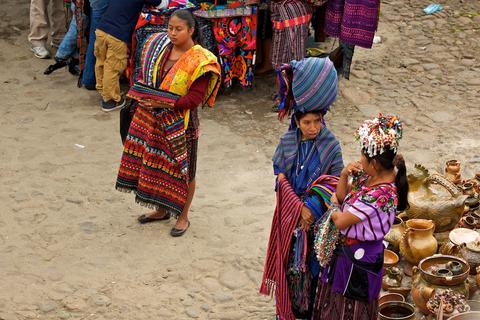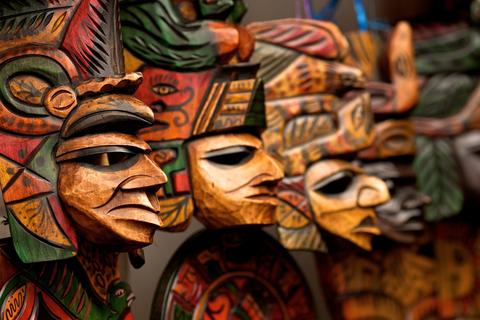 The outdoor market in Chichicastenango is a cascade of color, sights, smells, and sounds. Crowds of vendors, travelers, and local buyers mingle in the middle of this small town. The local vendors sell a huge variety of goods, including masks, textiles, jewelry, pottery, fabrics, and more. There are also everyday items that locals come to buy, including fruits and vegetables, baked goods, spices, grains, and household items.
The market is unusual in that it walks a fine line between cultural authenticity and unabashed tourism. It's one of the few places in Guatemala that you'll see local Mayans buying fruit alongside camera-toting tourists. Despite the fact that it has become a bonafide attraction, it hasn't yet lost its zest or color.
This twice-weekly market is open on Sundays and Thursdays. You can find good handicrafts as well as lesser-quality items here. Take your time to really look at what you're considering buying. Haggling is also encouraged. One of the best times to get a good deal is in the late afternoon just before the market shuts down.
The market borders the town's famed Santo Tomás Church, where you'll see Mayans praying, waving incense burners, and reciting incantations. This really adds to the overall atmosphere of the market.
Chichicastenango Market Personalized Trips
Chichicastenango Market Things to Do