Naciones Unidas National Park, Guatemala
The 1,213-acre (491-ha) Naciones Unidas National Park lies 13 miles (21 km) south of Guatemala City near the suburbs of Villa Nueva. The park is close to Lake Amatitlán and is one of the few remaining green spaces near the capital city.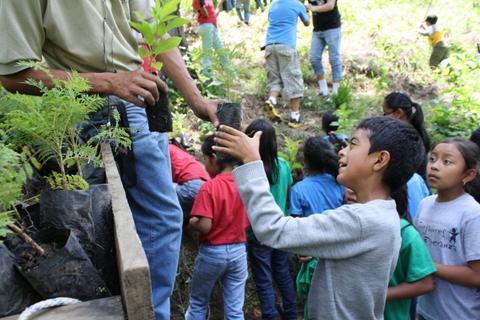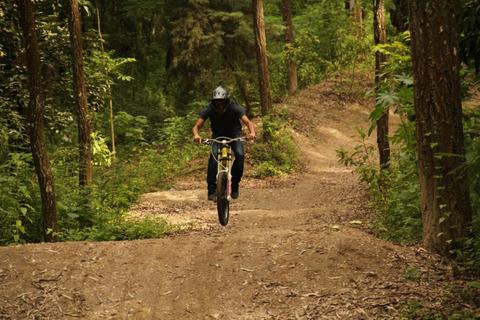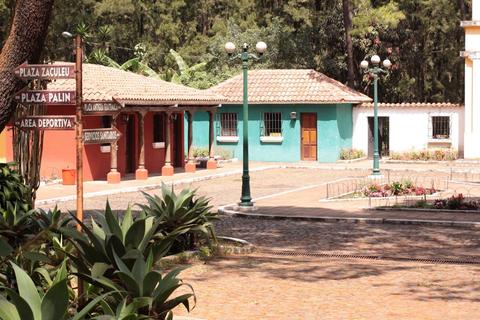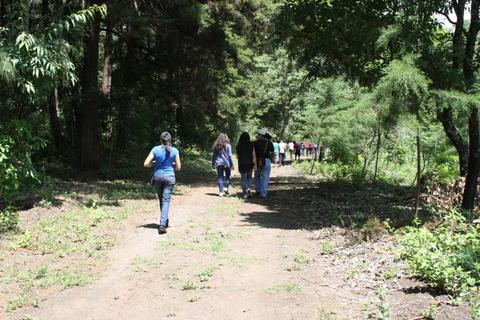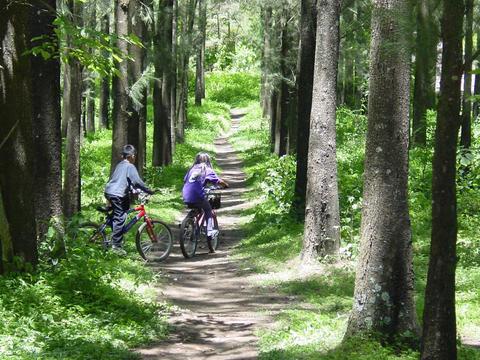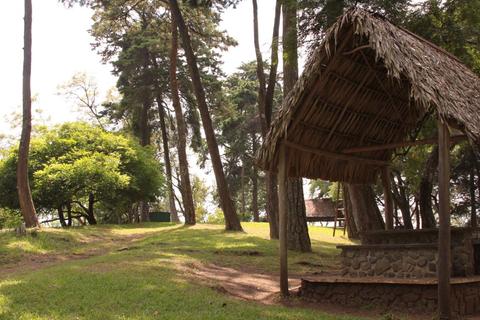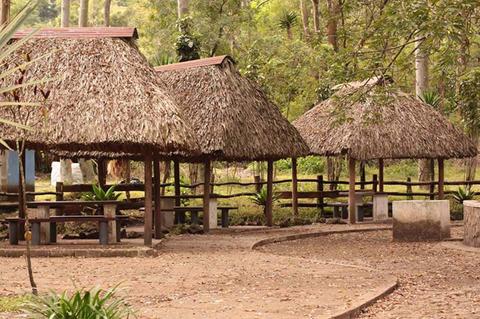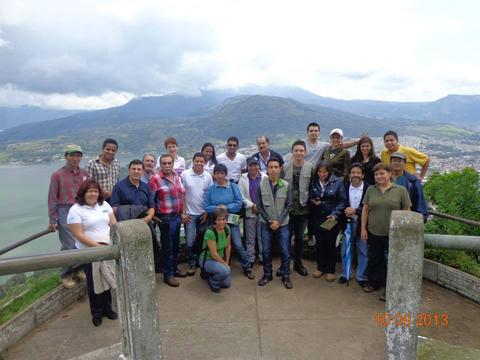 Created in 1955, Naciones Unidas National Park was one of Guatemala's first national parks. Its name literally means United Nations National Park—the idea was that every country within the United Nations would build a permanent exhibit depicting their national culture, folklore, and environment. Unfortunately, only Guatemala did so. Today the private conservation group Defensores de la Naturaleza manages the park.
You can explore the Guatemalan exhibit at the Plaza Guatemala. The exhibit focuses on Guatemala's environmental and cultural offerings, including models of landmarks like Tikal, Antigua, and Zaculeu. There is also a small natural museum with snakes, reptiles and insects.
The park has mellow hiking trails and lookouts that offer lovely views of Lake Amatitlán and the Agua and Pacaya volcanoes (the latter of which is one of Guatemala's most active volcanoes). The trails also have decent birding.
Aside from strolling along the park's trails, visitors can enjoy horseback riding, mountain biking, and even zip lining. There are also soccer fields, basketball courts, and picnic areas with barbecue pits.