Rey Marcos Caves, Guatemala
The Rey Marcos Caves are set just outside the small Q'eqchi' town of San Juan Chamelco. The caves have some interesting stalagmites and are definitely worth a look if you're in the area.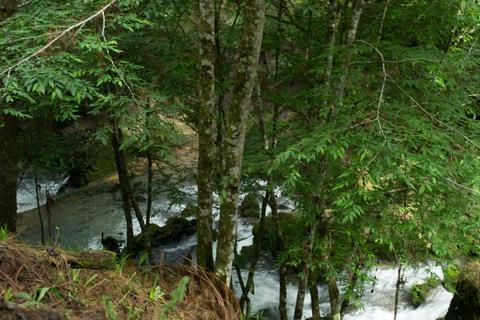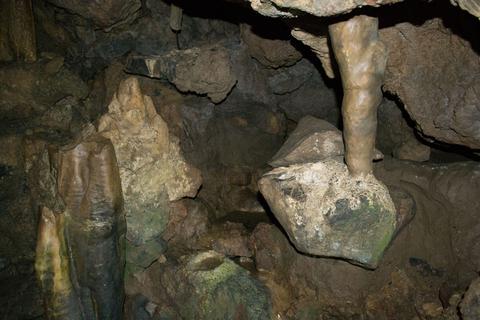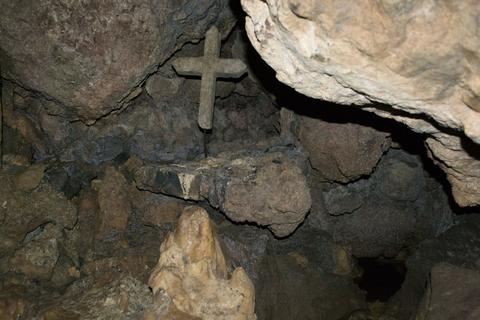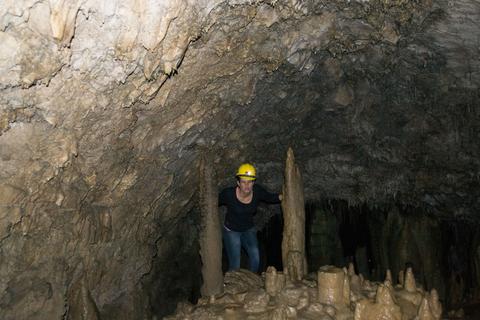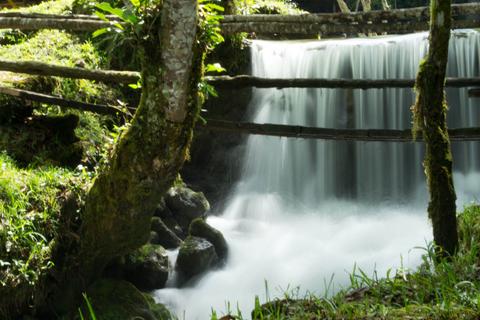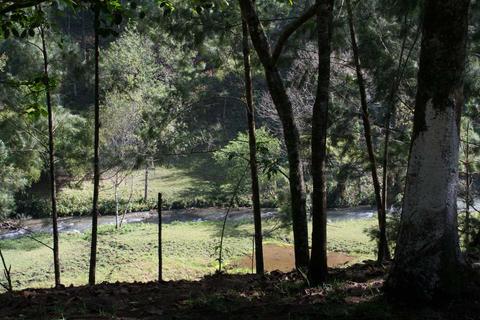 Discovered in 1992, the Rey Marcos Caves are home to impressive stalactite and stalagmite formations. The ghostly stalagmites can be reached by crossing an underground river. The largest formations have names like the Twin Towers and Leaning Tower of Pisa. There are also soda-straws, hollow cylindrical mineral tubes, hanging from the ceiling. Soda straws look like icicles and grow in places where water leaches through the cracks in the rock.
The Rey Marcos Caves are a kilometer long, but you won't explore the whole thing during a tour. The caves are fairly undeveloped—there are no lights or steps inside, so travelers should be prepared for uneven, dimly lit surroundings. There are, however, ropes to help you navigate the cave. All visitors are supplied with a guide, boots, and hard-hat.
The caves are located above Balneario Cecilinda, a swimming spot composed of several natural spring-fed pools. Taking a dip into the pools after a visit to the caves is a good way to end your afternoon.
Visiting the Rey Marcos Caves is definitely an adventure. A trip here is a great way to explore a beautiful, off-the-beaten-path attraction in Guatemala.
Rey Marcos Caves Things to Do